Hello. Welcome to your Saturday.
Thank you for sharing time with us. We're glad you are here.
Sometimes the week can feel long, stressful, or just plain overwhelming. Hey, we get it.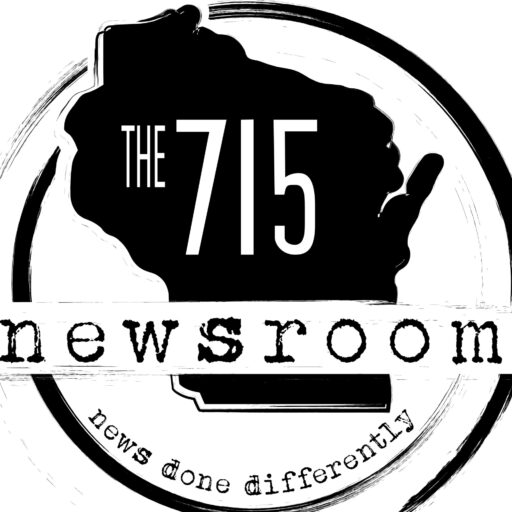 That's why we like to do something a little different on our Saturday mornings. Slow things down with a "scroll down memory lane." It's a simple look back at events that happened on this day in history before we head out into the world on this new day. So, grab your favorite sippin' drink and let's scroll!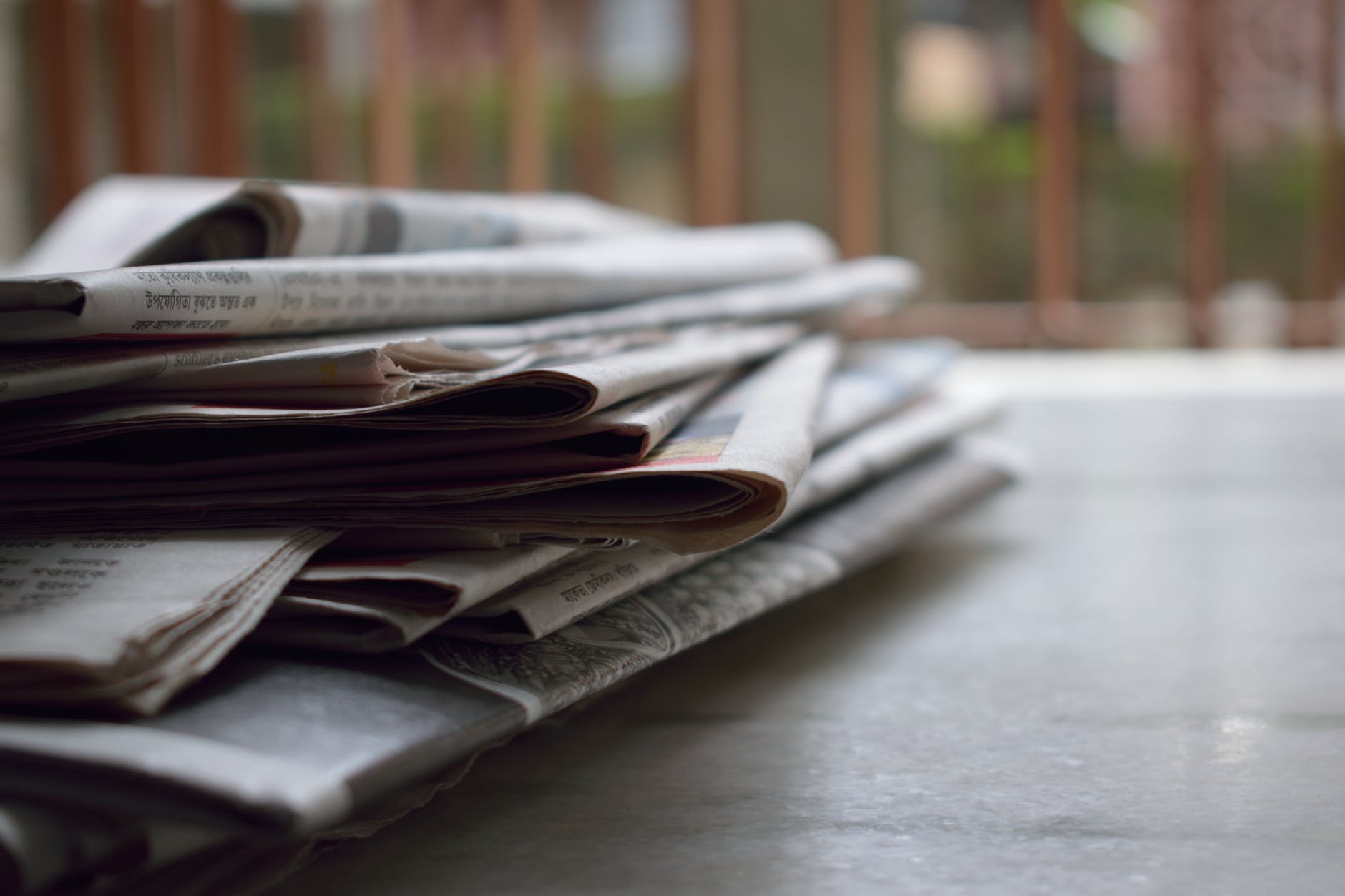 Today is Saturday, May 6th, the 126th day of the year. 
On this day: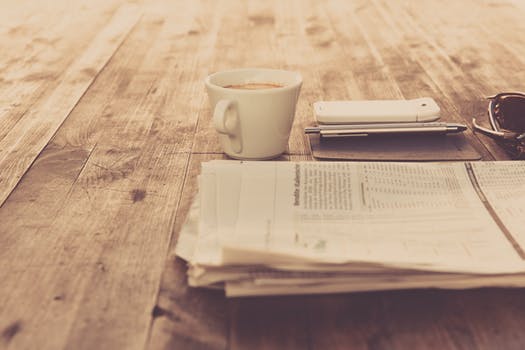 In 1835, "The New York Herald" was published for the first time.
In 1862, author, poet Henry David Thoreau died at the age of 44.
In 1889, the Eiffel Tower was dedicated at the Universal Exposition in Paris, France.
In 1937, 36 people died when the German dirigible "Hindenburg" exploded at an airfield in Lakehurst, New Jersey.
In 1941, Joseph Stalin became premier of Russia.
In 1992, actress, singer Marlene Dietrich died at the age of 90.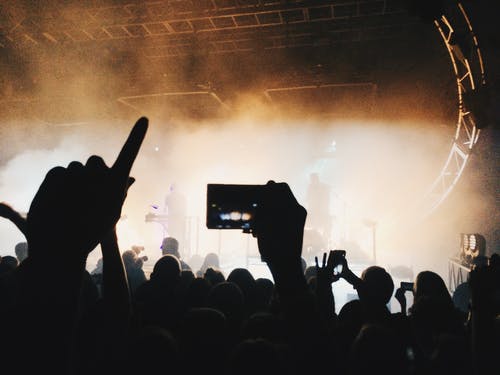 In 1994, Pearl Jam filed a complaint with the US Justice Department against Ticketmaster. The popular group claimed the company had a monopoly on the concert ticket-selling business.
In 1994, Paula Jones accused President Clinton of making an unwanted sexual advance during a meeting in a hotel room in 1991. Clinton was Governor of Arkansas at the time the alleged incident took place.
In 1994, comedian Bobcat Goldthwait set a chair on fire during an appearance on "The Tonight Show with Jay Leno." He was later banned from the show.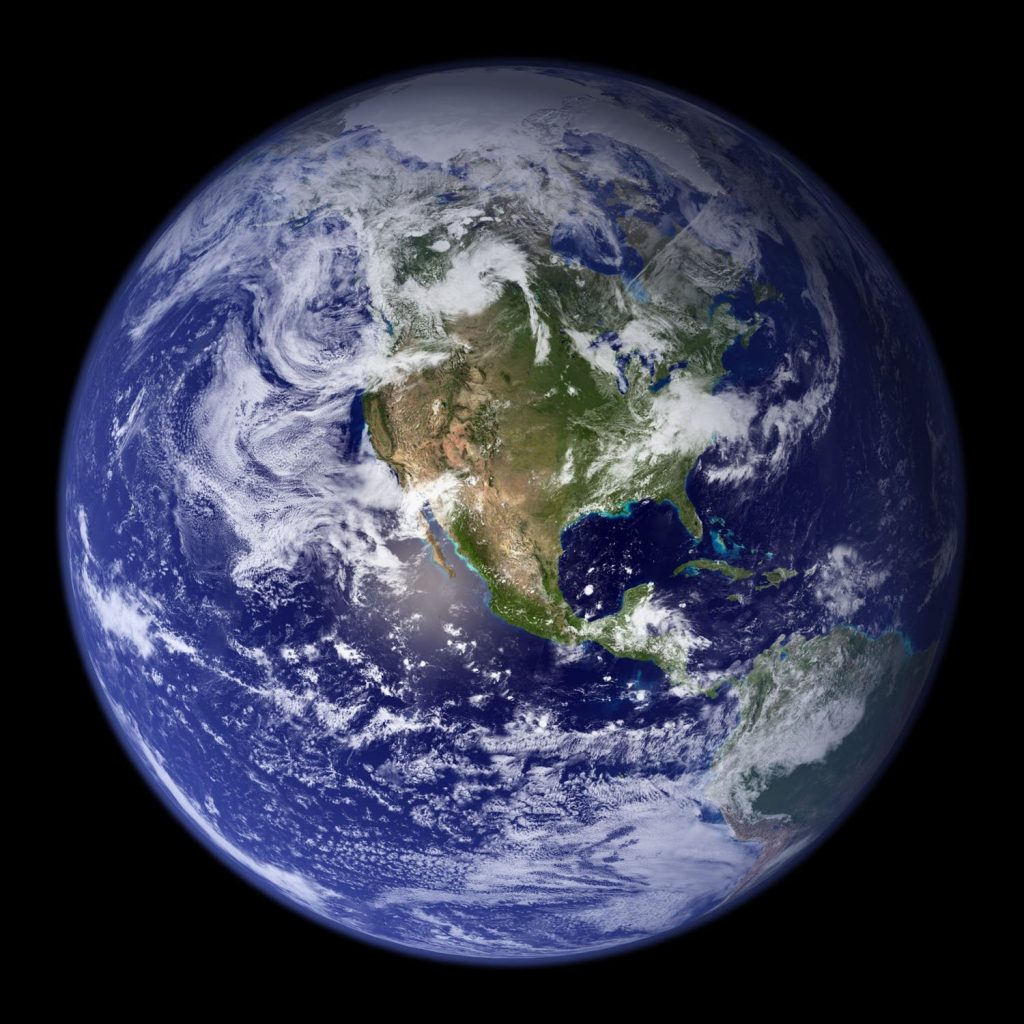 In 2001, American businessman Dennis Tito ended the world's first paid space vacation as he returned to Earth aboard a Russian capsule.
In 2002, singer-songwriter/pianist Otis Blackwell died at the age of 70. Blackwell, one of the most influential rock 'n roll composers wrote hits for Elvis Presley, Jerry Lee Lewis and others.
In 2004, the final episode of "Friends" aired on NBC, bringing the popular ten-year-old sitcom to an end.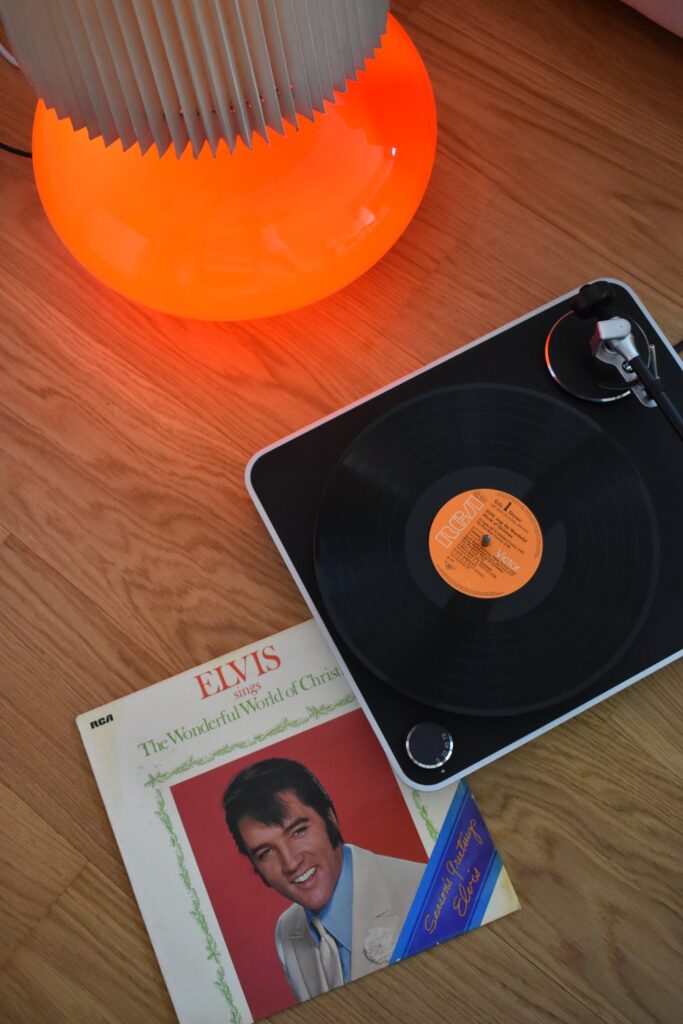 In 2013, the U.S. Senate passes a bill that allows states to tax online sales.
In 2013, Wal-Mart becomes the largest company by revenue on the Fortune 500 list.
In 2016, London elected its first Muslim mayor, Sadiq Khan.  Khan's victory made him the first Muslim to head a major Western capital.
And that brings us here to this day.
So whatever plans you have on your own 5.6.2023 here's hoping there are moments along the way to record on the pages of your own personal history books.