Hello.
We are glad you are here.
Thank you for making time to stop in to the 715 Newsroom. As the week can sometimes feel stressful or long, we like to slow things down a bit on Saturday with our "scroll down memory lane." This is just a simple way to look back on events that happened in history before we head out into this new day.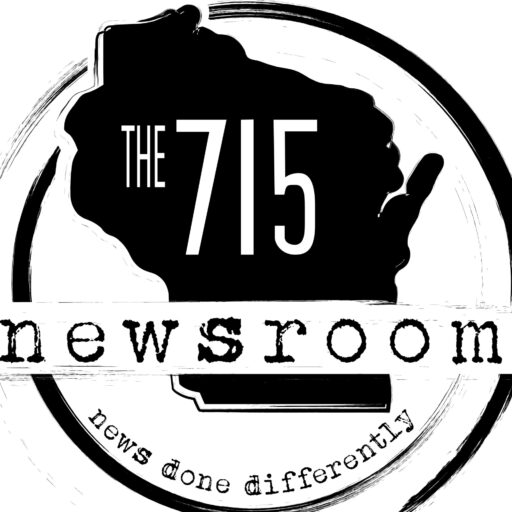 So, grab your favorite sippin' drink and let's scroll!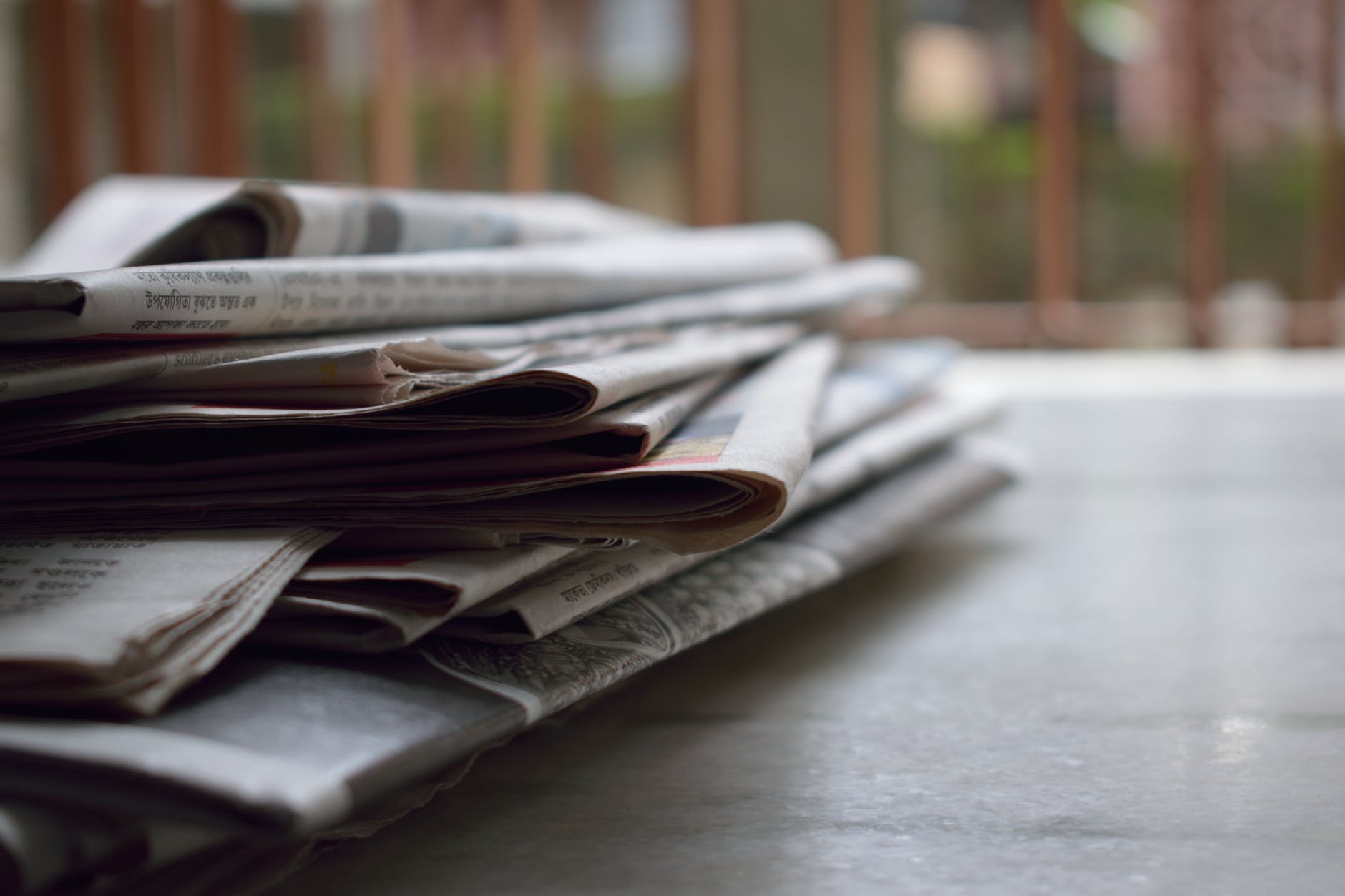 Today is Saturday, April 15th, the 105th day of the year. 
On this day: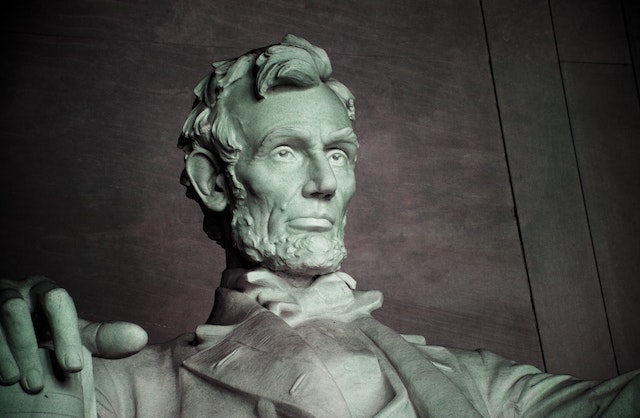 In 1865, President Abraham Lincoln died hours after being shot by John Wilkes Booth at Washington's Ford Theatre. He was 56-years-old. Andrew Johnson was sworn in as the 17th President of the United States.
In 1892, the General Electric Company was incorporated.
In 1896, the first Olympic games came to a close in Athens, Greece.
In 1912, the "unsinkable" British luxury liner Titanic sank to the bottom of the Atlantic Ocean on its maiden voyage. More than 15-hundred people were killed.
In 1923, Insulin became available for general use in treating diabetes.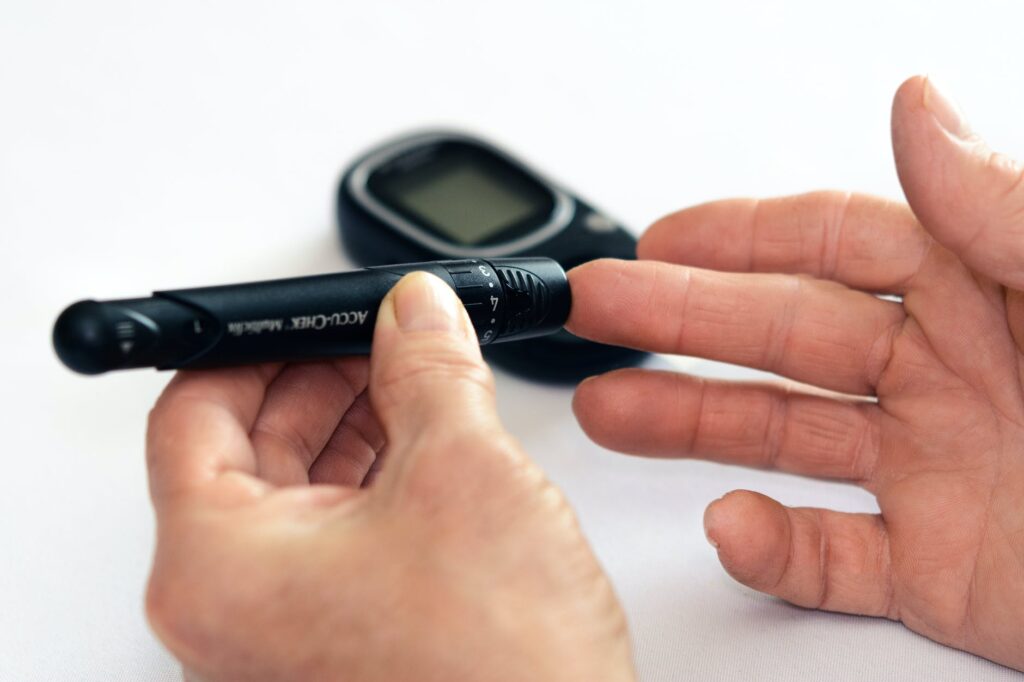 In 1947, Jackie Robinson of the Brooklyn Dodgers broke the baseball color line when the team started him at first base.
In 1955, Ray Kroc opened the first McDonald's restaurant in Des Plaines, Illinois. Hamburgers cost 15-cents, fries were ten-cents.
In 1956, WNBQ in Chicago became the world's first all-color television station.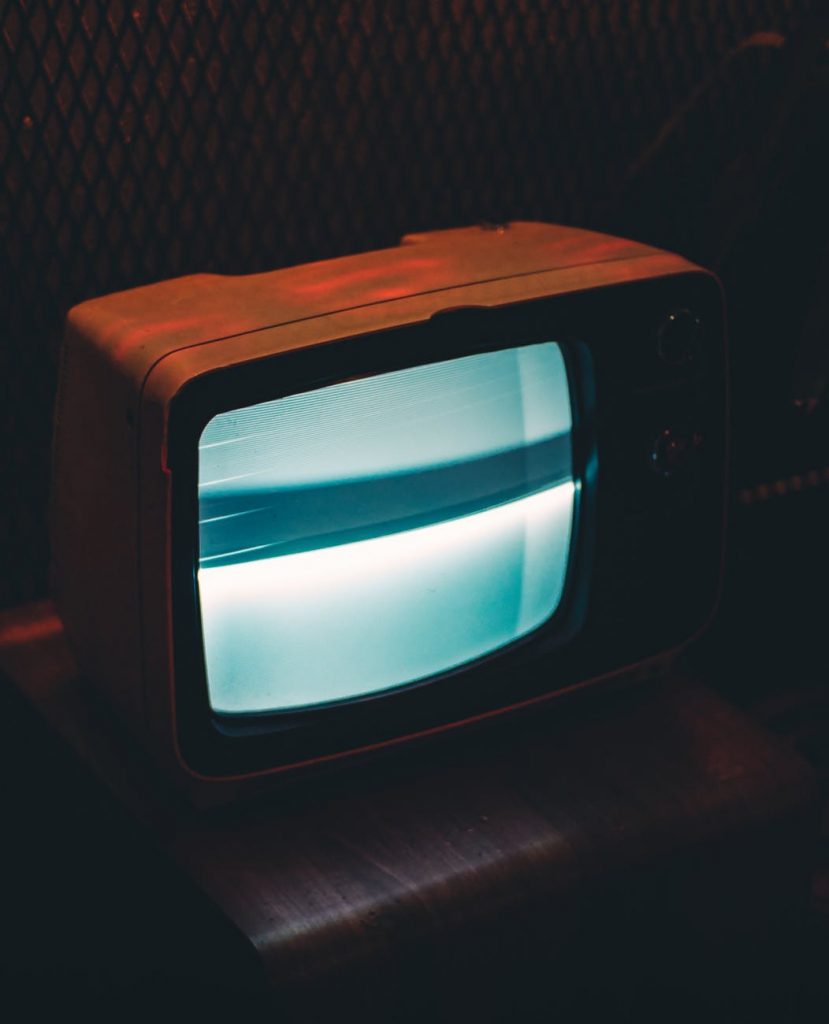 In 1980, French philosopher, playwright Jean-Paul Sartre died at the age of 74. Sartre was known as the Father of Existentialism.
In 1985, South Africa said it would repeal laws prohibiting sex and marriage between whites and non-whites.
In 1990, actress Greta Garbo died at the age of 84. She starred in several films including "Mata Hari" and "Grand Hotel."
In 1992, hotel owner Leona Helmsley entered prison to serve a four-year sentence for tax evasion.
In 2001, punk rock icon Joey Ramone of the Ramones died at the age of 48.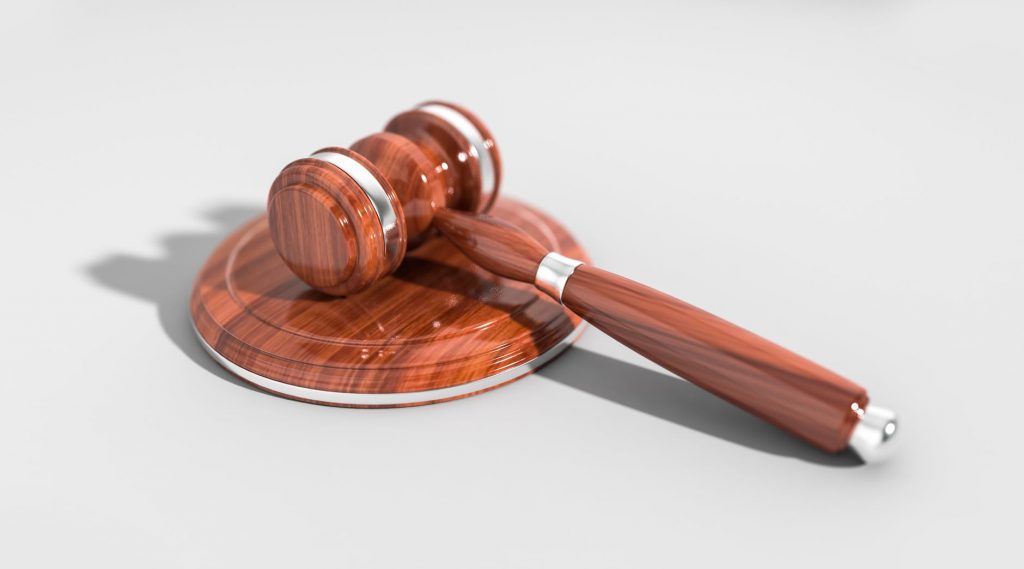 In 2013, two bomb blasts near the finish line of the Boston Marathon resulted in three deaths and multiple injuries. The bombs exploded about 12 seconds apart. The FBI later identified two Chechen brothers as the primary suspects in the blasts. One was killed in a shootout with police days after the bombings. The second was taken into custody.
In 2016, the Army approved the first 22-female officers for ground combat jobs.
In 2019, Aretha Franklin was posthumously awarded the Pulitzer Prize Special Citation honor.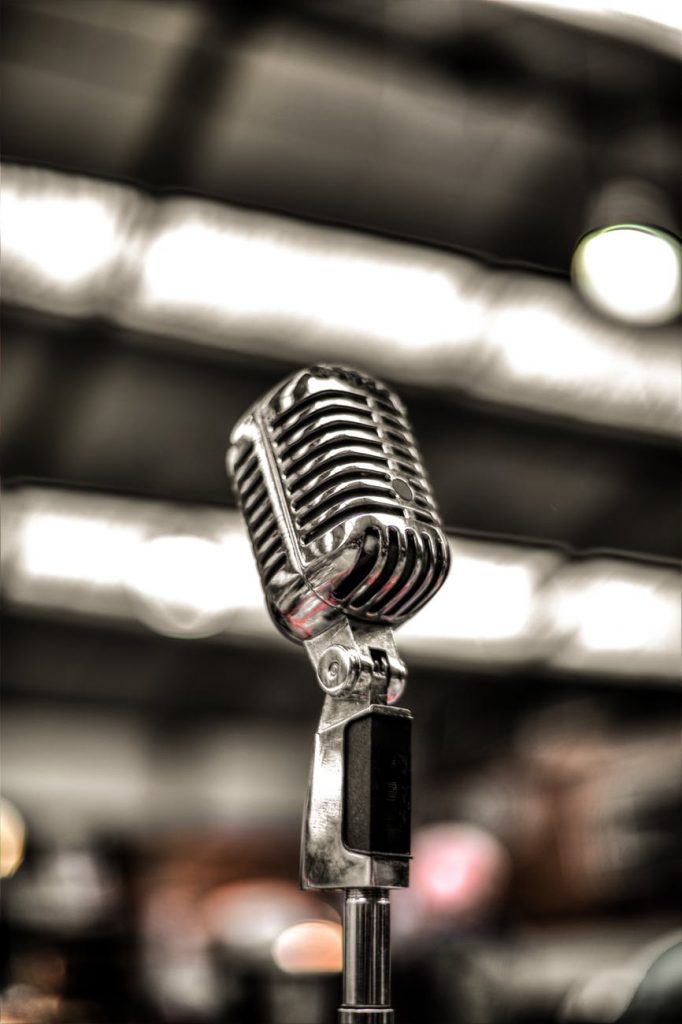 In 2019, the Notre Dame cathedral in Paris catches on fire.
In 2021, a mass shooting at a FedEx facility in Indianapolis leaves eight dead and five others hurt.
In 2022, Coachella Valley music festival returns after a two-year hiatus with Harry Styles as the headlining act on opening night in front of one-hundred thousand people.
And that brings us here to this day. So, whatever plans you have for your own 4.15.2023 here's hoping there are moments along the way to record on the pages of your own personal history books.