Our flags are lowered and hearts are heavy as a community mourns the loss of two officers killed in the line of duty, we now know arrangements for those wishing to pay respects today.
The latest information from Barron County Sheriff Chris Fitzgerald is this:
Any public wishing to attend the visitation and/or funeral should park at the Cameron Elementary School and will be bussed back and forth to the High School. Limited parking will be available on Village streets.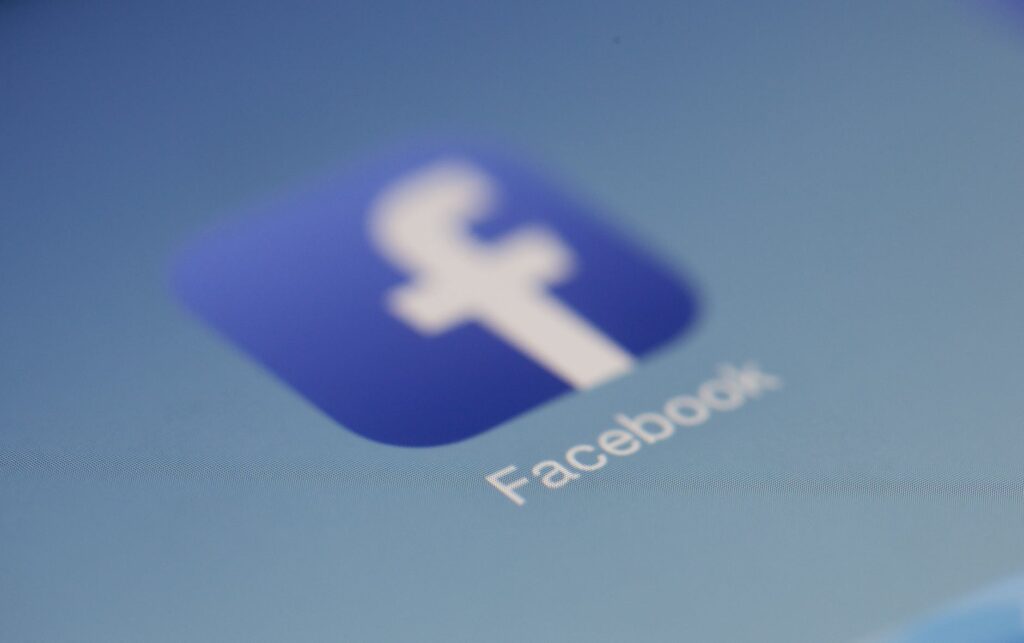 The procession route will be released on Saturday morning via the media and the Barron County
Sheriff's Department Facebook page. The procession is set to take place between 3:15pm and
3:45pm. CLICK HERE FOR MORE.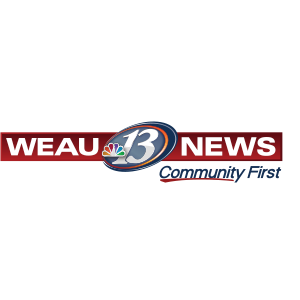 WEAU is providing a live feed for the service and it can be viewed at WEAU.COM website and
Facebook page. CLICK HERE FOR MORE.
Traffic in the area will be heavy and expect delays. The procession is expected to take over an hour from start to finish and traffic will be impacted by this.
Visitation and Service
Visitation will be held from 9a-1pm Saturday April 15, 2023 at Cameron High School, located at 750 South First St., Cameron, Wisconsin 54822.
The funeral Service will occur at 1pm, with police honors to be conducted following the ceremony outside of the school.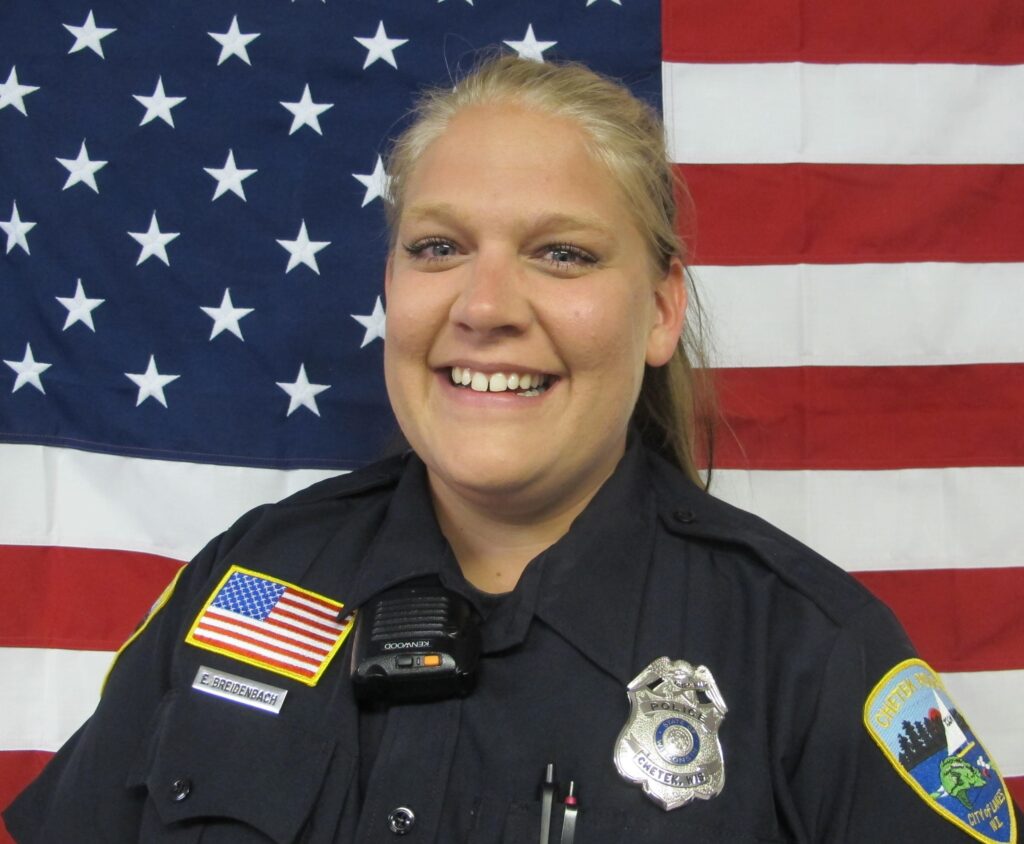 Officers Breidenbach and Scheel were killed in the afternoon hours of Saturday April 8th 2023 while involved in a traffic stop. Officers Breidenbach and Scheel were shot during the stop and succumbed to their injuries. Officer Breidenbach was a 5 year veteran of the Chetek Police Department and Officer Scheel was an officer for approximately 1 year.