Senator Tammy Baldwin's office released information about her recent efforts to secure funding for our state and water quality issues.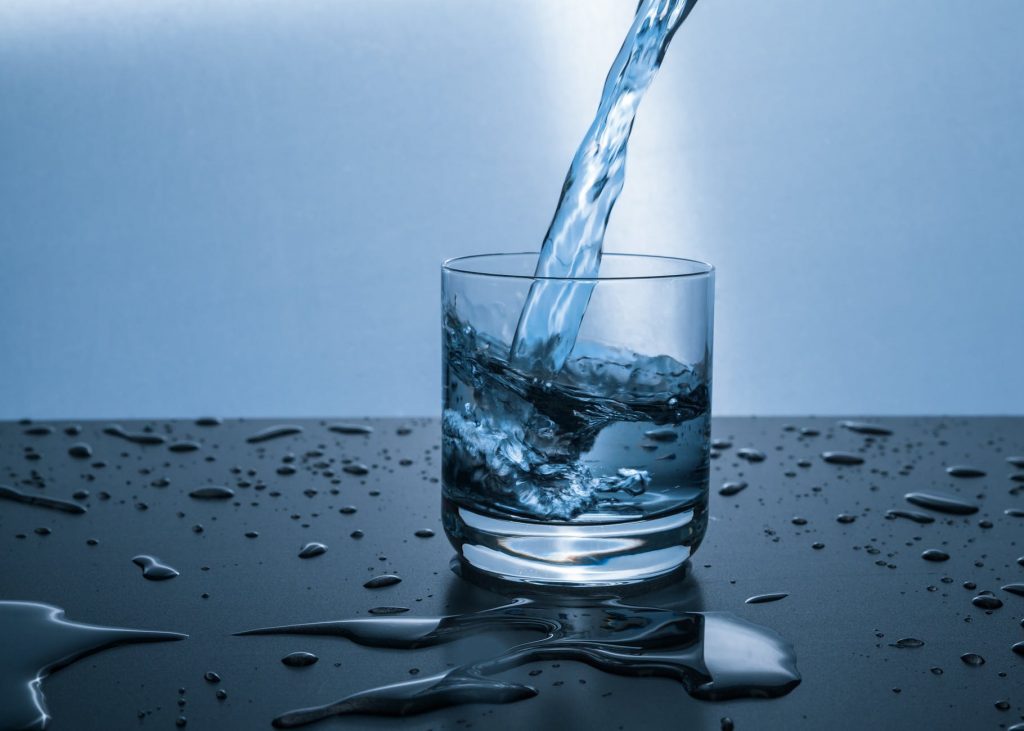 The Environmental Protection Agency (EPA) announced that Wisconsin will receive nearly $139 million in federal funding for essential drinking water infrastructure upgrades across the state funded by the Senator Tammy Baldwin-supported Bipartisan Infrastructure Law through the Drinking Water State Revolving Fund (DWSRF).
"Every Wisconsinite needs to know that when they turn on their faucet, clean and safe water is coming out, and because of the Bipartisan Infrastructure Law that I voted for, we are one step closer to that becoming a reality," said Senator Baldwin. "I am particularly proud that my strong Buy America provisions are ensuring that when we rebuild our nation's water infrastructure, we will be using American materials and American workers. Today's announcement is a huge step forward to helping ensure Wisconsin families have safe drinking water and that we are supporting Wisconsin workers and companies when we do it."
The Baldwin-supported Bipartisan Infrastructure Law is investing over $50 billion in water and wastewater infrastructure improvements across the country between Fiscal Year 2022 and 2026. In its second year of implementation, $6 billion of Bipartisan Infrastructure Law funding will be available to states, Tribes, and territories through the DWSRF. CLICK HERE FOR MORE INFORMATION.