Officer Dragged During Traffic Stop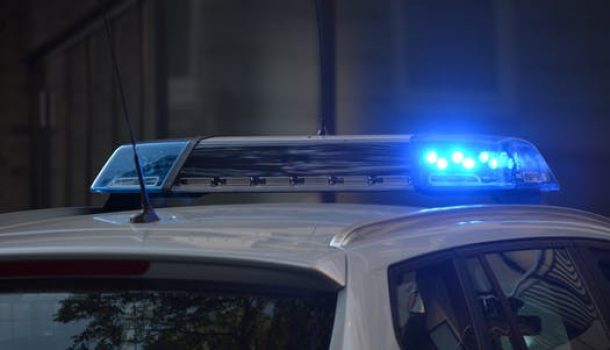 A McFarland police officer is recovering after being dragged during a traffic stop.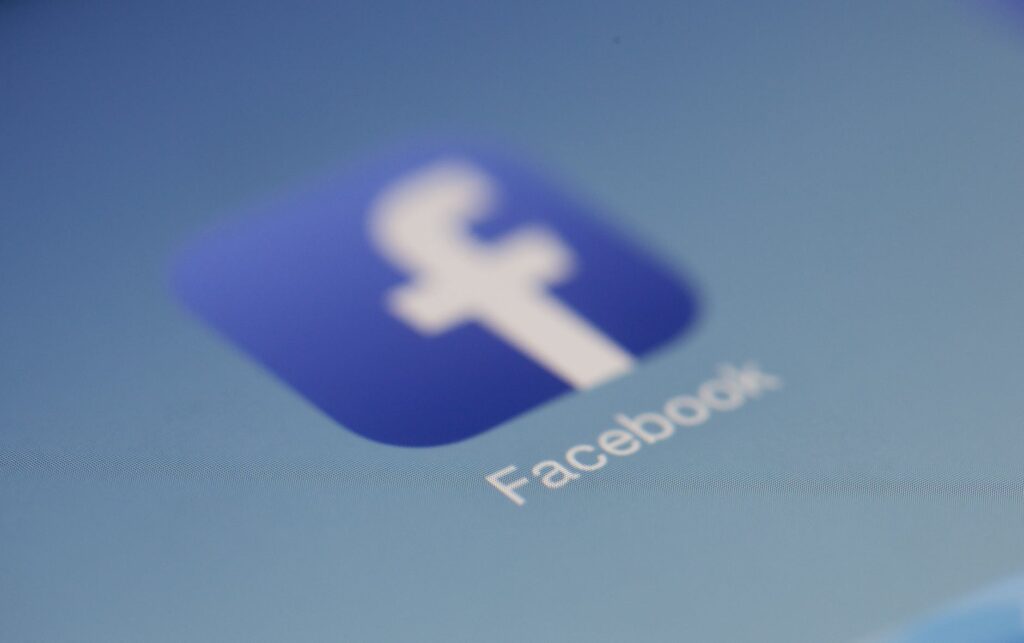 It happened Saturday after the officer pulled over a driver, but the driver sped away. McFarland's police chief said on Facebook that the officer suffered only minor injuries. As of yesterday, police were still looking for the driver.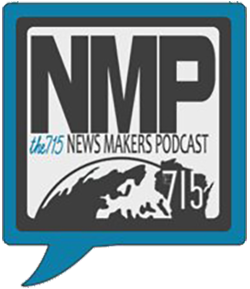 Where we're at and when:
Address
944 Harlem Street  Altoona, WI. 54720
Hours
News happens all the time, right?
Looking for something? Type it here and let's see what we can find.
About This Site
This is a place where you can learn about what is happening in the Chippewa Valley and beyond.
Get news and more…In a way that doesn't put you to sleep.
Life is hard.
Staying up to date should be easy.
the 715 newsroom is:
LIVE and LOCAL.
Hooray radio!
You can hear us every day on these Midwest Family Broadcasting stations:
WAXX 104.5 (Country types)
I-94 The "Cool Mom"station
98.1 Greatest Hits
92.9 THE X (Rock Types)
105.1 Sports Talk
We love radio. We love what we do and we hope you do too.