ABOVE PHOTO: Unspooled Film and Animation Festival Director Jonathan Wheeler, lecturer of video production, and Outreach Program Manager Rebecca Thacker in Harvey Hall Theatre.

For three days in May, professional filmmakers can rub elbows with University of Wisconsin-Stout video production and animation students, area high school students and the community in a new juried event.
The Unspooled Film and Animation Festival will run Friday, May 12, to Sunday, May 14, with films screened in the university's historic Harvey Hall Theatre, as well as other local destinations.
Unspooled will feature films and animations, documentaries, narratives, commercial projects and experimental films from regional and international independent storytellers, as well as the talents of university students.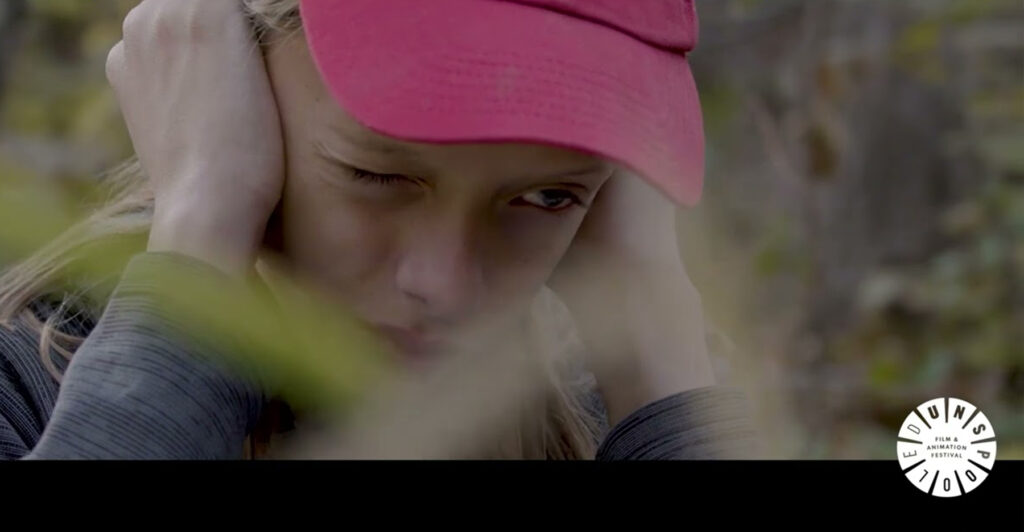 Audience members may purchase tickets for specific screenings or a pass for all screenings. Ticket sales open Monday, April 3, with early bird special pricing ending Saturday, April 8. Interested attendees may sign up for the email list. The list of events includes: 
May 12, 4 to 9 p.m.: Student films and keynote speaker. Harvey Hall Theatre
May 13, Noon to 10 p.m.: Professional independent films and keynote speaker Andrew Hunt. Harvey Hall Theatre and Brewery Nonic
May 14, 3 to 6 p.m.: Animation films and keynote speaker. Harvey Hall Theatre
May 14, 8:30 to 10 p.m.: Films free for all ages. Wilson Park, with Harvey Hall Theatre as the rain site.
Creators are invited to submit their projects to Unspooled online via FilmFreeway. Films must be received by Friday, April 7, with a late deadline of Friday, April 28. Creators should refer to the rules and terms listed on the FilmFreeway page for additional information. Invited creators will be notified by email or phone.
Eighty-five projects have been submitted so far. The final selections are a work in progress. Awards in eight categories will be presented, selected by a panel of jurors, including faculty, students and professionals, Wheeler said.
Hunt, of Minneapolis, plans to attend the student screenings and hang out with attendees on May 12. And on May 13, he plans to show some of his award-winning short film, "Frostbite," before speaking about scene construction and his latest feature-length film "The Infernal Machine," starring Guy Pearce. Over the past 25 years, he has produced, written and directed a variety of works for clients, including Dreamworks Television, T-Mobile, Ford, NBC Sports and MSNBC.
Unspooled is supported by the School of Art and Design and Continuing Education and Conferences.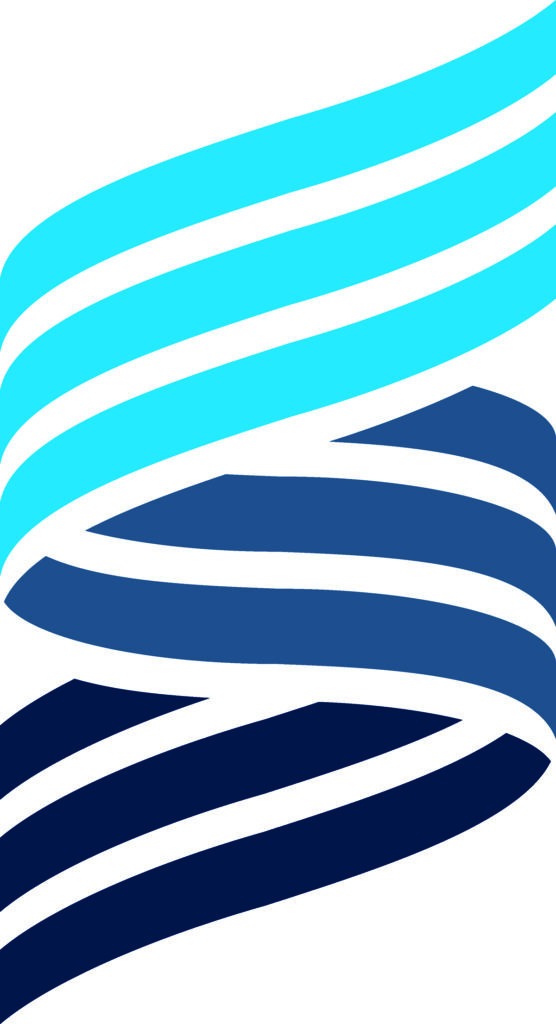 ABOVE PHOTOS: A scene from video production student Cole Finn's short film "Paper Boats," which has been selected for the festival. 
Video production students Zach Hoffmire and Nicos Wiard in their short film "No Such Thing," which has been selected for the festival.
Video production students Dayton Feldt and Joey Lange interviewed fellow student Parker Cmeyla, whose short film "Errands" has been selected for the festival.