Hello.
We're glad you are here! (No foolin' about that on this April Fools Day.)
Add our new April snow to a week that may have piled on stresses of it's own and you might be feeling a little overwhelmed-or underwhelmed-by life lately. We get it.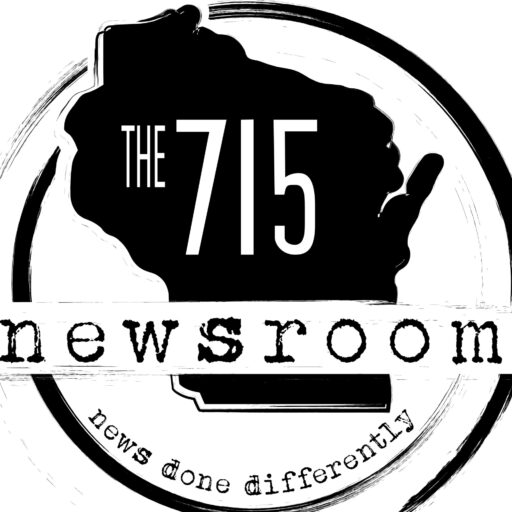 That's why we like to do something a little different on Saturday morning. We slow it down just a bit and take a look back at events that happened on this day in history before we head out to face the new day ahead. A "scroll down memory lane."
So, grab your favorite sippin' drink and let's scroll!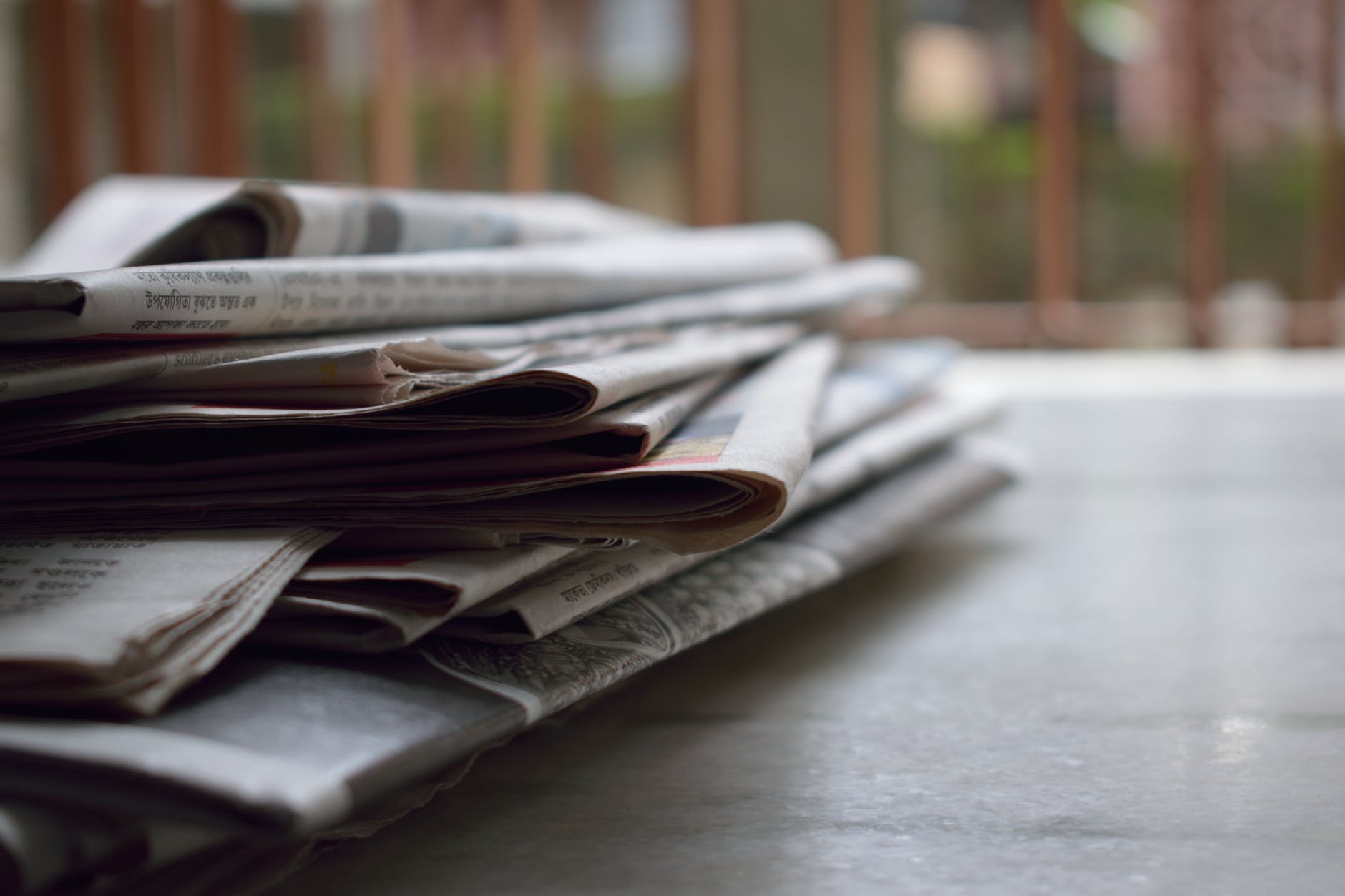 Today is Saturday, April 1st, the 92nd day of the year. 
There are 274 days until the end of the year.
Today Is April Fool's Day.
On this day: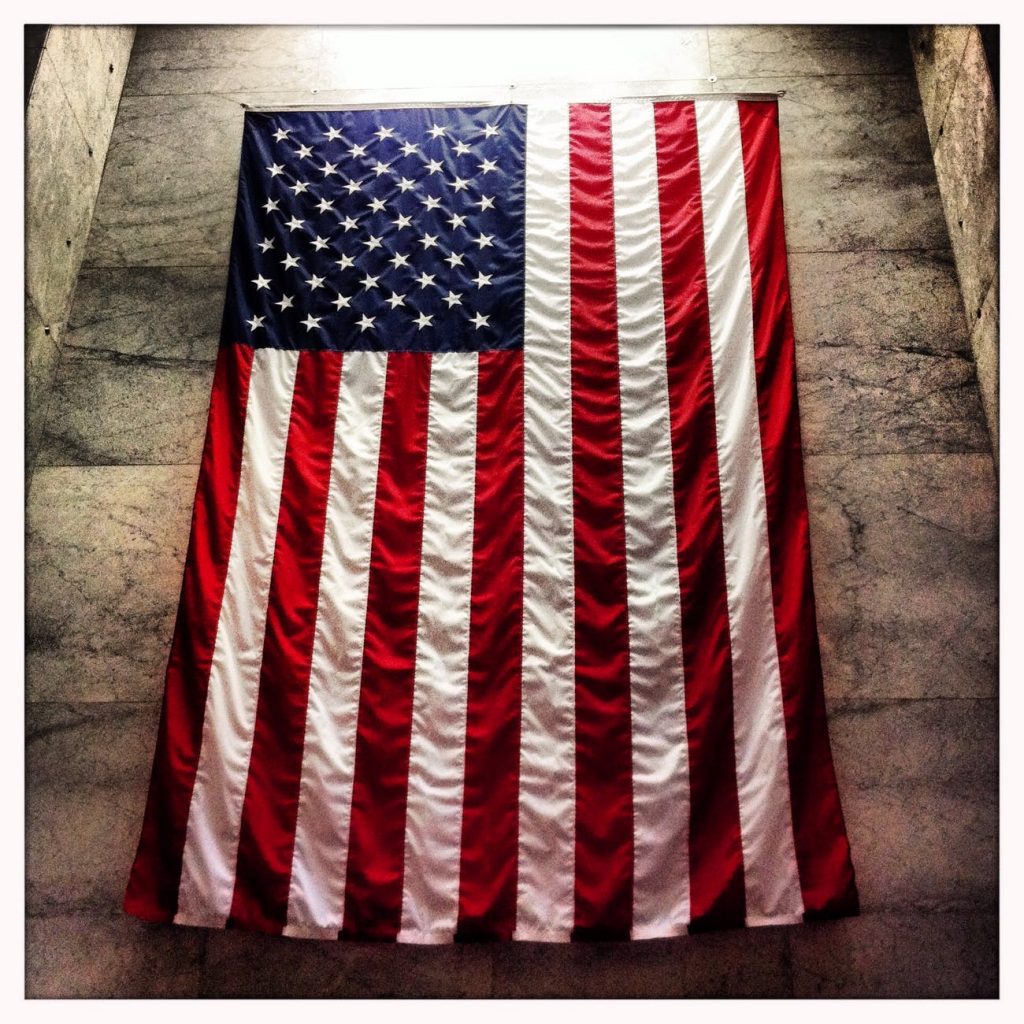 In 1826, Samuel Morey patented the internal combustion engine.
In 1945, U.S. forces invaded the Pacific island of Okinawa during World War Two. It turned out to be the bloodiest battle of the war. More than 12-thousand Americans and 110-thousand Japanese lost their lives.
In 1960, the first weather satellite TIROS was launched into space to begin sending meteorological information back to Earth. It operated for 78 days.
In 1967, the Country Music Hall-of-Fame and Museum opened in Nashville, Tennessee.
In 1976, Stephen Wozniak and Steven Jobs founded Apple Computer Incorporated.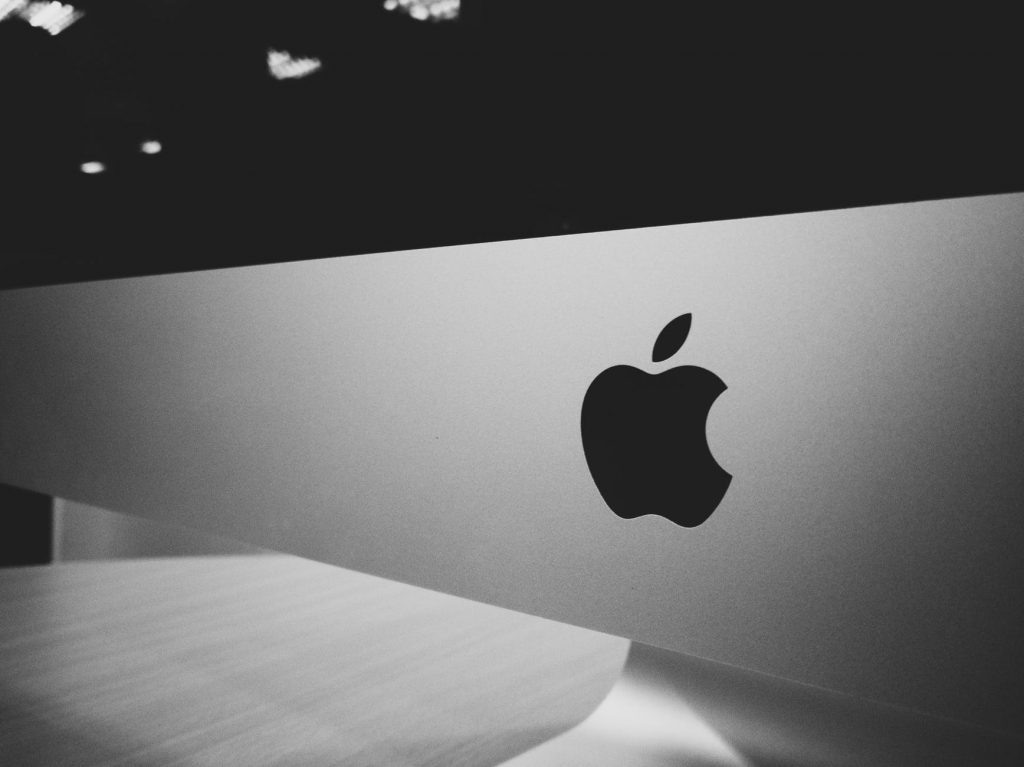 In 1984, Hall-of-Fame rhythm and blues singer Marvin Gaye was shot and killed by his father. He was 44-years-old.
In 1985, Villanova University upset the heavily-favored Georgetown Hoyas, 66-to-64, to win the NCAA basketball championship.
In 1985, the album "We Are The World" was released.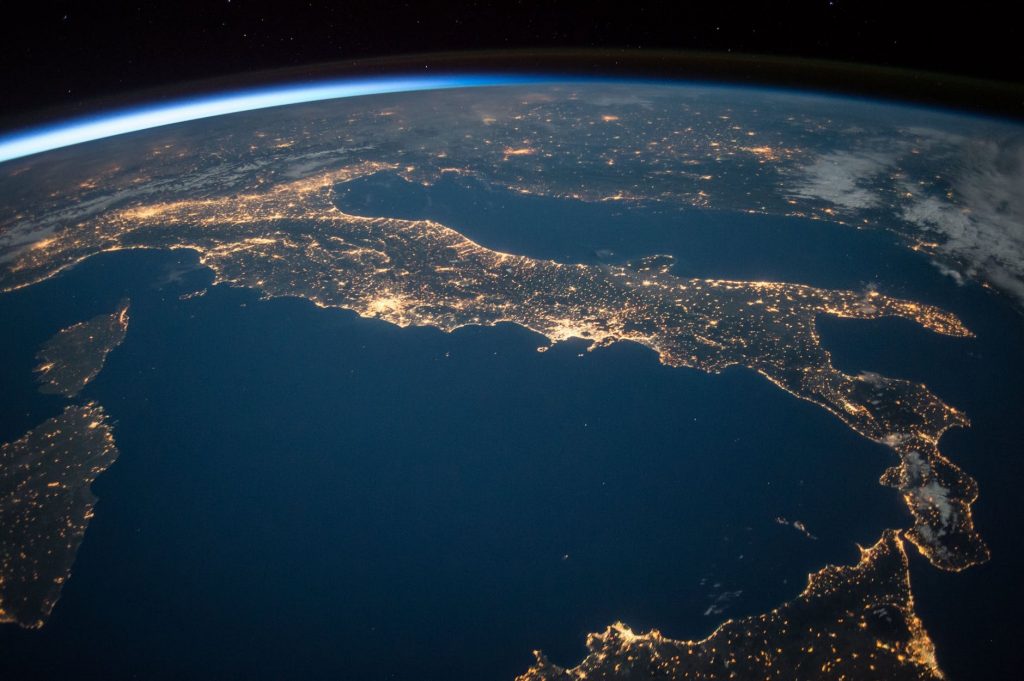 In 1987, in his first major speech on the "AIDS" epidemic, President Ronald Reagan told a meeting of doctors in Philadelphia, "We've declared AIDS public health enemy number one."
In 1995, Warner Brothers co-founder Jack Warner died at the age of 79.
In 1996, 51-year-old umpire John McSherry collapsed and died during an opening day baseball game between the Cincinnati Reds and the Montreal Expos.
In 1996, an outbreak of "mad cow" disease forced Britain to plan the mass-slaughter of cows.
In 1998, a federal judge threw out a sexual harassment lawsuit filed against President Clinton by former Arkansas State government employee Paula Jones.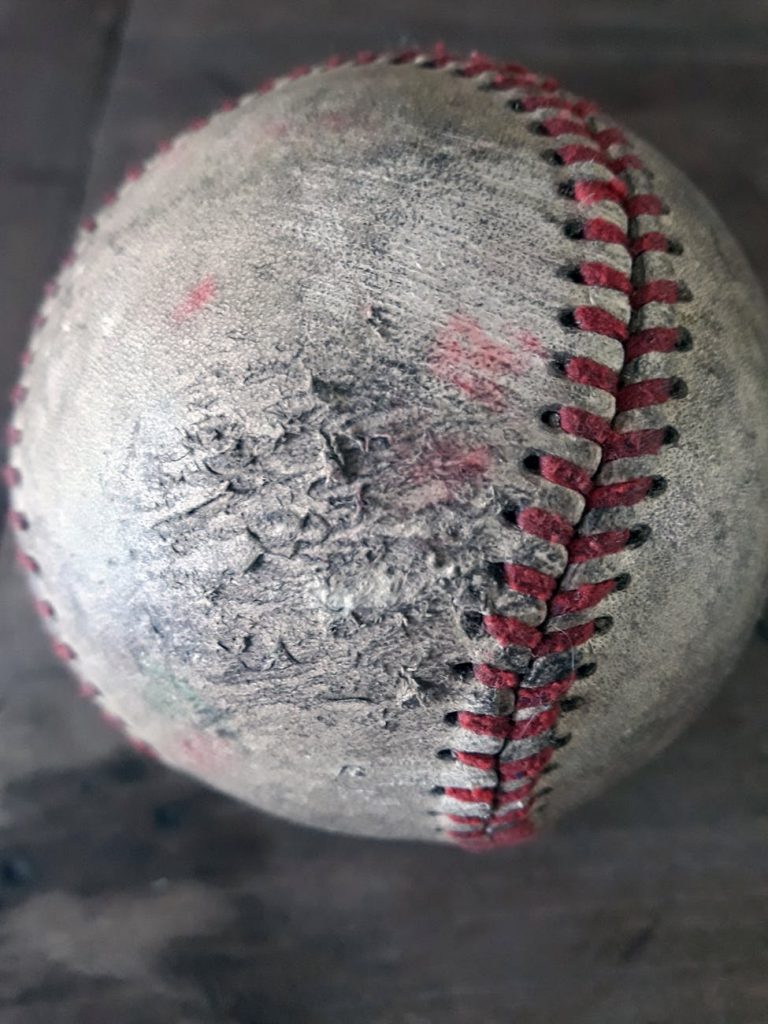 In 2010, actor John Forsythe died at the age of 92. Forsythe played family patriarch Blake Carrington on the 1980s TV melodrama "Dynasty."
In 2015, ESPN host Stuart Scott died of cancer at the age of 49.
In 2017, Bob Dylan received the Nobel Prize in Literature. The singer-songwriter received his medal and diploma in a small, private ceremony in Stockholm.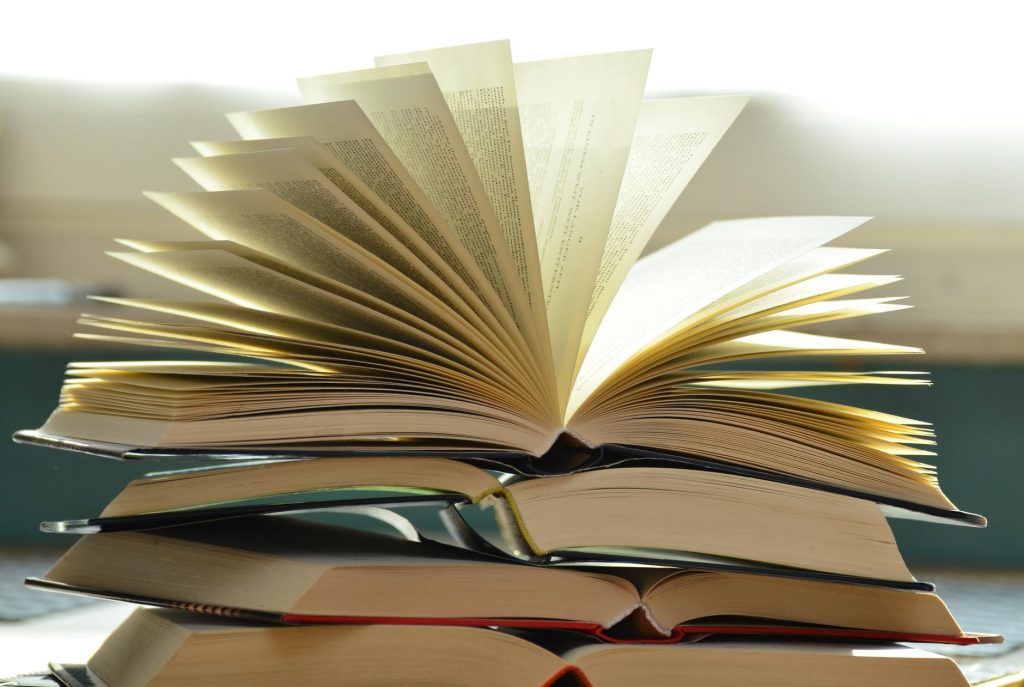 In 2019, US online sales overtake retail sales for the first time, with 11.813-percent online compared with 11.807-percent for general merchandise stores.
In 2020, the All England Lawn Tennis Club canceled Winbledon for the first time since World War II due to the COVID-19 pandemic.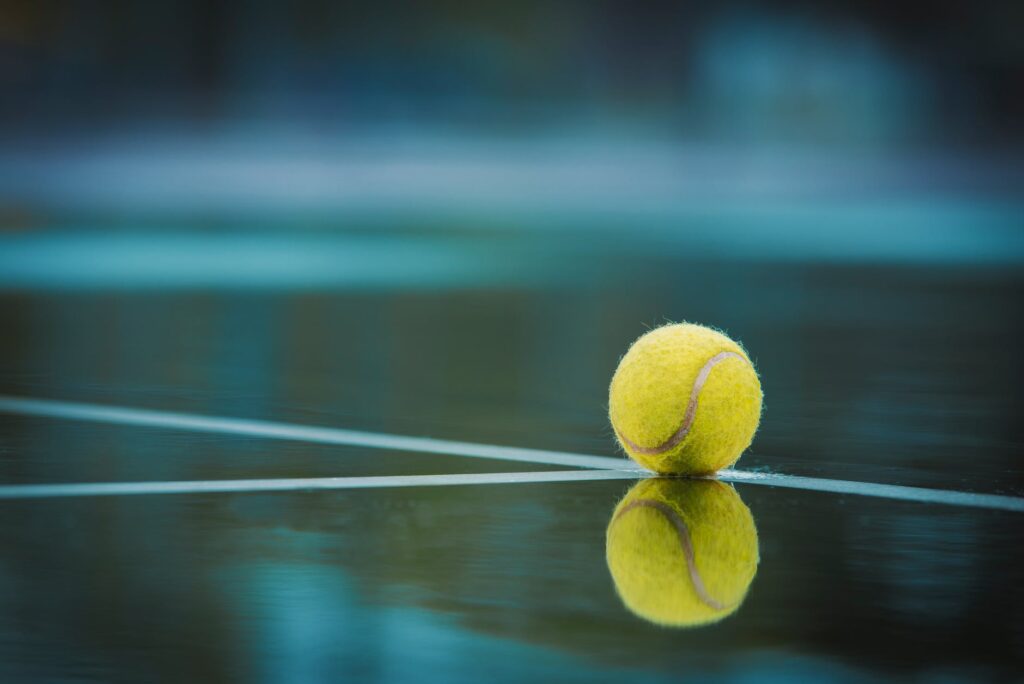 And that brings us here to this day.
So whatever plans you have on your own 4.1.2023 here's hoping there are moments to record on the pages of your own personal history books.