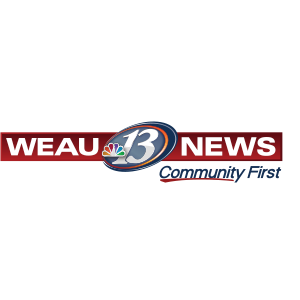 Well, we aren't alone. If you looked outside at the new blanket of white stuff and went "UGH!" you aren't the only one. Locally, you can see more about what we are dealing with when you CLICK HERE and get the weather details from our friends at WEAU 13 News.
Looking across the Dairyland, severe storms did plenty of damage across south central Wisconsin counties on Friday.  Iowa County officials confirmed structural damages and downed power lines in Rewey, between Platteville and Mineral Point.  People in Lafayette County reported buildings, power lines, and trees knocked down by storm.  Beloit took the hardest hit in Rock County where there were reports of downed power lines and trees, and the storm knocked down trees and power lines in Walworth County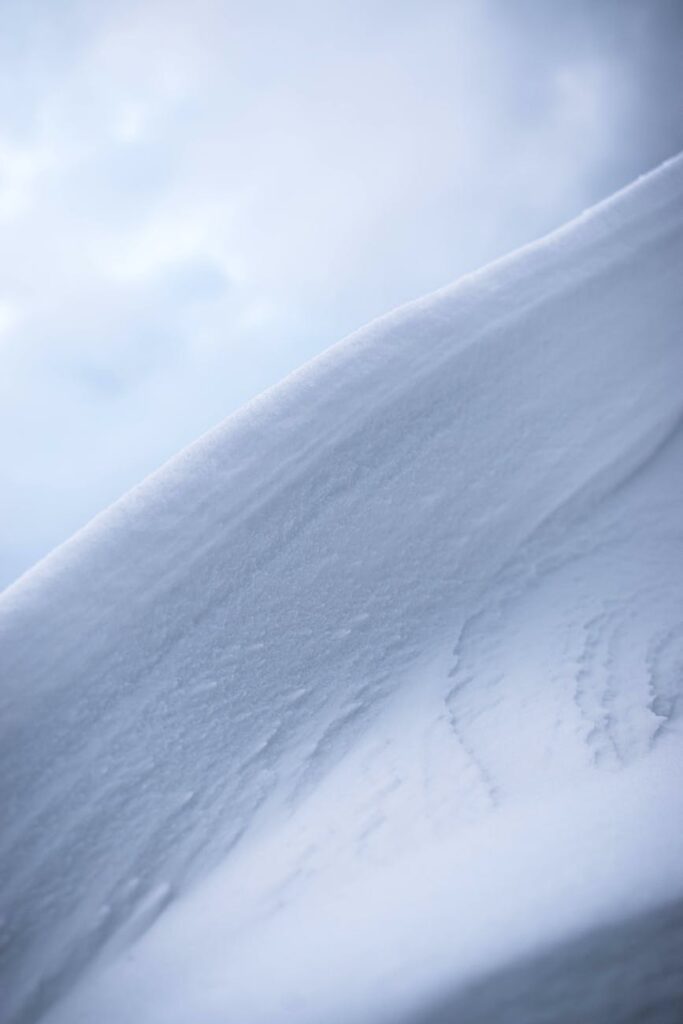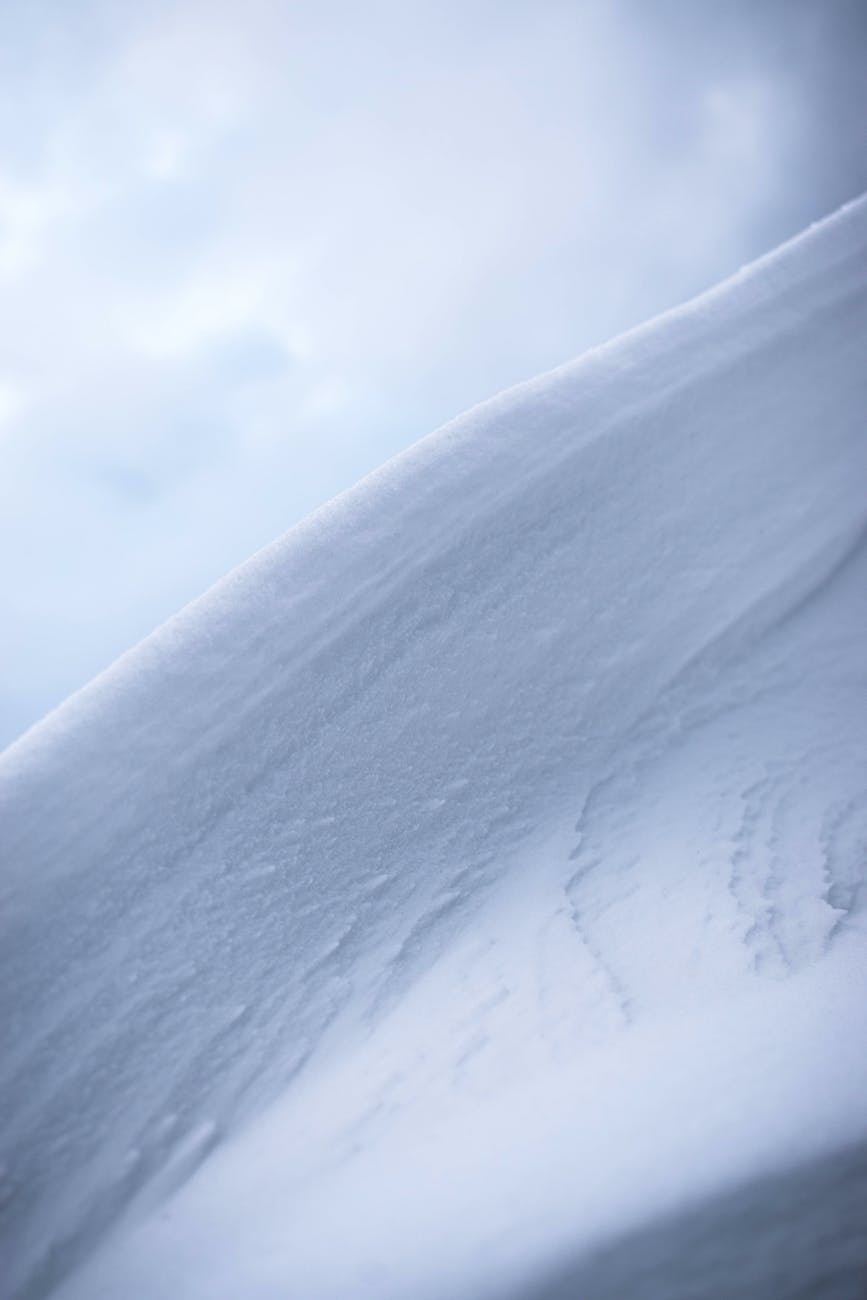 Close to 12-thousand Wisconsin homes and businesses had no power Friday evening as a severe storm system blew through the state.  Thousands were without power in Walworth and Iowa counties while hundreds more had no electricity in Rock, Dane, Lafayette, Jefferson, and Green counties.  More than 200 Madison Gas and Electric customers lost power.
But wait, there's more!
The National Weather Service will have teams out today to survey damage across southern Wisconsin.  The Weather Service's office in Sullivan received a number of reports of tornadoes in Walworth County and damage reports from Grant, Iowa, Green, and Jefferson counties.  Late Friday night, the Weather Service said it plans to survey areas where tornado damage was reported, including near Stoughton, Rockdale, Lake Ripley, and Sharon although it hadn't confirmed any tornadoes touching down from Friday's storm.