ABOVE PHOTO: Daymark in Minneapolis is one of the Weidner Apartment Homes properties in Minnesota.
Private support for the renovation of Heritage Hall at University of Wisconsin-Stout has continued to grow, highlighted by a new, major donation for an important undergraduate program.
Dean Weidner, who founded and owns Weidner Apartment Homes based in Kirkland, Wash., has announced a $1,050,000 donation to Stout University Foundation. The gift includes $500,000 for major scholarships benefiting new and transfer students in the real estate property management program.
The gift brings Weidner's total support for the program to $2.5 million. He donated $1 million in 2012 to create the Weidner Center for Residential Property Management at Heritage Hall and another $500,00o in 2015 for additional program support.
"Our long-term investment into the real estate property management undergrad program at UW-Stout reflects my confidence in the curriculum that is being taught to students; the fact that the educators in the program have prior industry experience and can help to personalize the education with real world examples; and that we've seen strong results in terms of the students that have been recruited to our team," Weidner said "I look forward to our continued partnership with the university and this program for many years to come."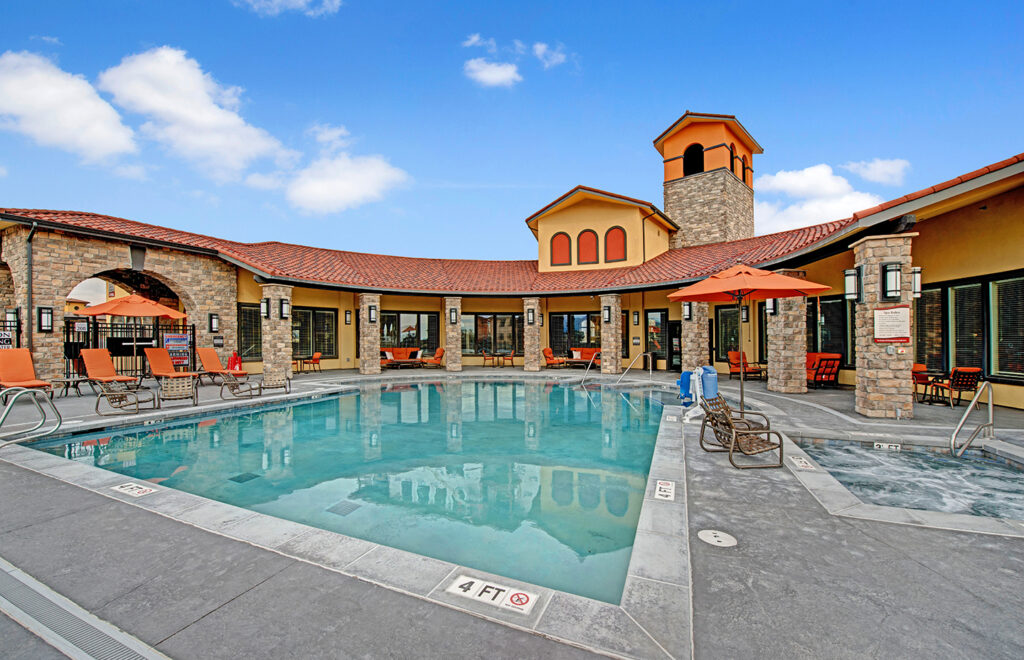 In the past decade, the company has hired 84 UW-Stout graduates and 161 UW-Stout student interns. Three spring 2023 graduates will begin their careers with the company.
The donation raises to more than $11 million the amount of private support UW-Stout has received for programs based in Heritage Hall. The Heritage renovation project received priority approval from the UW System Board of Regents, is ranked No. 1 in the Chippewa Valley and No. 3 for major academic building renovation projects across the UW System.
Other programs, all areas of critical workforce needs in Wisconsin, based in the building include teacher education, counseling, dietetics, food science, and hospitality and tourism.
Weidner Apartment Homes helps Wisconsin meet its affordable housing needs with facilities in 13 cities, mostly in southern and southeastern areas of the state. Overall, the company manages apartment units in 12 states and in Canada.
Programs like the one at UW-Stout are important to the industry. "There continues to be strong demand in the residential property management sector for workers to lead the day-to-day operations of the nation's numerous multifamily housing communities," Weidner said.
"To meet that demand, employers like Weidner Apartment Homes have looked toward career pathway programs that focus on applied learning such as the one at UW-Stout to identify, support and target students who are looking to grow their skills and move directly into the workforce post-graduation," he added.
Chancellor Katherine Frank thanked Weidner for his generosity and ongoing support of UW-Stout.
"Mr. Weidner's incredible gift to support teaching and learning at UW-Stout has already and will continue to impact students' learning and career trajectory far into the future. He recognizes the value of our distinct approach to education at UW-Stout and how this approach produces future leaders in the workplace who positively impact their communities," Frank said.