Hello.
Welcome to your Saturday. We are glad you're here!
After a week that can sometimes feel long, stressful, or just plain hard, we like like to slow things down a bit to ease into the weekend with our weekly "scroll down memory lane."
This is a simple look back at events that happened on this day in history before we head out and make new history today. So, grab your favorite sippin' drink and let's scroll!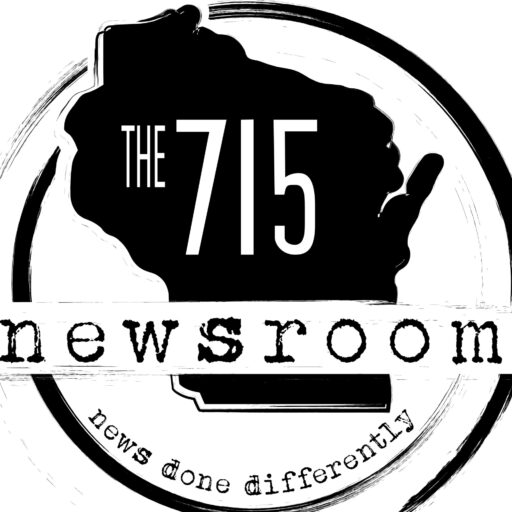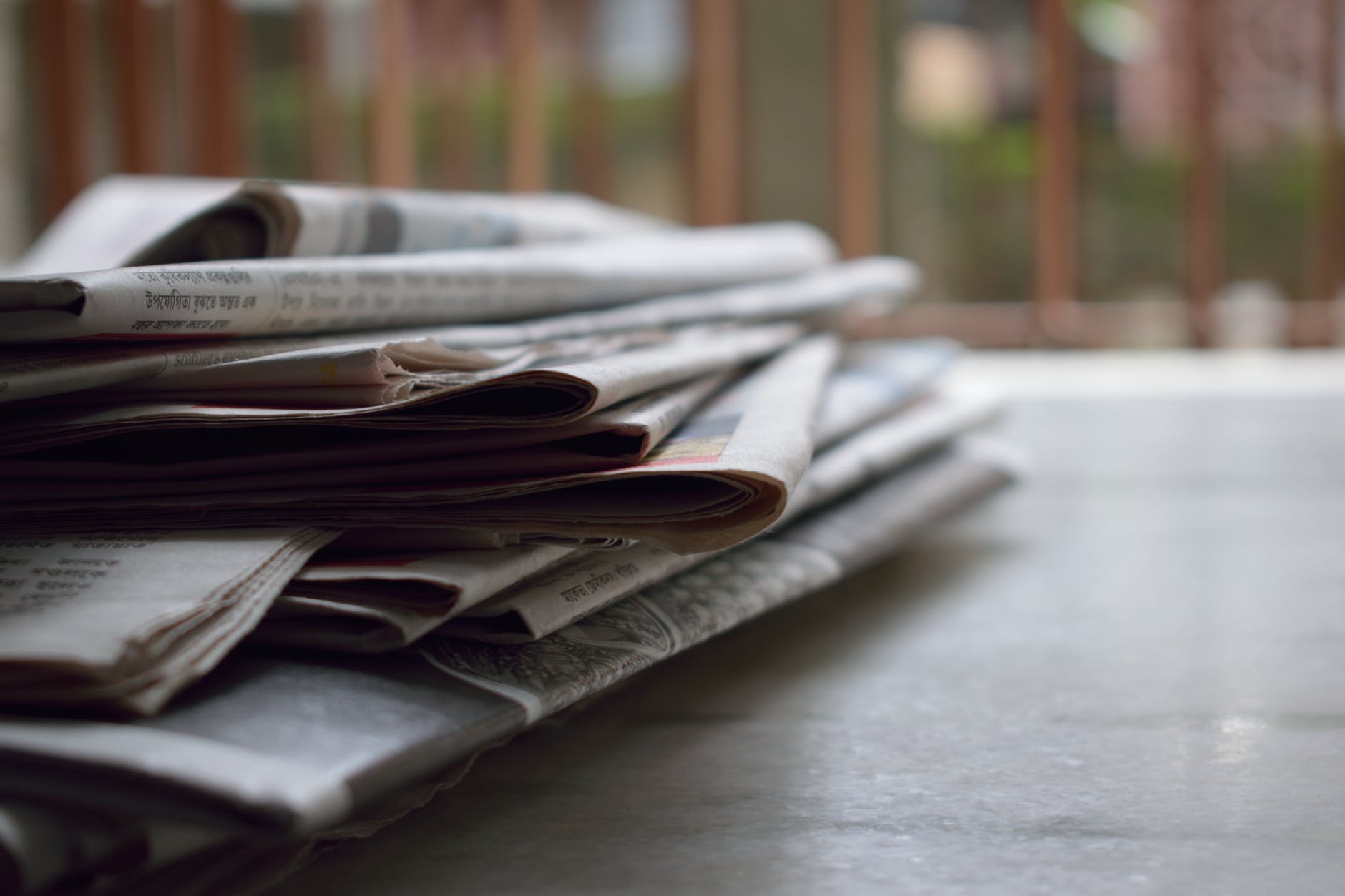 Today is Saturday, March 11th, the 70th day of the year. 
There are 295 days until the end of the year.
On This Day: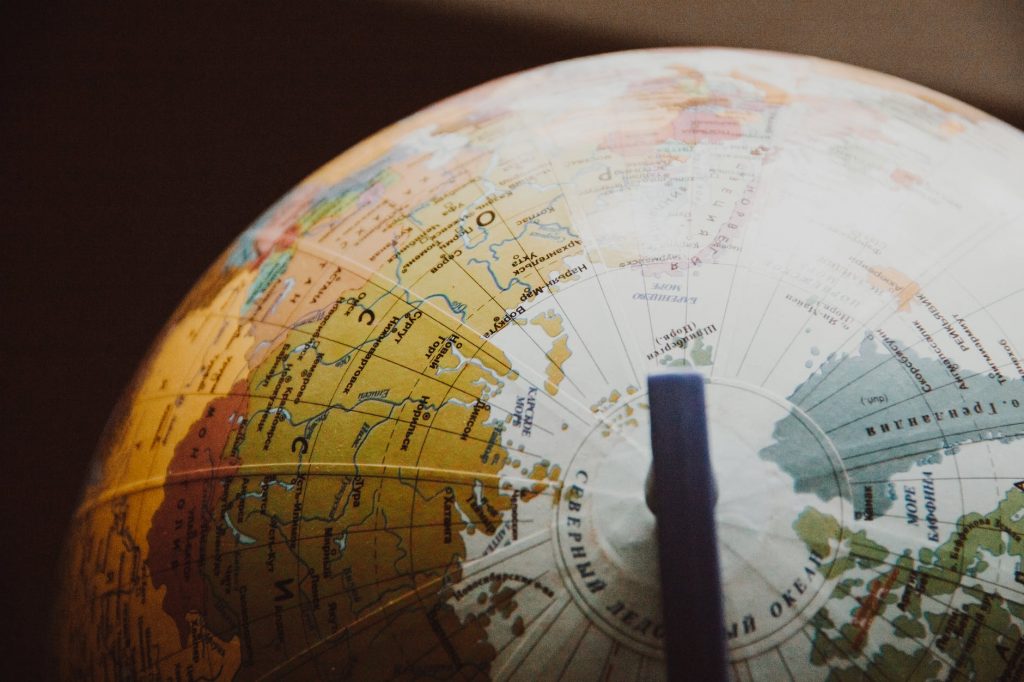 In 1810, Emperor Napoleon Bonaparte married Marie Louise, the 18-year-old daughter of the Emperor of Austria. The bride had never seen the groom – and didn't see him at the wedding either, because Bonaparte sent a stand-in.
In 1847, John Chapman – better known as "Johnny Appleseed" — died in Allen County, Indiana. This day became known as "Johnny Appleseed Day."
In 1861, a Confederate Convention was held in Montgomery, Alabama where a new constitution was adopted.
In 1901, U.S. Steel was formed when industrialist J.P. Morgan purchased Carnegie Steel Corp. The event made Andrew Carnegie the world's richest man.
In 1930, Babe Ruth signed a two-year contract with the New York Yankees for the sum of 80-thousand-dollars.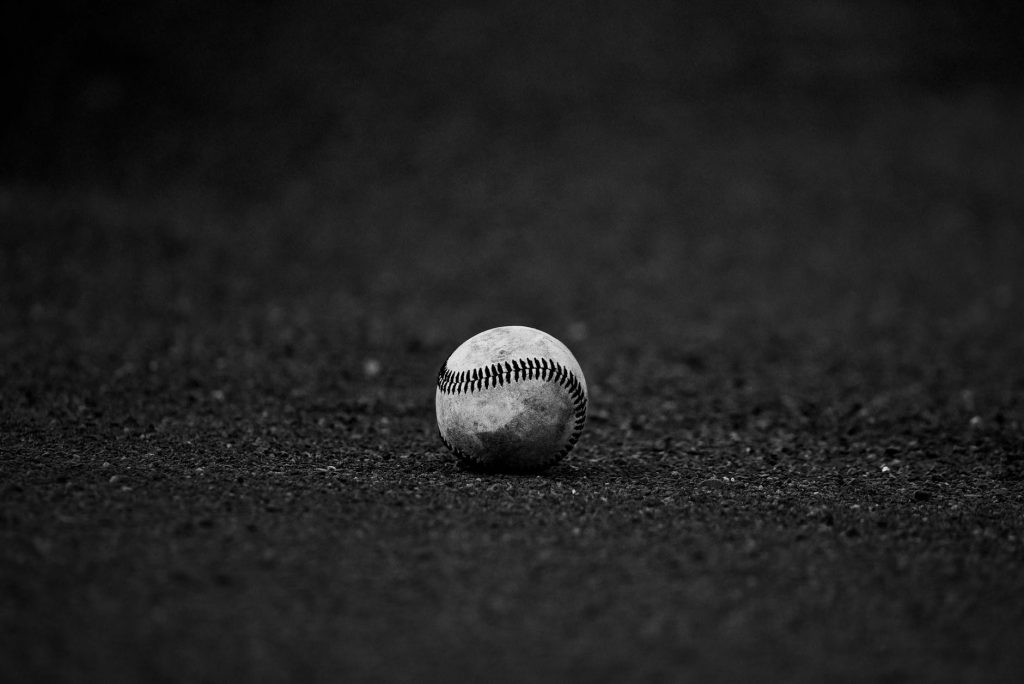 In 1930, William Howard Taft became the first U.S. President to be buried at Arlington National Cemetery. Taft weighed over 300 pounds at his death.
In 1969, Levi-Strauss started selling bell-bottomed jeans.
In 1988, a cease-fire was declared in the war between Iran and Iraq.
In 1989, "COPS", debuted on FOX-TV as a regular series.
In 1993, Janet Reno was unanimously confirmed by the Senate to become the first female attorney general.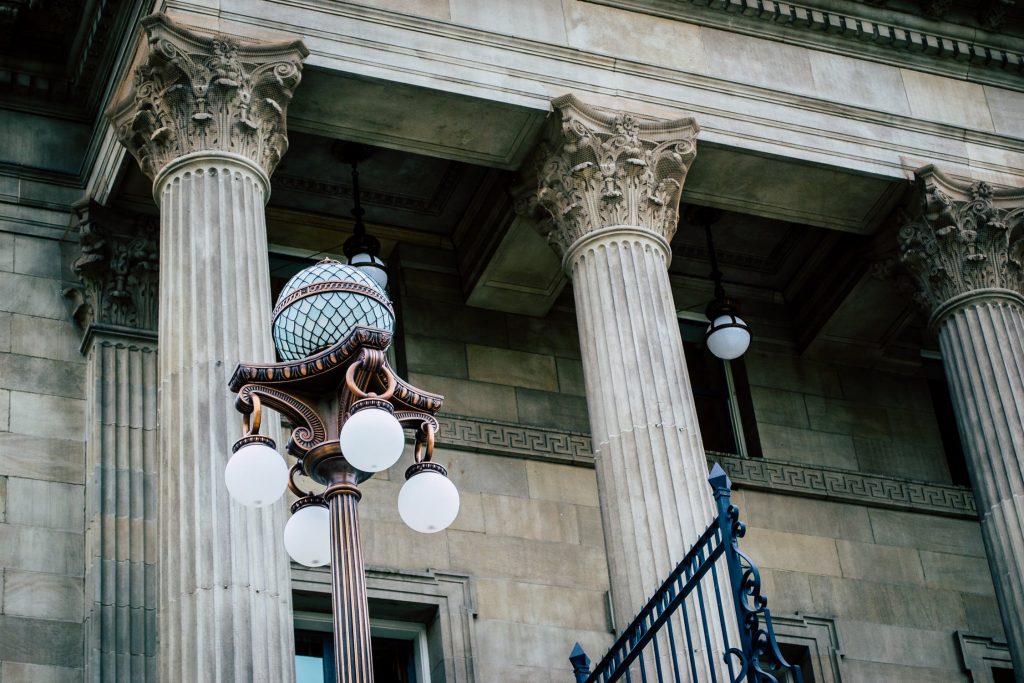 In 1997, an explosion at a nuclear waste reprocessing plant caused 35 workers to be exposed to low levels of radioactivity. The incident was the worst in Japan's history.
In 2003, a four-day Broadway strike came to an end after striking musicians reached a tentative deal with producers.
In 2004, morning rush hour in Madrid turned tragic as bombs ripped through four commuter trains.  At least 190 people were killed, 12-hundred others were injured.  The Spanish government blamed the attacks on a Basque separatist guerrilla group called ETA. 
In 2006, former Yugoslav President Slobodan Milosevic was found dead in his jail cell at the Hague where he had been on trial for war crimes since 2002.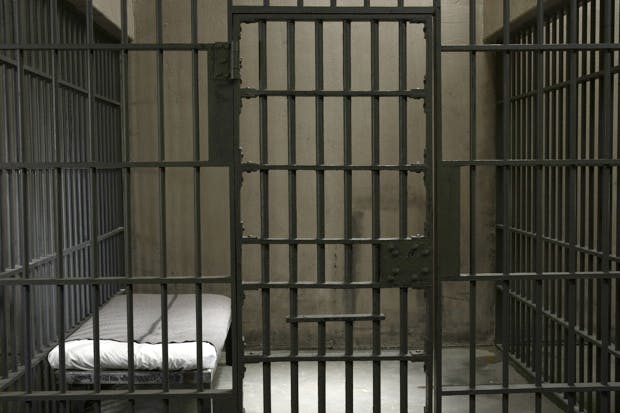 In 2010, Pro Football Hall of Famer and actor Merlin Olsen died after a brief battle with cancer. He was 69. He starred in TV's "Little House on the Prairie" and "Father Murphy."
In 2011, an eight-point-nine magnitude earthquake rocked northern Japan, leaving hundreds dead. The quake triggered a 30-foot tsunami that hit the city of Sendai, sweeping away homes and vehicles. Tsunami waves swept across the Pacific Ocean hitting Hawaii and the West Coast of the United States where a number of harbors were damaged.
In 2016, keyboardist Keith Emerson committed suicide March 11th at the age of 71. He was known for his work with several bands including The Nice and Emerson Lake & Palmer. .
In 2016, former First Lady Nancy Reagan was laid to rest at the Ronald Reagan Presidential Library next to her husband. Then- First Lady Michelle Obama and former first ladies Laura Bush, Hillary Clinton and Rosalynn Carter attended the funeral.
In 2020, producer Harvey Weinstein was sentenced to 23 years in prison for sex crimes.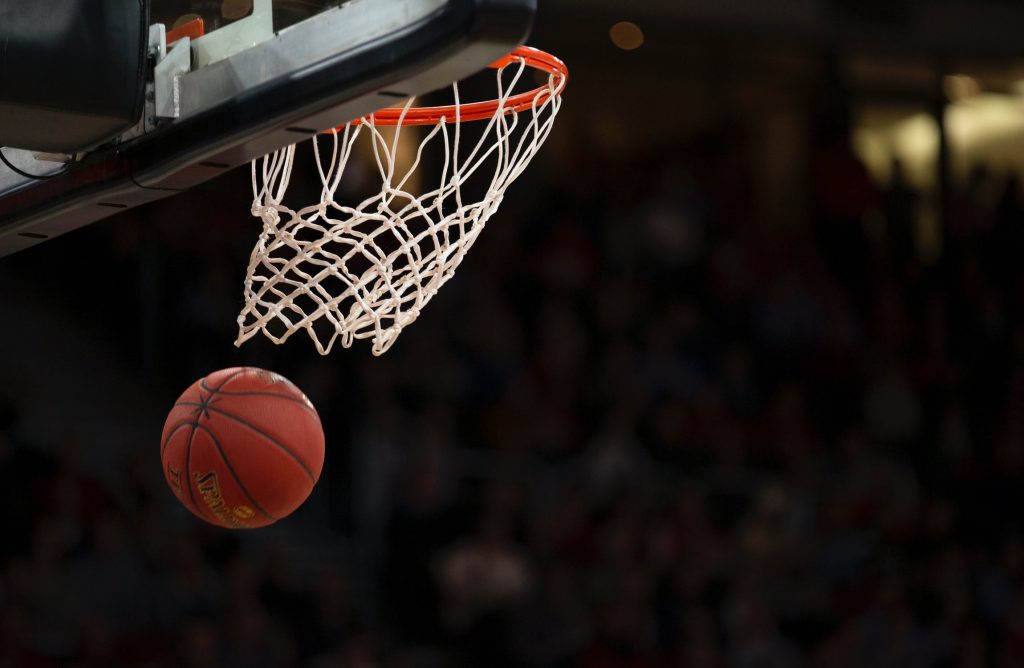 In 2020, the NBA suspended the 2019-2020 season until further notice amid coronavirus concerns.
In 2021, British Prince William makes his first public comments since Oprah interview with his brother Harry and wife Meghan.  Says the royals are "very much not a racist family."
And that brings us here to his day.
Whatever plans you have on 3.11.23 here's hoping there are moments along the way to record on the pages of your own personal history books.