Moms, sisters, daughters, aunts, wives, best friends…women can be many things and for this week's Friday Feel Good we celebrate a company SHIFTING women info focus during this Women's History Month.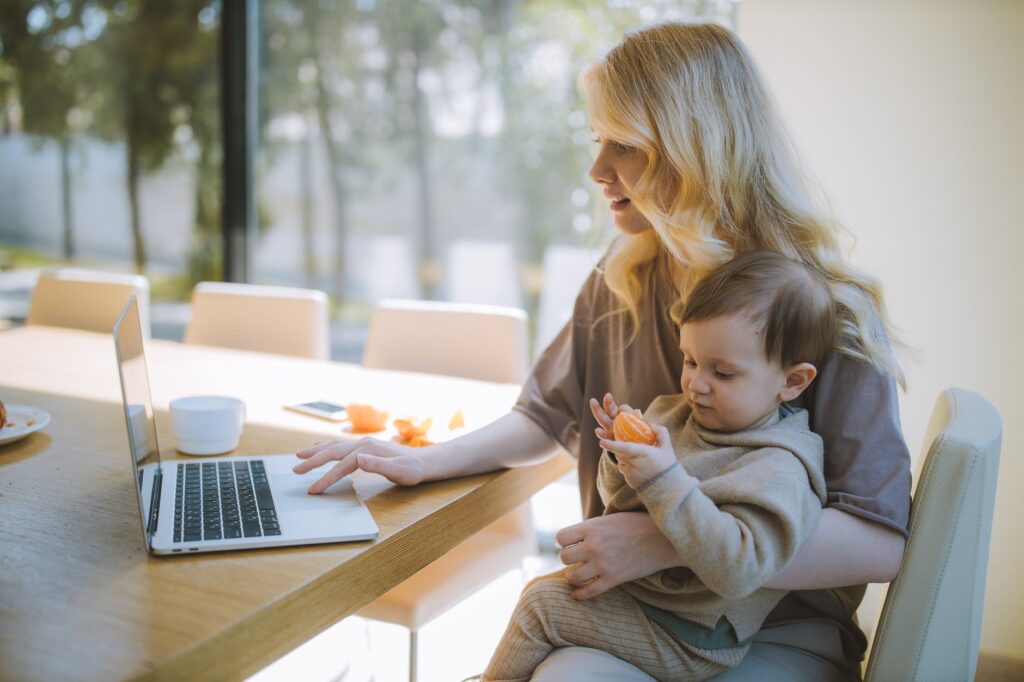 Ford is putting a spotlight on women for Women's History Month by making a fake commercial for the Ford Explorer Men's Only Edition. 
The commercial highlights all of the features and technology in the vehicle that was created by women. As you can hear, our vehicles would be very different without the important contributions of women through the years. 

As we plan to celebrate Women's History month in March, we also salute and celebrate the many contributions of women around us every day. 
YOU CAN HEAR THE FRIDAY FEEL GOOD EVERY FRIDAY AT 2:45pm ON GREATEST HITS 98.1