The Eau Claire Fire Department responded to a structure fire Friday evening on the West side of Eau Claire.
2 Engine companies, 2 Truck companies, 1 Medic company, and 2 Chief officers were called to the scene. Medic 9 was first on scene and reported heavy smoke throughout a 1 1/2 story garage and directed operations until the arrival of Engine 9.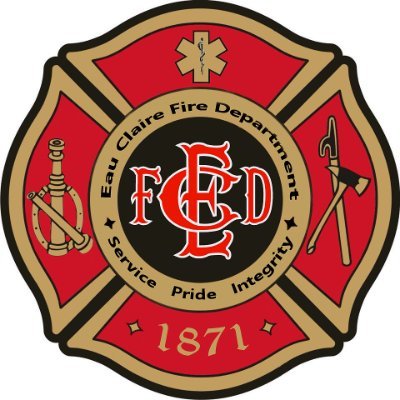 Fire crews made entry into the structure finding high heat conditions and zero visibility, however were able to quickly locate and extinguish the fire. The home was located in close proximity to the garage and was protected from fire exposure, resulting in no damage to the home.
Additional crews performed a primary search on both levels of the garage, it was found to be unoccupied. The garage was ventilated and checked for fire extension as the incident was brought under control.
No injuries were reported.