December is known as the season of hustle and bustle as many people celebrate various holidays and
prepare for a new year.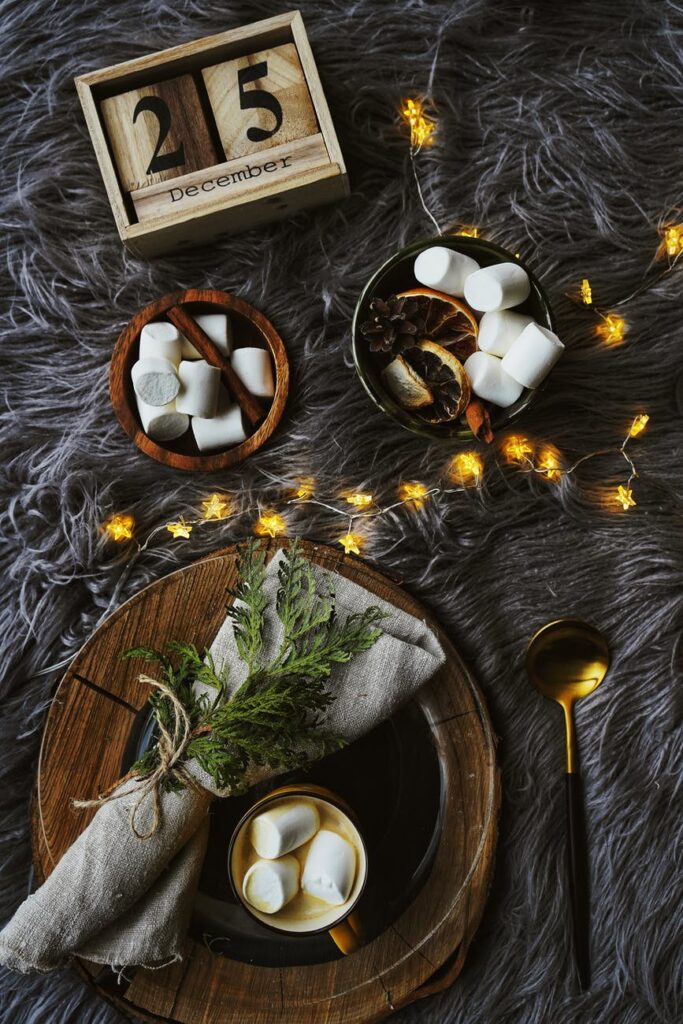 Prevea Behavioral Care Therapist, Jeni Gronemus says the holidays can lead to many feelings – excitement, hope, loneliness, stress, etc.

"For some it's a time to host parties and enjoy winter activities, while others may be mourning the loss of a loved one or are unable to gather with family this year."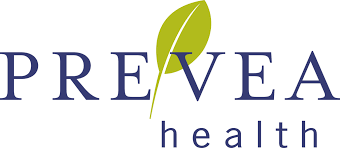 Gronemus has six self-care tips to make the month a little less overwhelming:
• Find reasons to smile and laugh. Watch your favorite comedy or let yourself reflect on a happy family memory. Laughter will almost always lift your spirits.

• Make a new music playlist. Music can spark energy and creativity, so listen to something new or that you haven't listened to in a long time that sends you on a fun walk down memory lane.
• Begin a gratitude journal. Writing down your feelings, thoughts, accomplishments, ideas and more can help you stay mindful of the good things and impact your mood in a positive way. Include things you are grateful for as well as things you will improve upon.
• Make a new holiday recipe. Trying a new recipe will challenge you and keep your mind focused on the task at hand rather than all the other things on the seemingly never-ending to-do list.
• Say 'yes' to saying 'no'. You don't have to say yes to everything, especially if it's something that adds stress to your life. It's okay to sit out sometimes and enjoy from the sidelines; prioritize what matters most to you.
• Be realistic. The holidays do not have to be perfect or just like last year. Families grow and change, so embrace new traditions or be open to creating new ones. Also, remember the holidays can be celebrated any day that brings family together – not just on a specific date.

Gronemus says it's a good idea to recognize things around you that may trigger stress, such as financial pressures or personal demands so you can prepare to handle situations when they come up. She says a little planning and positive thinking may make your holiday experience more joyful rather than stressful.