There will be a shake up around the council table in Eau Claire.  
City Council President Terry Weld announced today that he will not seek re-election as City Council President when his term expires in the spring of 2023.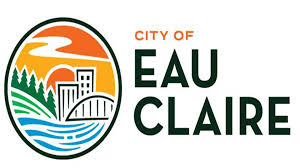 In addition to serving on the City Council, Weld is a real estate agent and a former business owner, who has served on Plan Commission for six years, as an At-Large Council Member for two years, and City Council President for the past four years.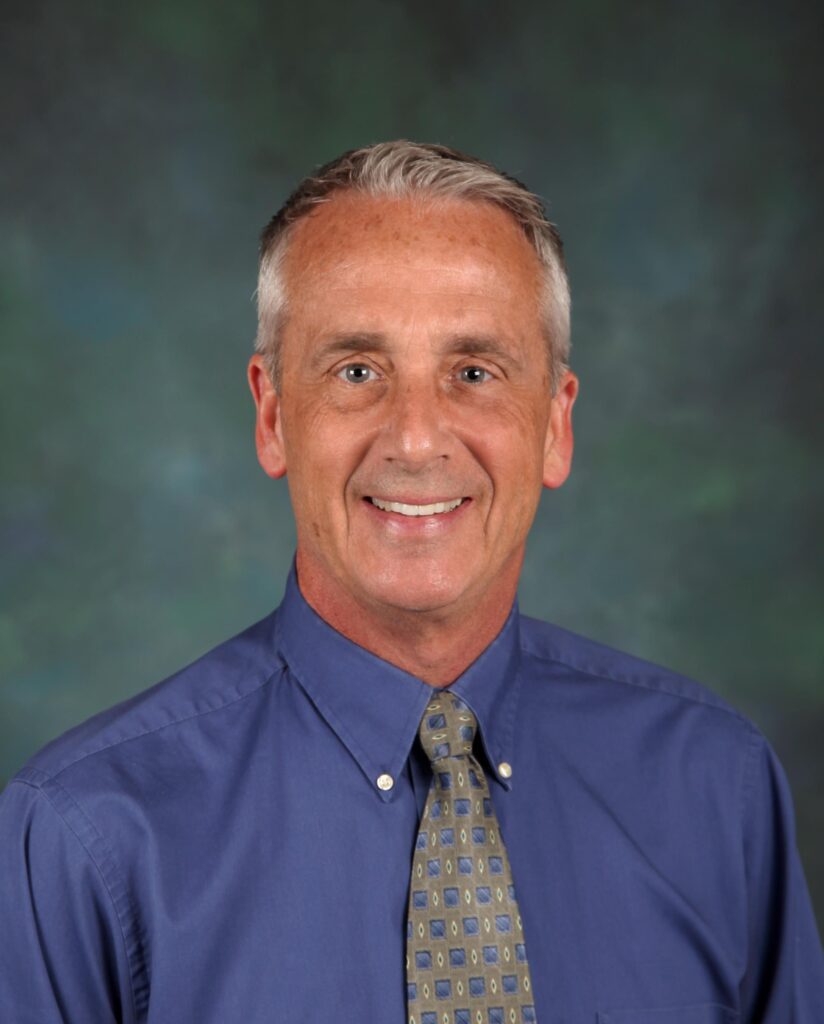 PHOTO CREDIT: City Of Eau Claire
"Eau Claire has been my home for most of my life, and I am grateful for the opportunity to have served the 70,000 residents of our city these past 12 years. It is because of their voices, passion and drive, that we have become this amazing city where we live, work and play." Weld goes on to share "I would also like to express my sincere appreciation for the many dedicated and talented individuals I have met and worked with, including past and present City Council Members, our incredible City Staff, former City Manager Dale Peters, Interim City Manager Dave Solberg and current City Manager Stephanie Hirsch. Each of them having selflessly given their hearts, minds and souls to our city."
For now, Weld will continue in his role as Council President until mid-April and then plans to continue working and enjoying extra time with family and friends.
"Public service and municipal governing touches every emotion that exists. It tires and tests you, energizes and rewards you, educates and strengthens you, and in the end, leaves you with a great sense of accomplishment and pride. I will miss it greatly and encourage everyone to seek and experience the role of serving others, in whatever capacity possible."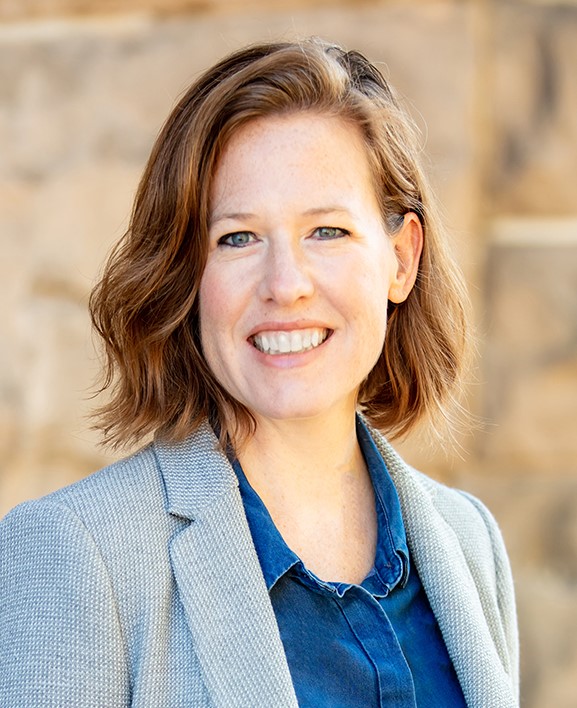 In terms of what is next, Emily Berge announced today that she will be running for Eau Claire City Council. President. Berge was elected as the District 1 Representative to the Eau Claire City Council in 2018 and was re-elected in 2021. She was chosen by her council peers as Council Vice President in 2022.
In addition to her council work, Berge works as a Licensed Professional Counselor in Eau Claire. She has her master's degree in mental health counseling from UW-Stout and has worked as a mental health provider in Eau Claire for the last 17 years. Berge has lived in Eau Claire for over 20 years and resides on the Northside with her husband and their two high school age children.