ABOVE PHOTO: Nearly 150 high school students from around the state attended University of Wisconsin-Stout's Teach Day on Nov. 14.
Nearly 150 high school students from 27 schools around the state attended Teach Day at University of Wisconsin-Stout on Nov. 14.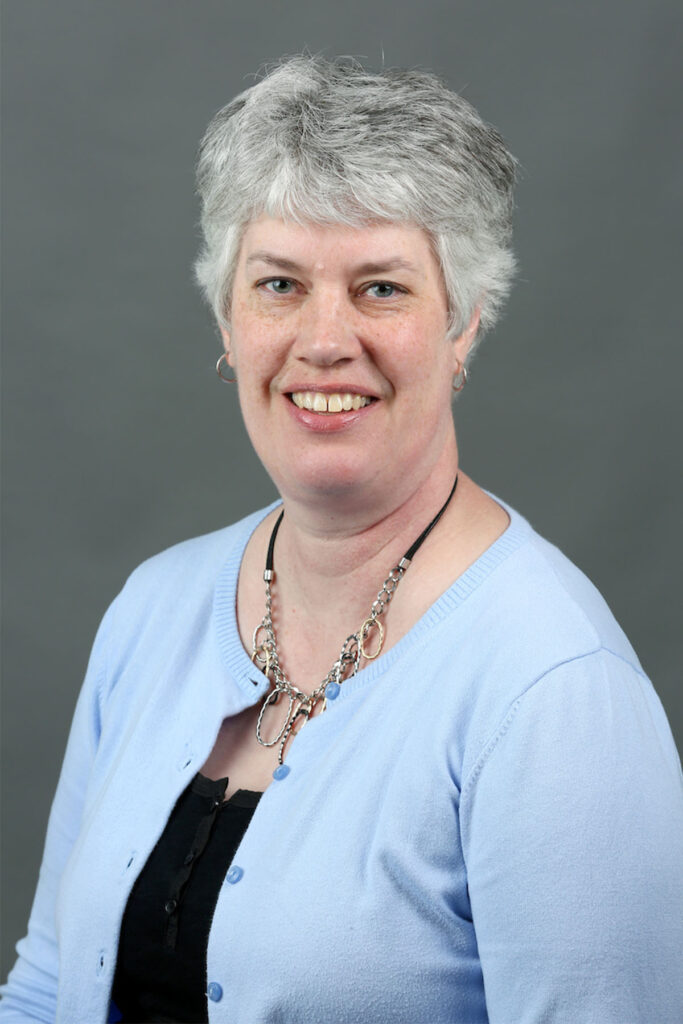 Hosted by the School of Education, the event is an opportunity for high school students to learn from UW-Stout teacher education students and for university students to practice their skills as future teachers.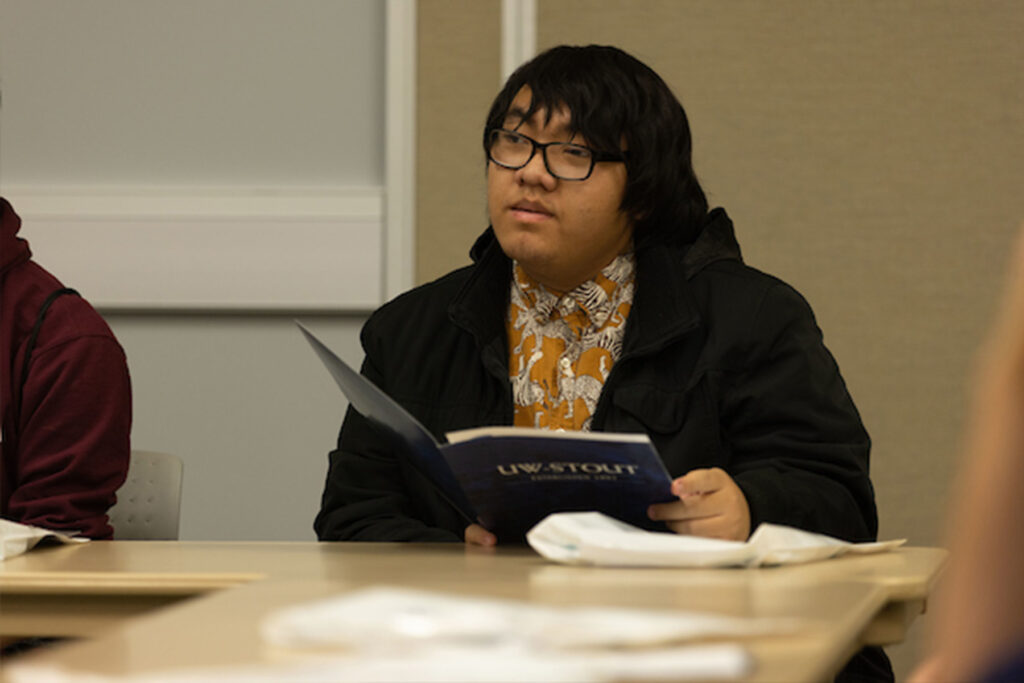 "We are thrilled to be hosting so many students from across the state," said SOE Director Deanna Schultz. "The interest in teaching as a future career is exciting to see, and we hope these young people will leave with information and the determination to continue on this career path."
University students led much of Teach Day, with support from program directors. Students shared why they chose the university, why they plan to enter the teaching profession and led breakout sessions where high school students learned about their program of interest. CLICK HERE FOR MORE.