The 2022 election will be finalized this week.
The Wisconsin Elections Commission is set to meet Wednesday morning to certify the vote. County election managers finalized their count last week. There won't be any recounts this year, only the secretary of state's race could have qualified, but the Republican candidate in that race conceded last week. Once the totals are final we will get a number for voter turnout and other pieces of Election Day data.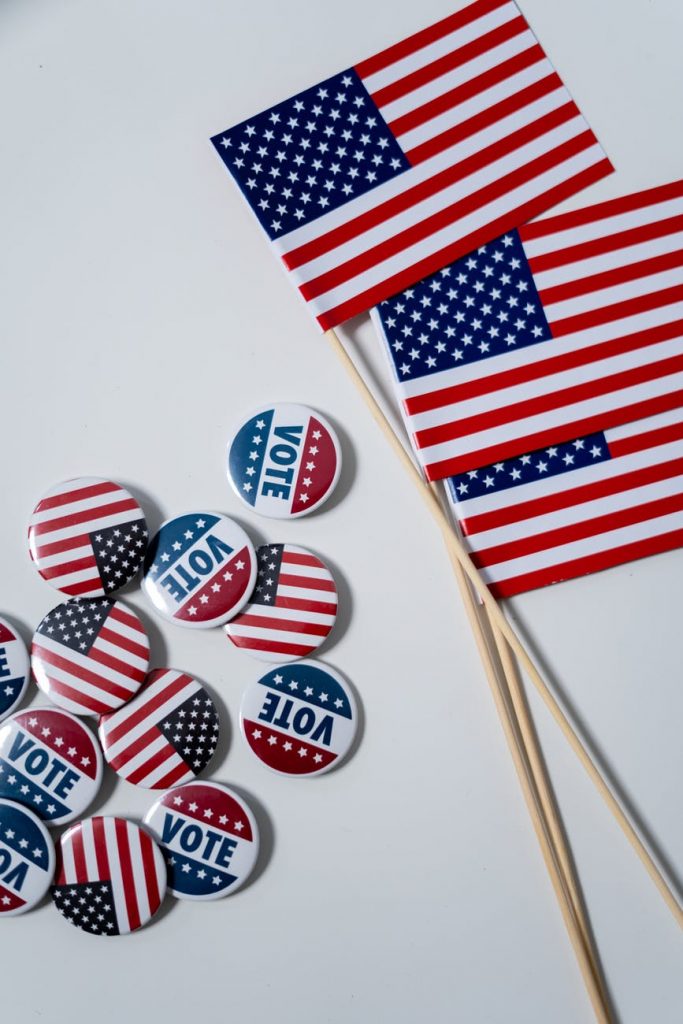 On that note, there could be some changes for military voters in Wisconsin.
The head of the state's Election Commission says they are looking to make sure that only military voters can request and return military ballots. Service members are not required to register or show voter ID in order to get an absentee ballot in the state. That loophole became a major talking point after a Milwaukee election manager was accused of creating three fake ballots and mailing them to a lawmaker before Election Day.
The head of the Elections Commission says federal law stops states from requiring voter ID from service members, but they are looking at other options to verify someone's identity here in Wisconsin.