Get the hot cocoa ready for the tumblers and the Christmas tunes on*! A beloved local tradition returns in Chippewa Falls.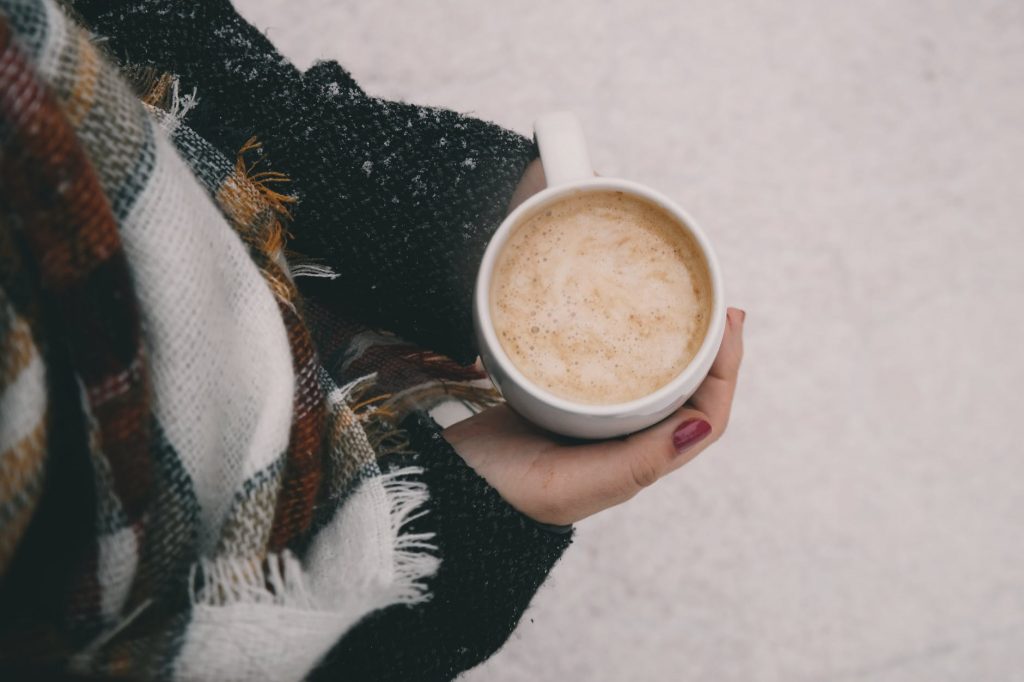 The Chippewa Falls Christmas Village lights up again in Irvine Park. The life size Christmas scene is reminiscent of the Victorian era and local historical replicas. It is set up during the holiday season along with a dazzling display of over 60,000 lights.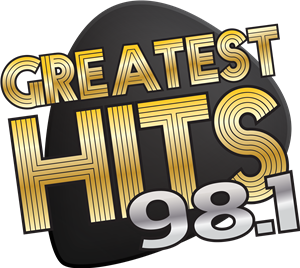 If you like to tour to the sounds of the season click here as we got you covered with the best of Christmas music!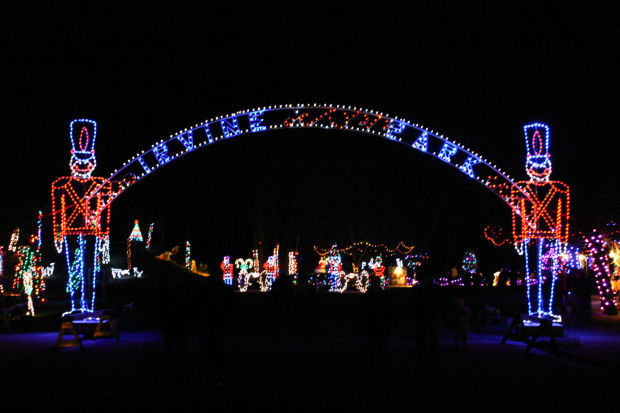 Established in 1987, as an out-growth of the Chamber of Commerce Retail Committee, the Christmas Village has grown into an independent project of great size involving individuals, businesses, volunteer organizations, and city government. For many, a stop in the park is part of their holiday magic.