When it comes to writing your perfect love story, you've likely heard that there are plenty of fish in the sea …but when you reel in the one for you, sometimes you have to dive in-literally!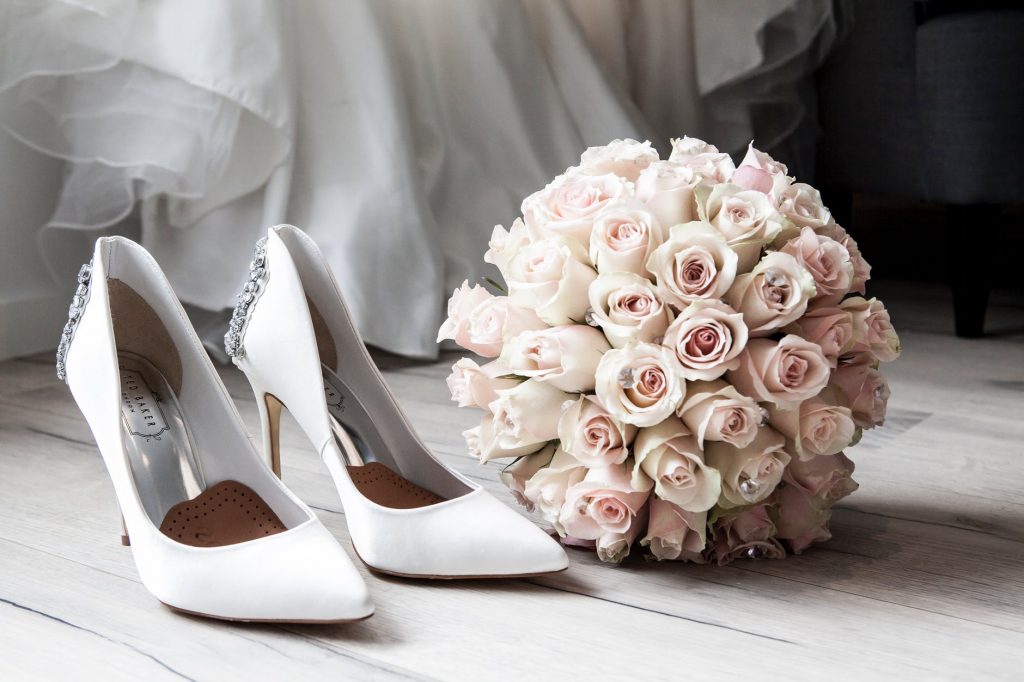 For this week's Friday Feel Good we hear about a couple who was looking to make a splash when proposing-and they sure did. 

There was love, there was a ring…and well, there was a rescue involved too! See, the engagement ring was dropped into the ocean off of the luxury boat they were on. Luckily the man was able to jump into the water, retrieve the ring, and finish his proposal soaking wet.
Safe to say they are likely to have more wet feet than cold feet when it comes to writing their happily ever after! 

YOU CAN HEAR THE FRIDAY FEEL GOOD EVERY FRIDAY AT 2:30pm ON GREATEST HITS 98.1