It's now six counts of homicide for the deaths at Waukesha's Christmas Parade.
Prosecutors filed the additional count against Darrell Brooks yesterday. The charge covers the death of eight-year-old Jackson Sparks. Brooks was already facing a slew of homicide and other charges. Police say he plowed-through the parade crowd last week. No one, however, is offering a motive.

This, as time marches on and some of the victims of Waukesha's parade tragedy have already been laid to rest, others will get their memorials this week.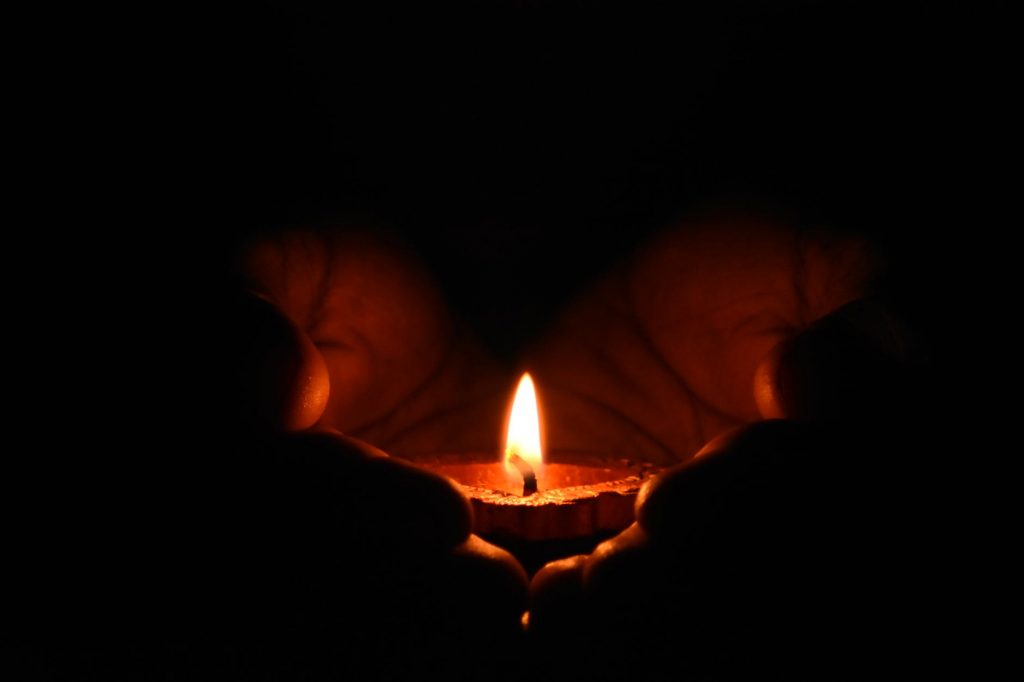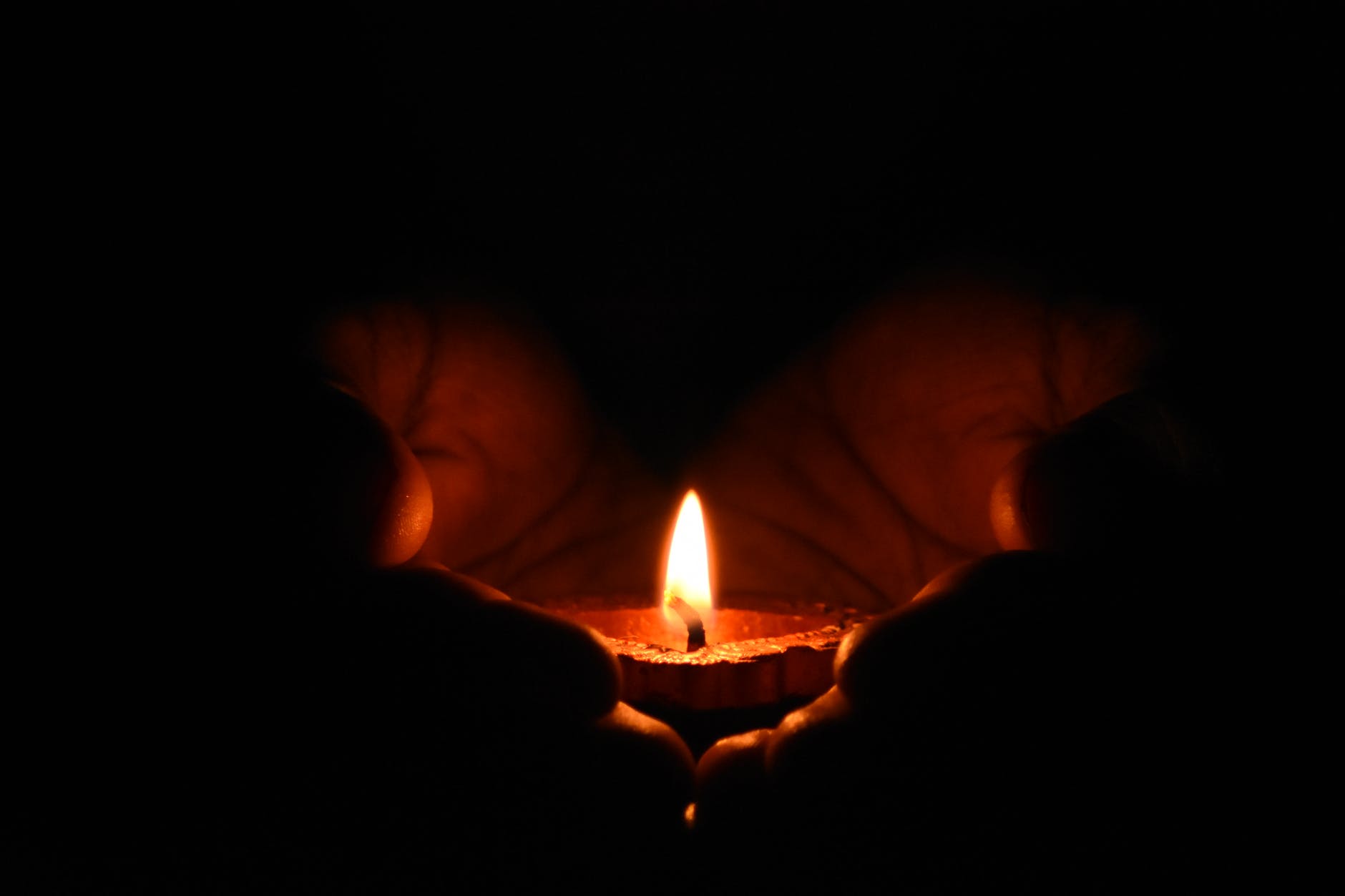 Family members say Jackson Sparks' funeral and visitation will be Thursday in Mukwonago. Leanna Owen's funeral is scheduled for Friday. The memorial for Ginny Sorenson of the Dancing Grannies will be Saturday at the Hales Corners Lutheran Church. Jane Kulich's funeral will take place at the Bridge Church in Waukesha at eleven a.m. Saturday. There will be a memorial after that.