Authorities are still seeking information after a local hit and run.
It was approximately 8:45pm on August 3rd, 2021 Eau Claire County Sheriff's Office, Township Fire, and  Eau Claire Fire responded to a crash involving a bicyclist and an unknown vehicle on County Road HHI  just south of Cleghorn.  
The bicyclist was riding northbound on HHI toward Cleghorn when he was struck from behind by a vehicle. The vehicle did not stop, and left the scene. The bicyclist was transported to a local hospital with significant, but non-life-threatening injuries.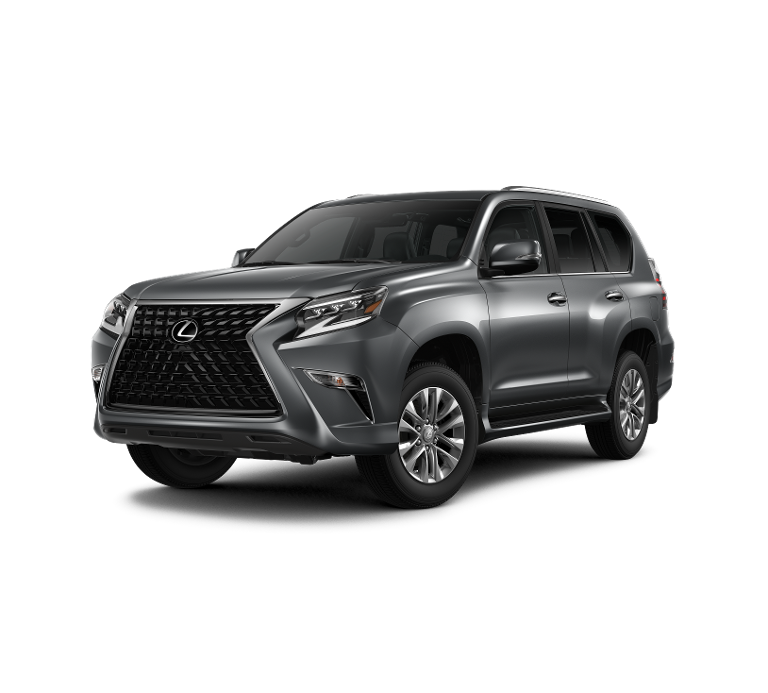 The Sheriff's Office believes that the vehicle involved may be a 2019-2021 Lexus SUV or Toyota Land  Cruiser or similar, and dark gray/silver metallic in color, like the one pictured above.