It is a milestone number for Wisconsin's vaccination effort.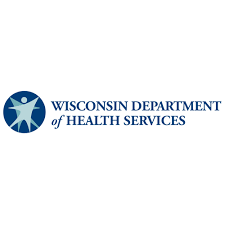 The state's Department of Health Services yesterday said over one-million people have now been fully vaccinated against the coronavirus. DHS says that's 17-percent of the state's population. Another one-point-seven-million people, or 29-percent of the state, have received one dose of the vaccine. CLICK HERE FOR MORE FROM WI DHS.

Just about everyone in Wisconsin could be eligible for the coronavirus vaccine in a matter of weeks.
Department of Health Services deputy secretary Julie Willems Van Dijk yesterday said the state is likely to expand eligibility to everyone, 16 and up. Willems Van Dijk didn't have a specific date, but said the change will likely happen sometime in April. The original goal was to expand eligibility to all adults in Wisconsin and across the country by May.