A traffic stop leads to a drug arrest.
On March 21, 2021 Sawyer County Deputies were investigating illegal drug activity in the Sawyer County area. During the course of the investigation, a traffic stop was conducted by deputies on a 2001 Dodge Durango traveling south on County Highway F in the Town of Edgewater.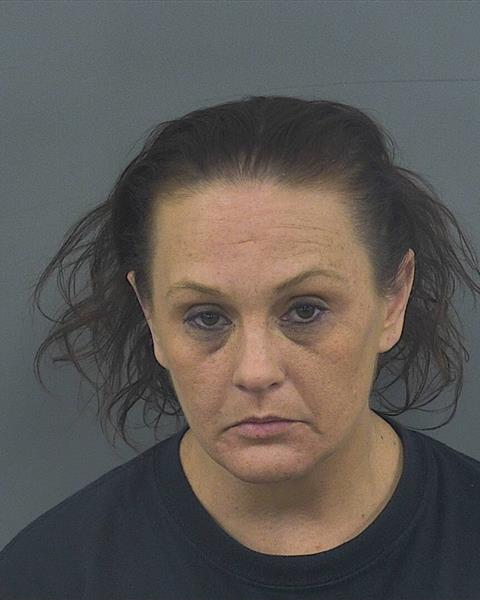 As a result of the traffic stop, deputies arrested the driver of the vehicle, Kena M. Baird, 40, of Birchwood, WI.  Baird was arrested for Possession with Intent to Manufacture/Deliver Methamphetamine, Possession of THC, and Possession of Drug Paraphernalia.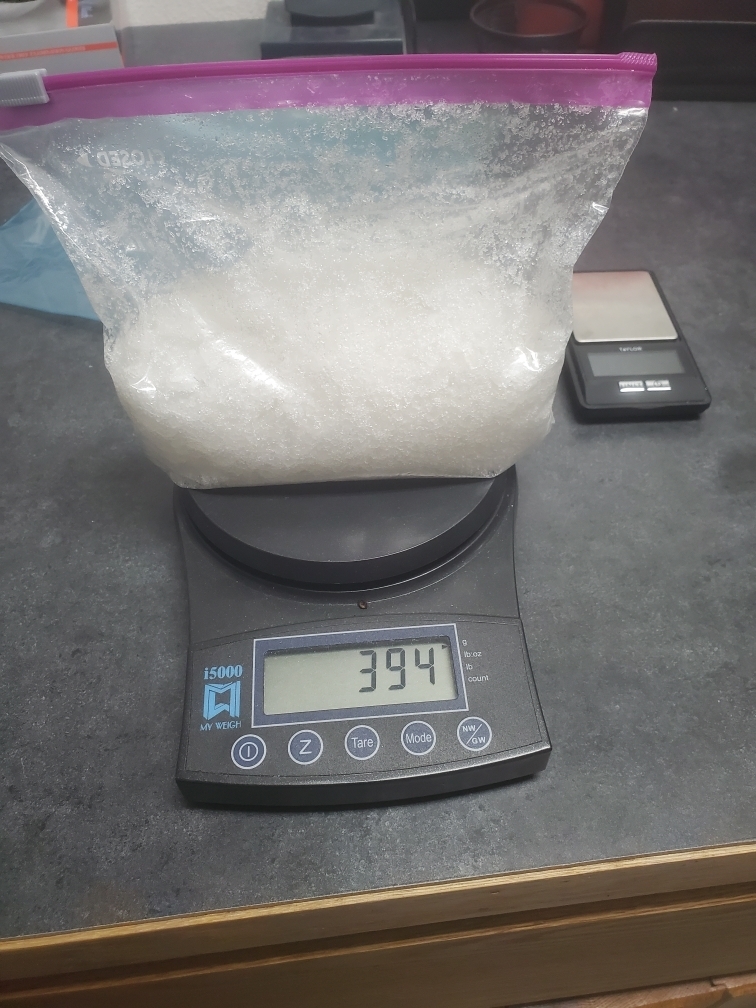 During a search of the vehicle, Sawyer County Deputies located 394 grams of methamphetamine, 3.3 grams of psilocybin mushrooms, 4.1 grams of THC and drug paraphernalia. The street value of the methamphetamine is approximately $39,000.00.
Baird is currently being held in the Sawyer County Jail on a $50,000.00 cash bond.