The Department of Health is reporting 390 COVID-19 cases statewide today. 
The total number of cases now exceeds 571-thousand-600.  There are still nearly 64-hundred active cases in the state.  There were six additional deaths reported today raising the death toll to 65-hundred-and-62.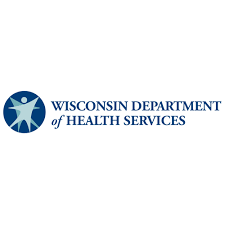 The distribution of the COVID-19 vaccine is expanding into more pharmacies statewide. 
The health department announced today that Managed Healthcare Associates, Hometown Pharmacies and Meijer Walmart started receiving the vaccine this week.  Kroger and Walgreens pharmacies are also vaccinations sites.  Under this federal program the government is shipping nearly eight-thousand Pfizer and Johnson & Johnson vaccines to the pharmacies next week. CLICK HERE FOR MORE FROM WI DHS.