The top Republican in the Wisconsin Assembly says he's not going to expand welfare, no matter how much the federal government is willing to give the state.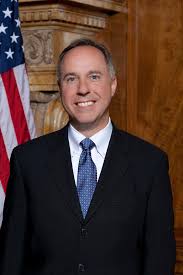 Assembly Speaker Robin Vos yesterday said he will not support expanding BadgerCare. There is a new push to add more people to the state's healthcare program because the new federal spending package includes a one billion-dollar sweetener for the state. The federal government was already offering Wisconsin 600 million-dollars to add mainly single, able bodied, young men to BadgerCare. The new stimulus package ups that offer to one-point-six billion.
Vos says there's no amount of money that he'd accept in exchange for making more people dependent on the government.