We may be seeing a warm up in our temps here, but we know what it's like to suffer through the deep freezes and the worst of Wisconsin's winter punches.
For this week's Friday Feel Good, we head to the Lone Star State. CLICK TO HEAR MORE FROM MORGAN MCCARTHY:
A plumber from New Jersey named Andrew Mitchell drove over 20 hours to Texas with his family last weekend, just to help people after their pipes burst from the cold.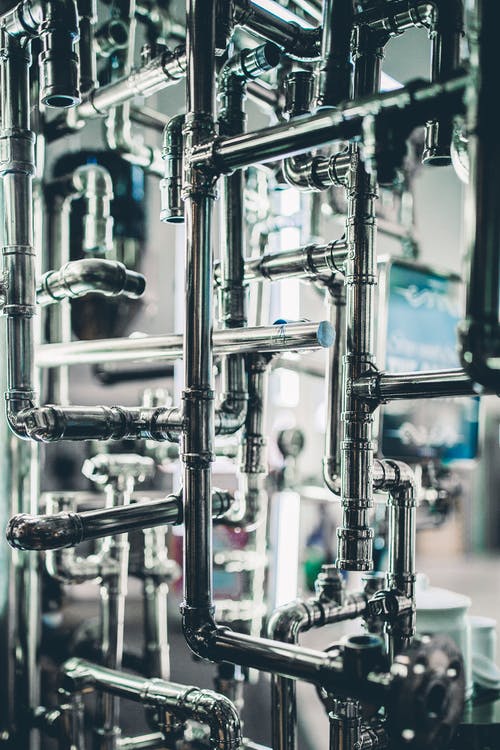 He and an apprentice have been working non-stop every day and were planning to go home soon.  But now they're staying two weeks so they can help more people. 
YOU CAN HEAR THE FRIDAY FEEL GOOD EVERY FRIDAY AT 2:45pm ON GREATEST HITS 98.1