It is Read Across America Day, which celebrates books and reading, but also exposes the challenges of low literacy across the country.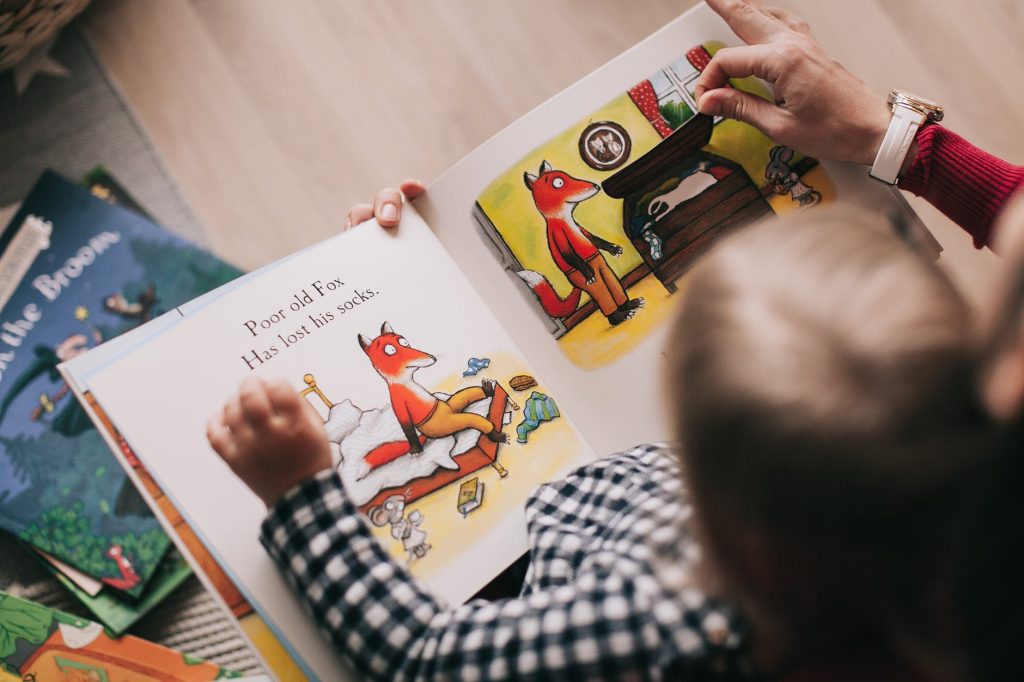 Nearly 14-percent of the country's adult population can't read well enough to fill out a job application.  Wisconsin has the seventh best literacy rate in the country at 92-point-7-percent, but there are areas needing improvement. 
The U.S. Department of Education says there is still a large graduation rate gap between Caucasian and Black students in Wisconsin that needs to be closed.  The white graduation rate is nearly 93-percent and the African-American graduation rate is below 70-percent.