Adding up the numbers from the COVID-19 vaccination sites allover Wisconsin reveals so far that 15-percent of the population have gotten the first dose.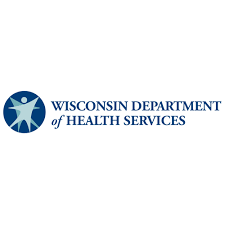 Wisconsin's Department of Health Services COVID-19 dashboard said yesterday that of more than one-point-three-million-doses of the Pfizer and Moderna COVID-19 vaccine doses received in the state, all have been administered so far.  CLICK HERE FOR MORE FROM WI DHS.
The report says that of over half a million Wisconsonites confirmed to have tested positive since last year, 97-point-four percent of those patients have recovered from the disease.