Authorities in Dunn County are hoping you might recognize a truck that passed a school bus illegally late last week.
CLICK HERE TO VIEW THE FOOTAGE
This video is from February 25, 2021 at approximately 7:35 AM. This violation occurred near the 7100 block of STH 25.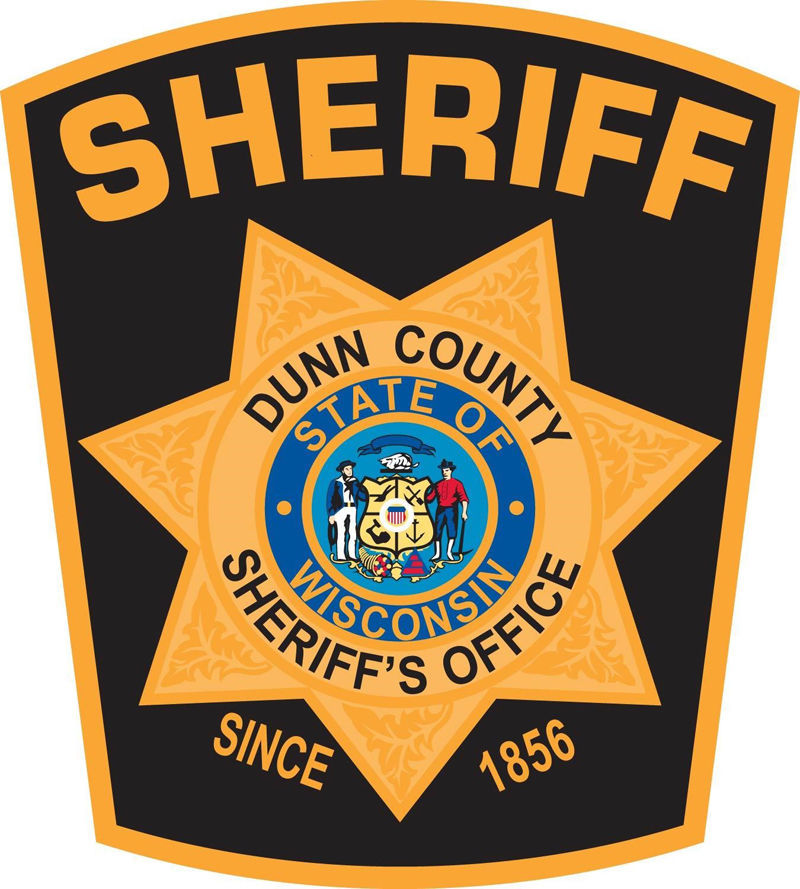 If you recognize the vehicle, please contact us. If you have information and would like to remain anonymous, contact Dunn County Crime Stoppers.