Wisconsin brewery Leinenkugel's offers a contest in which a lucky winner takes home an ice shanty. 
Leinenkugel's launches its Summer Shandy beer variety for 2021 next week.  To celebrate, the beer maker has a Summer Shandy Ice Shanty contest available through March 11th to give away a fully furnished ice shanty.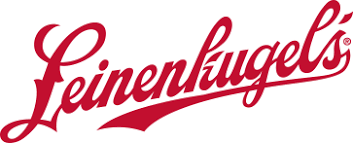 To enter, send a description of your favorite Leinenkugel's brew to SummerShandyIceShanty-at-promo-dot-leinie-dot-com. CRACK OPEN MORE DETAILS HERE.