Hello. Welcome to your weekend! We are glad you're here.
Each Saturday we like to start the day with a little "scroll down memory lane." It's just a look back at events that have happened along the way that have led us to this day.
So, grab your favorite mornin' sippin' drink and let's take a peek back in the pages of history before you move forward into your new day.
Today is Saturday, February 27th, the 58th day of the year.  There are 307 days until the end of the year.
On this day: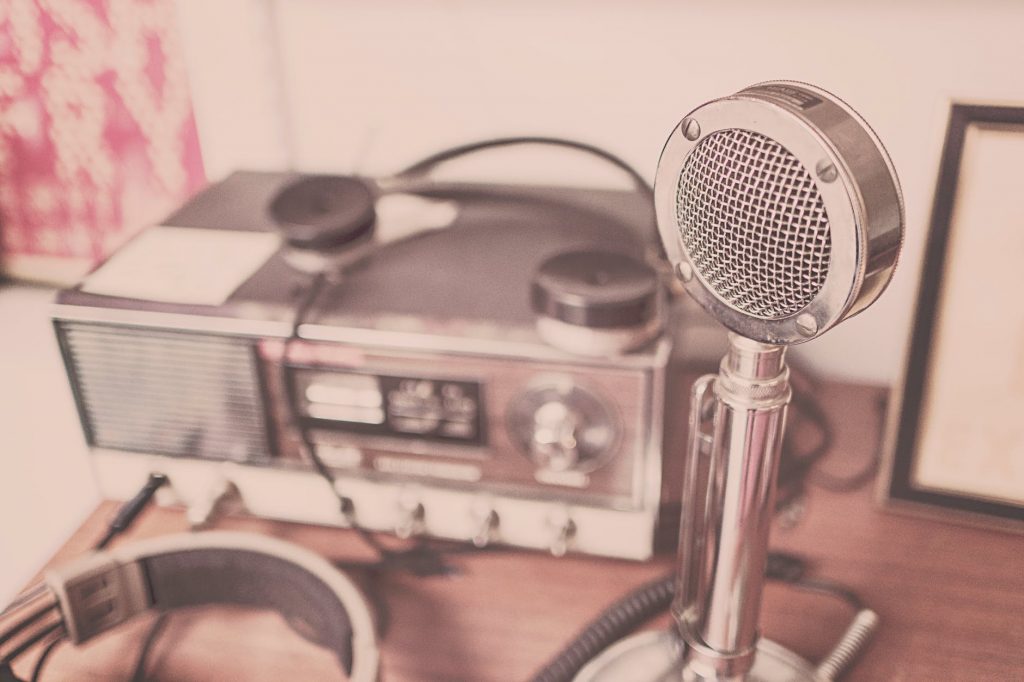 In 1922, the first National Radio Conference took place in Washington, D.C..
In 1925, Alaska's Glacier Bay National Monument was dedicated.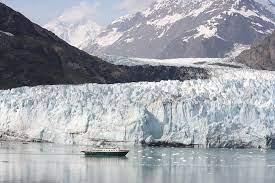 In 1958, Columbia Pictures co-founder Harry Cohn died at the age of 67.
In 1974, the first issue of "People" magazine hit newsstands.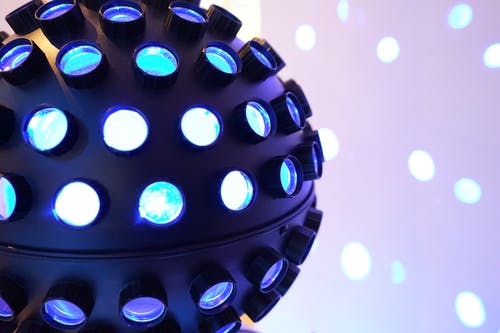 In 1980, Gloria Gaynor's song "I Will Survive" won the first Grammy ever awarded for Best Disco Recording. It was also the last, as the category was eliminated the next year.
In 1982, Wayne B. Williams was convicted of murdering two of the 28 young blacks found dead around Atlanta, Georgia, over a 22-month period. He was sentenced to life in prison.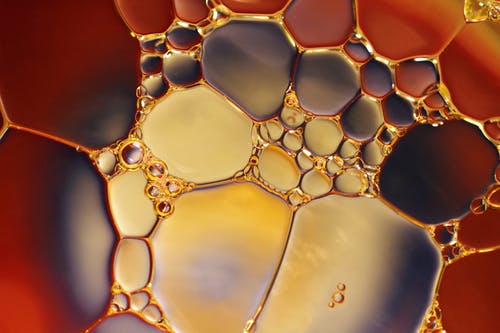 In 1990, the Exxon Corporation and Exxon Shipping were indicted on five criminal counts relating to the 1989 Exxon Valdez oil spill.
In 1991, President George Bush announced an end to the military offensive in Operation Desert Storm.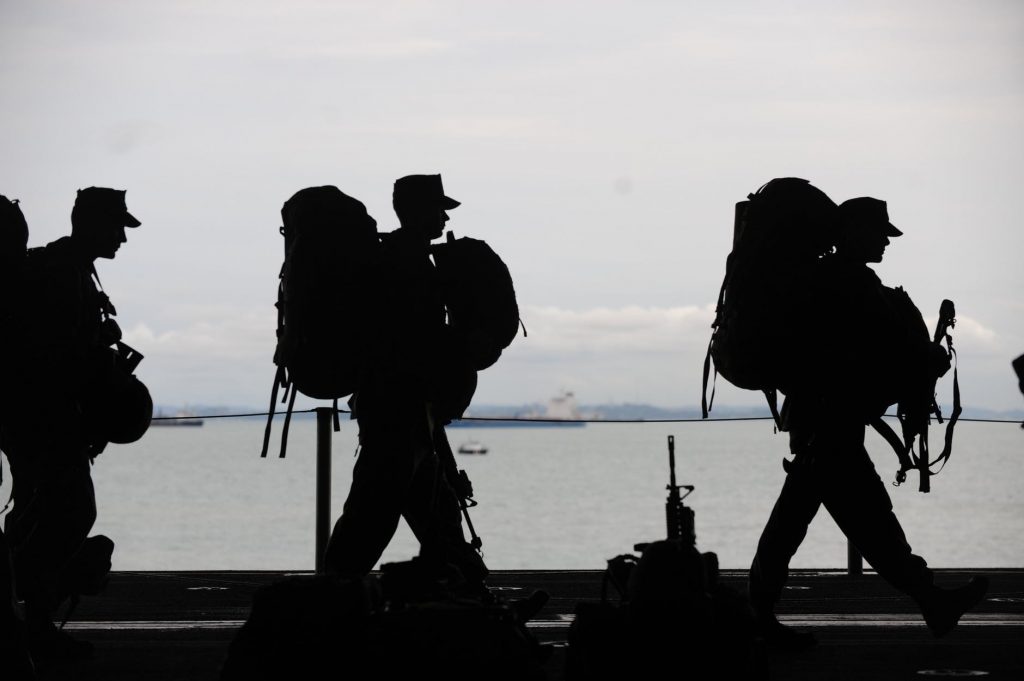 In 1999, the Reverend Henry Lyons, president of the National Baptist Convention USA, was convicted of swindling millions of dollars from companies seeking to do business his followers.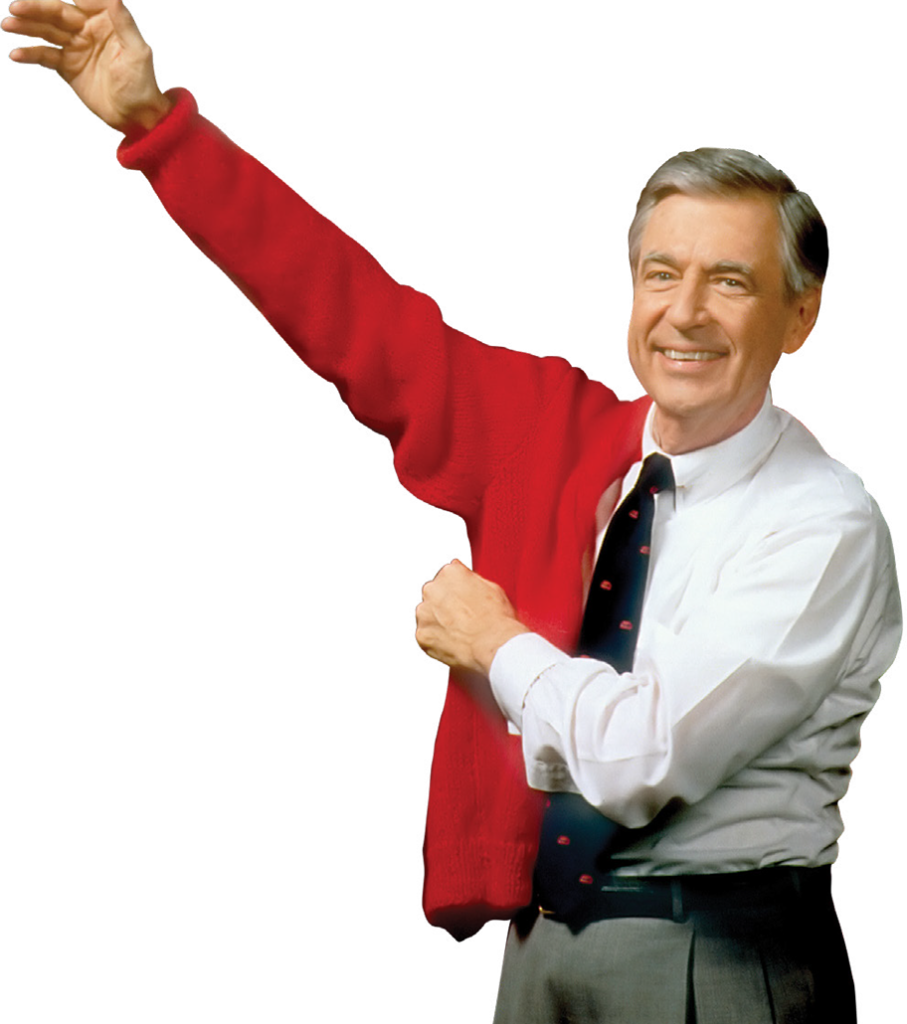 In 2003, beloved children's television host Fred Rogers, better known as Mister Rogers, died after a brief battle with cancer. He was 74.
In 2008, writer and commentator William F. Buckley died at the age of 82. Buckley, a revered figure in the American conservative movement for decades, founded the "National Review" magazine.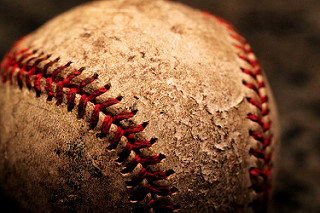 In 2011, baseball Hall of Famer Duke Snider died at the age of 84.
In 2013, a full-size statue of Rosa Parks was unveiled inside the U.S. Capitol's Statuary Hall. Parks is credited with starting the modern-day civil rights movement when she refused to give up her seat on a bus to a white passenger in Montgomery, Alabama in 1955. She died in 2005.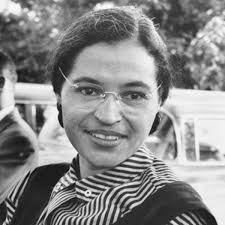 In 2013, former NBA star Dennis Rodman made headlines around the globe for his attendance at a basketball game in North Korea with controversial North Korean leader Kim Jung Un.
In 2015, Actor Leonard Nimoy (Mr. Spock of Star Trek) died of COPD at the age of 83.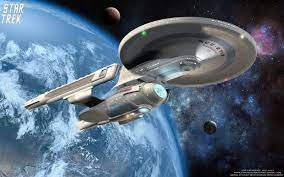 In 2019, the second summit began between President Trump and Kim Jong-Un in Vietnam.
And that lands us here on Earth for this day. So, whatever your own 02.27.2021 has in store we wish you a happy and safe day full of moments for your own personal history books.
Thanks for stopping by!