Teachers in Eau Claire County are moving to the front of the vaccine line. County health director Lieske Giese yesterday said she will host two vaccine clinics, one on Wednesday and the other on Sunday, exclusively for teachers.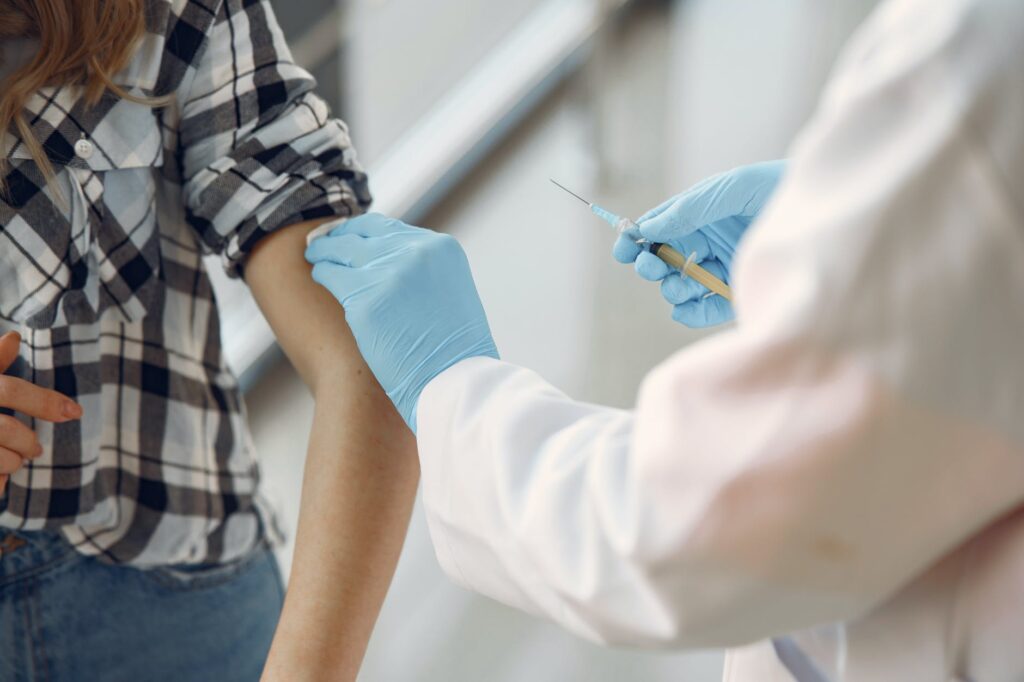 School teachers and professors in Wisconsin become eligible for the vaccine as of Monday. Giese says there are four-thousand teachers in the county. She is not saying how many vaccine doses she will have for teachers at the two clinics.
On the state level, Wisconsin's coronavirus vaccine count has yet to hit 10-thousand doses this week.
The state's Department of Health Services yesterday said they've handed-out just over 93-thousand doses so far. Last week, DHS administered almost 200-thousand doses. Most of this week's doses are going to people who need their second shot. DHS says over 400-thousand people in the state have now gotten both doses of the vaccine. CLICK HERE FOR MORE FROM WI DHS.