A gold band can go through quite an adventure during a marriage even if it stays on a finger the entire time!

For this week's Friday Feel Good story, a gold band takes us on a trip around the country.
CLICK BELOW TO HEAR THE STORY WITH Morgan McCarthy: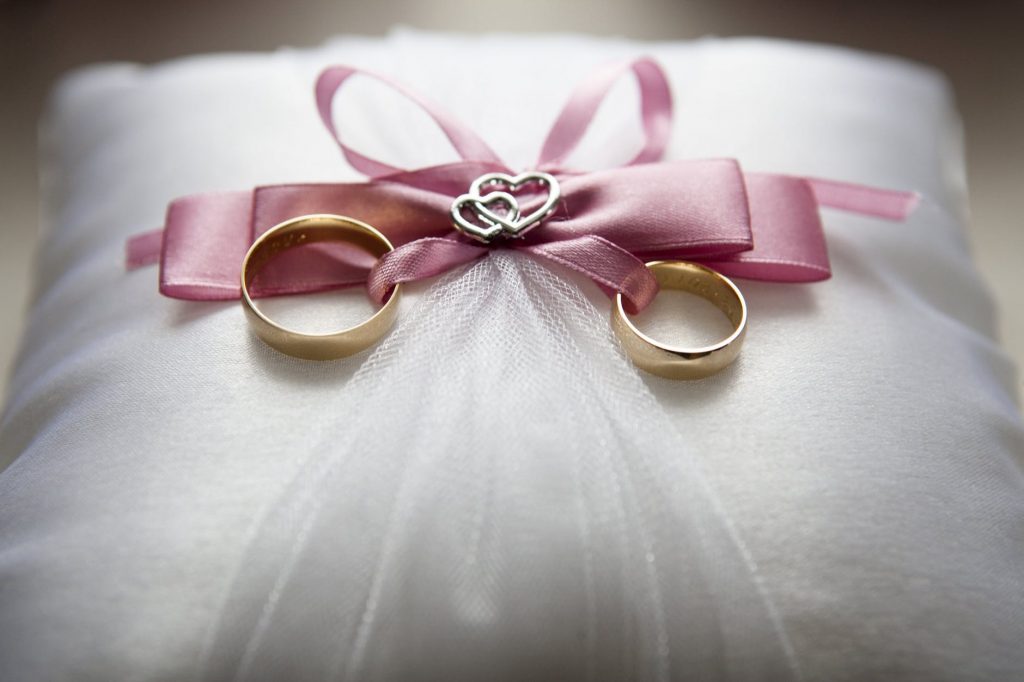 There is a World War Two vet in Fort Lauderdale named Donald Dennis recently got his wedding ring back five years after he lost it at a grocery store in Minnesota. 
Someone found it while the store was being remodeled, and saw his wife's name inscribed in it.  Donald's daughter surprised him with the ring on his 100th birthday this past weekend.
YOU CAN HEAR THE FRIDAY FEEL GOOD EVERY FRIDAY AT 2:45pm ON GREATEST HITS 98.1