Nationally, President Biden is honoring the 500-thousand Americans who have died from the coronavirus.
He called it "grim" and "heartbreaking, " but urged Americans to "resist becoming numb to the sorrow" of the pandemic. Biden also held a moment of silence and insisted the country needs to remember those who fell victim to the virus. The U.S. crossed the milestone Monday, and continues to lead the world in most deaths and cases.
Here in our state we continue to see a downward trend. The State Department of Health Services confirms 423 new COVID-19 cases over the last 24 hours.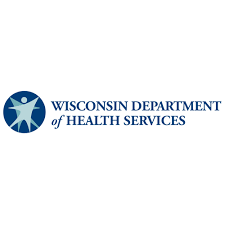 The total number of COVID cases is now over 560-thousand statewide. Officials say there are still over 86-hundred active cases in the state. There were no additional deaths reported today, leaving the death toll at more than 62-hundred. CLICK HERE FOR MORE FROM WI DHS