It is tough to vaccinate all the people who want a shot when there are not enough shots to go around.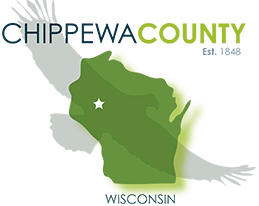 Chippewa County Health Director Angela Weideman says her office is once again being shorted by the state. Weideman says she's asked for 500 doses per week, but has gotten just 100. She says the inconsistency makes it difficult to schedule vaccine clinics. So far, Weideman says more than 12-thousand doses have been handed-out in Chippewa County. CLICK HERE FOR MORE FROM LOCAL HEALTH OFFICIALS.
On the state level, it is another milestone number for Wisconsin's coronavirus vaccine effort.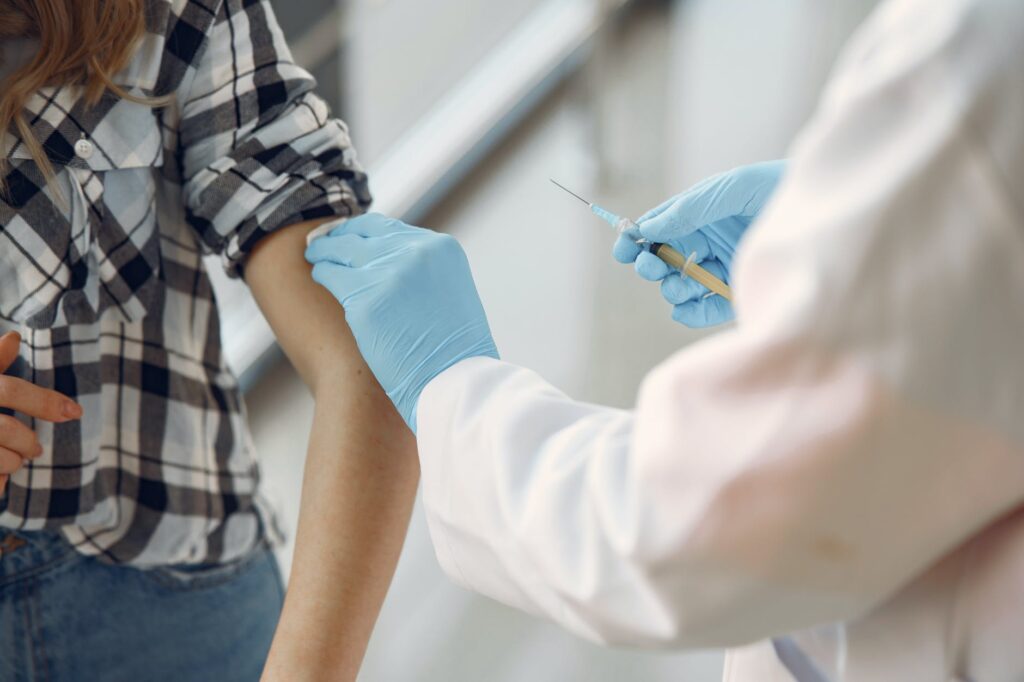 The state's Department of Health Services yesterday reported that more than one-million people have now gotten at least one dose of the vaccine. More people are actually getting their second dose now. DHS says over 260-thousand people in the state have now been fully vaccinated against the virus.