Longtime talk radio host Rush Limbaugh is dead.  His wife Kathryn made the announcement yesterday.
The 70-year-old passed away yesterday after a year-long battle with advanced lung cancer, a diagnosis he revealed was terminal just months ago.  Limbaugh was widely considered one of the most influential media members of the past 50 years, using his far-reaching microphone to push conservative candidates and initiatives.  Since achieving radio syndication stardom in the late 80's, he grew into the most listened-to radio show in the U.S. Limbaugh opened up about his cancer battle late last year, admitting he wasn't expecting to make it to December.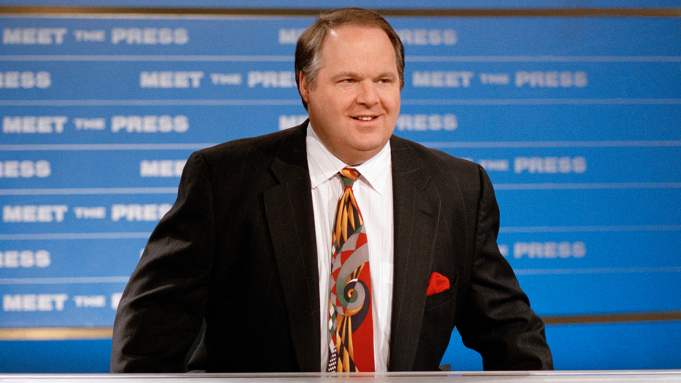 In February of 2020, President Trump awarded Limbaugh the Presidential Medal of Freedom during his final State of the Union address. Speaking on Fox News' "Hannity," Trump used words such as "brilliant" and "special" to describe the conservative radio host. 

The top Republican in the Wisconsin Assembly is asking the governor to lower flags across the state in honor of Rush Limbaugh.
Assembly Speaker Robin Vos wrote a letter to Governor Evers yesterday. Limbaugh, who was this country's most listened-to conservative talk show host, passed away yesterday after a long battle with lung cancer. Vos said no matter your politics, Limbaugh inspired a generation of Americans to become active in politics.