Wisconsin is closing-in on new milestone numbers for coronavirus vaccinations.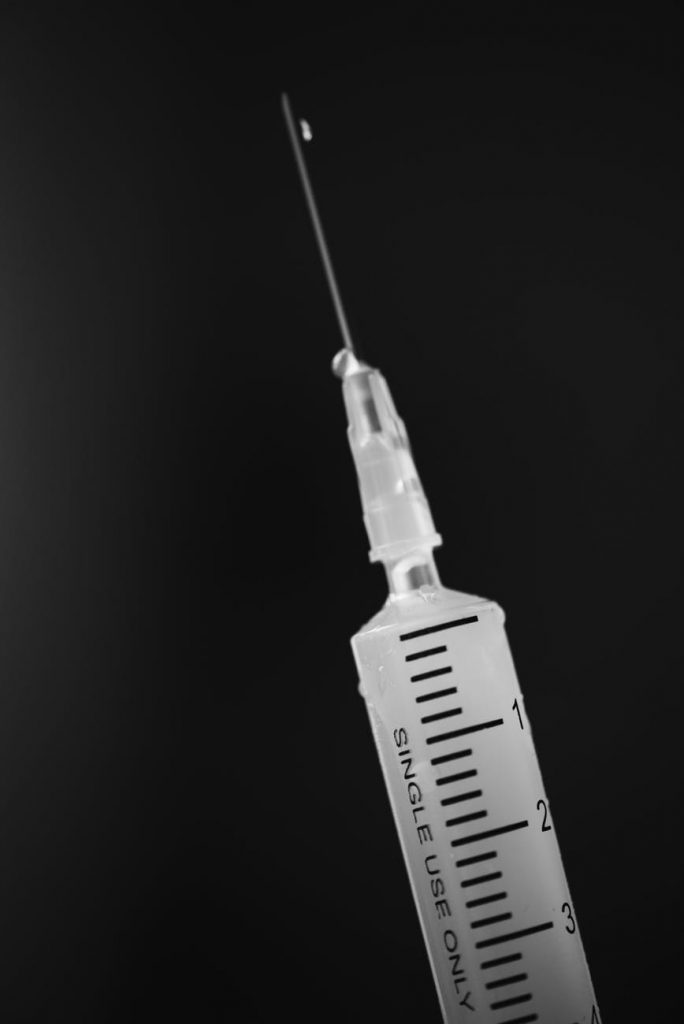 The state's Department of Health Services says nearly 250-thousand people in the state have been fully vaccinated. Nearly a million people in the state have gotten at least one dose. Most of the people who've gotten a shot are over 65, but most people who've been fully vaccinated are younger. DHS says the tight supply of vaccine doses continues to be a problem.

But there are hiccups.
Public health managers in Kenosha are having to be extra careful in checking IDs at their coronavirus vaccine clinics. The county says it's seen a number of people from Illinois try and jump the border and get a shot in Wisconsin. Kenosha Health Officer Jen Freiheit says their vaccine doses are for their residents only. Freiheit doesn't know how many people from Illinois slipped through and got a shot.