The first U-W Health employees are receiving their COVID-19 vaccine.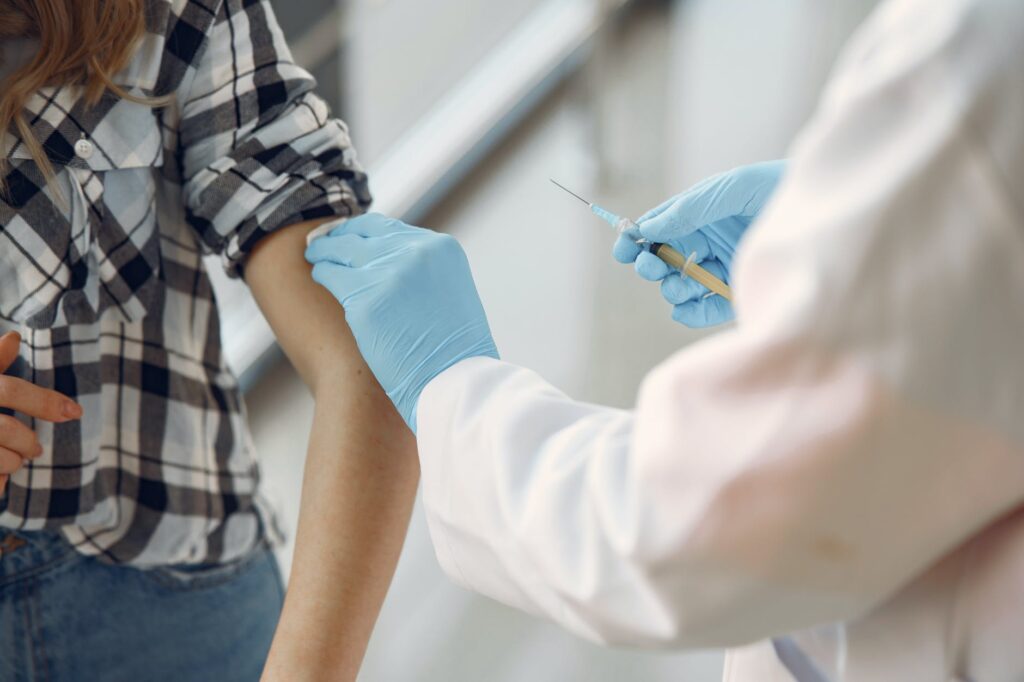 The hospital system received its first doses of the Pfizer vaccine this morning.  As is necessary, it was transported in cold storage freezers at temperatures around 70 degrees below zero.  The Pfizer vaccine is given in two stages and health officials say it's imperative that people get the second inoculation for the vaccine to be most effective.

When it comes to the Coronavirus snapshot to start our week, The Wisconsin Department of Health confirms 21-hundred new COVID-19 cases and 12 additional deaths today. 
The number of confirmed cases since the beginning of the pandemic is just under 439-thousand cases.  The 12 deaths raises the number of Wisconsinites killed by COVID-19 to over four-thousand-and-60.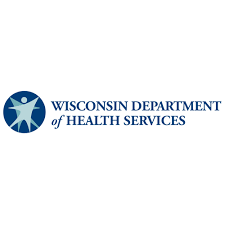 MORE DETAILS HERE WITH A CLICK TO WI DHS