The decision is in.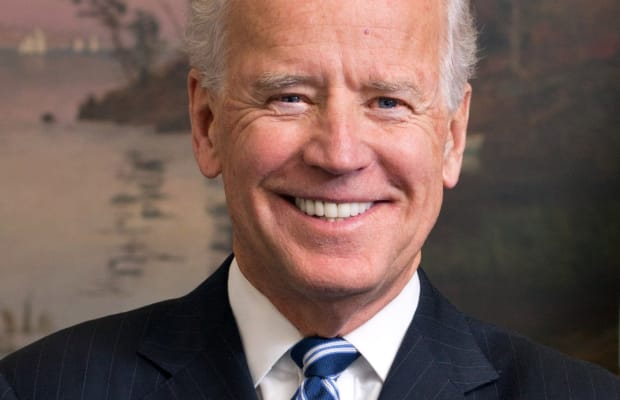 Wisconsin electors assigned all ten electoral college votes to President-elect Joe Biden and Vice President-elect Kamala Harris.  After the vote, the governor said now more than ever the country deserves leaders who will put people first and return kindness, empathy and compassion back to the White House.
 At the national level, that means that President-elect Joe Biden is taking another big step toward the White House.  Biden's election was certified in several key battleground states in the tally of the Electoral College.  In Michigan, Sergeant at Arms Lavora Barnes announced the winner.
Electors certified Biden's victories in Michigan, Wisconsin, Pennsylvania, Georgia, Nevada and Arizona. Electoral College votes are being tabulated in states across the U.S. and the District of Columbia today. Michigan's state capitol was closed to the public due to credible threats of violence. Meantime, electors in Arizona met in an undisclosed location.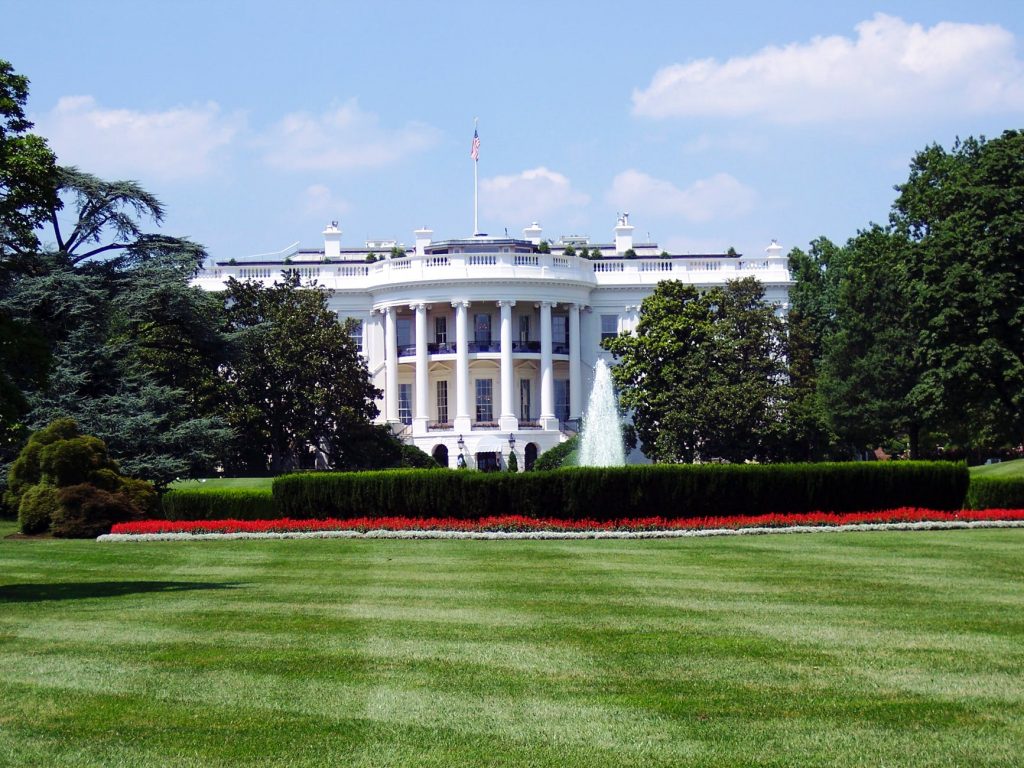 When the Electoral College voting is completed, Biden and VP-elect Kamala Harris are expected to have formally secured 306 electoral votes.  That is well over the 270 needed to win the White House. 
President Trump was projected to have won 232 electoral votes.  Democrat Biden is also projected to have won the popular vote with more than 80-million tallies.  That is roughly seven-million more votes than President Trump received nationwide.