As the election discussions continue long after Novembers Election Day, it can get confusing to understand what is going on and where.
We will split up the basic pieces and make it easy to understand. Starting with a look at the National stage, then shrink to our state, and then closer to our own back yard.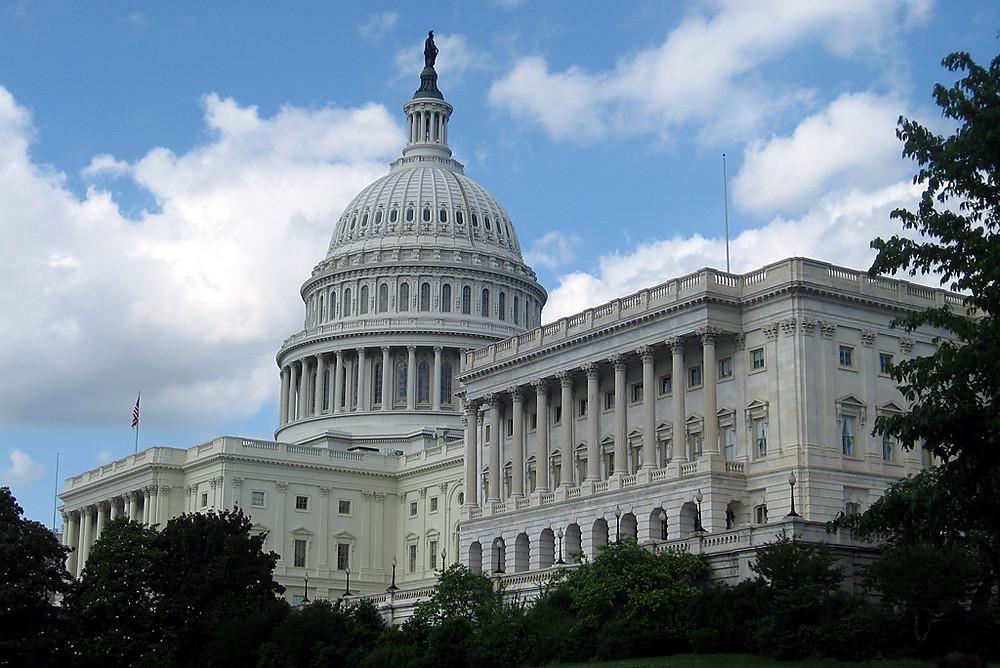 On the national level, more than 100 House Republicans are signing a legal brief supporting the lawsuit to throw out the votes of four battleground states Joe Biden won. 
A Texas lawsuit asks the U.S. Supreme Court to overturn results in Pennsylvania, Wisconsin, Michigan, and Georgia.  The legal brief claims "unconstitutional irregularities" in the election President-elect Joe Biden won.  Lawyers for President Trump and the Republican National Committee have lost dozens of legal challenges in battleground states.
The reaction has been mixed. NBC's Kristen Welker has the latest.
The judge handling one of President Trump's final election lawsuits in Wisconsin says the president is making a big-ask.
Judge Brett Ludwig yesterday said it would be a 'remarkable ruling' and a 'remarkable time' if he were to toss Wisconsin's election results. The judge promised a quick ruling in the president's case, electors in Wisconsin are set to meet on Monday to pick the presidential winner in the state. The president's lawsuit asks to invalidate about 50 thousand votes because lawyers say local election officials didn't follow Wisconsin's election laws.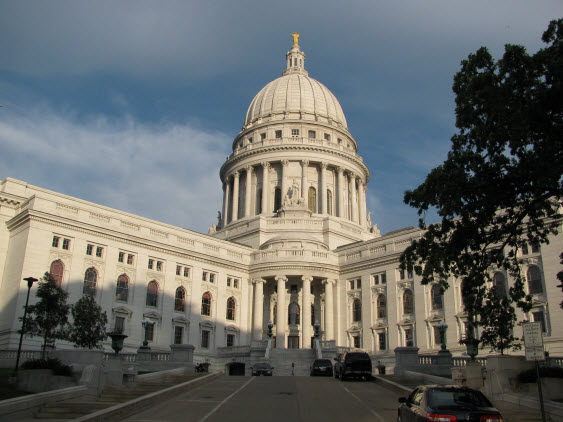 Here in our state, Wisconsin lawmakers will start their investigation into claims of voter fraud and election malfeasance later today.
The Assembly's Committee on Campaigns and Elections will hear from its first witnesses today. That witness list includes two Republican members of the Wisconsin Elections Commission, the Democratic Clerk of Dane County, a handful of lawyers, and talk show host Dan O'Donnell. The hearing begins at 10 o'clock this morning.