Eau Claire County is taking another step forward in reopening from the coronavirus today.
City-County health director Lieske Giese says businesses can now open to 100 people at a time, and outdoor crowds can grow to 250 people. There are also some smaller changes, like self-serve drinks are now allowed. But Giese yesterday said she is concerned by an uptick in coronavirus cases.

And on that note, tf you've been bowling or gone for salad and breadsticks in Eau Claire, you may want to get tested for the coronavirus. The City-County Health Department yesterday said Wagner's Lanes and the local Olive Garden are being looked at as possible virus hotspots. One person who went to both places has tested positive for the virus, health managers are waiting to see if more people test positive in the next few days.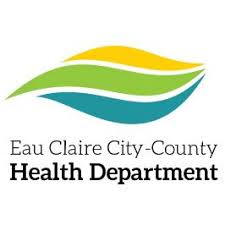 CLICK HERE TO GET MORE INFORMATION ON DATES AND TIMES

On the state scene, the latest coronavirus numbers in Wisconsin show more positive cases, but fewer people in the hospital because of the virus. The state's Department of Health Services yesterday reported 432 positive tests and well over nine thousand negative tests. The daily-positive-test rate is over four-and-a-half percent. But hospitalizations in the state remain low.
Just over 200 people in the hospital because of the coronavirus in Wisconsin, and less than 90 are in the ICU.