The number of people being tested for the coronavirus is falling, but the number of people being cleared is growing.
The latest numbers from the state's Department of Health Services show nearly 60-percent of people who've tested positive for the virus have been declared recovered. That's over seven-thousand people who've been cleared.
Yesterday's coronavirus count also shows a dip in testing, just under four-thousand tests were processed. That's the lowest number in a week.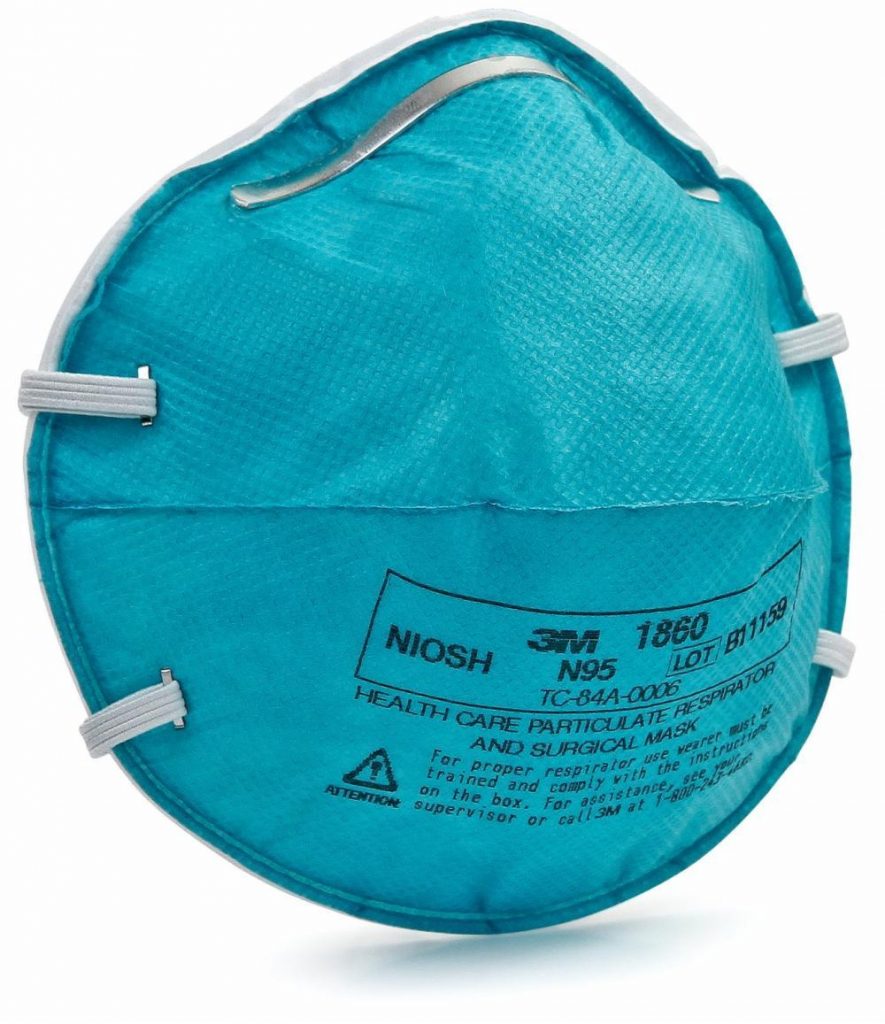 Meanwhile, Wisconsin is looking to spend half of its coronavirus money from Washington D.C. on more testing and protective healthcare gear.
Governor Evers made the announcement yesterday. Nearly 300 million-dollars will go to contact tracing alone. Another 200 million will go toward more coronavirus testing kits. The governor has earmarked 40 million for more ventilators.