A man involved in a truck accident that hit a Girl Scout Troop in 2018 is being held on a ten-thousand-dollar bond.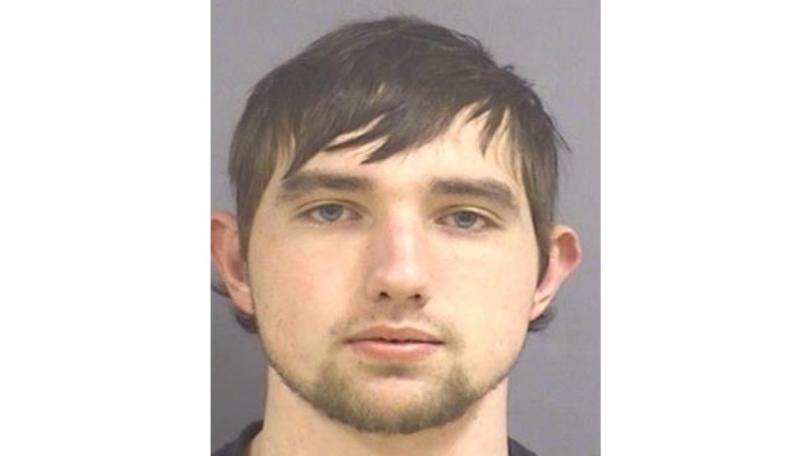 Court records show yesterday a Chippewa County judge set the bond for 23-year-old John Stender Junior under conditions that he cannot possess or consume any illegal drugs or alcohol. 
A criminal complaint from the accident shows Stender Junior told police he and Colten Treu were huffing a can of air duster when Treu lost control of the car and hit the girls. Stender is accused of helping Treu cover up the crime. 

PHOTO CREDIT: WEAU TV 13 NEWS