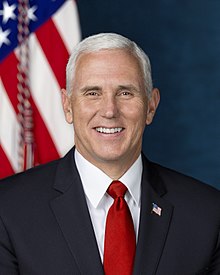 Vice President Mike Pence is going to get a look at the push to make ventilators during his visit to Wisconsin. The vice president is due in Madison today to tour the GE Healthcare plant. He's also expected to speak with frontline workers about the need to keep fighting the coronavirus.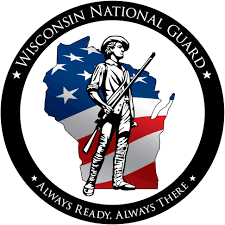 More Wisconsin citizen soldiers are deploying to fight the coronavirus. Guard commanders yesterday mobilized another 225 guardsmen to test people who may be infected with the virus.
The Guard has sent medical teams to a number of coronavirus hotspots in the state over the past month or so. A team in Milwaukee just finished testing the county's jail for the virus. The Guard says it is still determining where the new troops will be sent.