We may have a Badger Bounce Back plan, but when can we jump around? that isn't clear yet.

Governor Evers yesterday introduced what he is calling the Badger Bounce Back plan that outlines what needs to be done to reopen the state. A number of Republican lawmakers say the plan is too light on details to be of much help.
What we do know, is that for Wisconsin to reopen, the state must see a two-week drop in coronavirus cases and must see more testing, tracing, and tracking. But no one is saying how long that could take. It's a three-step process that starts with fewer cases. Republican lawmakers say there are no answers about how those three steps will work, or when people in Wisconsin can expect to get back to work. The governor says the virus has never given him a timeline.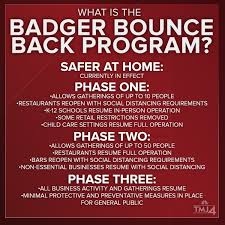 Here locally, Eau Claire County has seen one new coronavirus case in the past two weeks, but city and county health officials say the state needs to stay closed. At yesterday's news conference, officials said that Eau Claire needs to stay closed so that the entire state doesn't see a spike in coronavirus cases.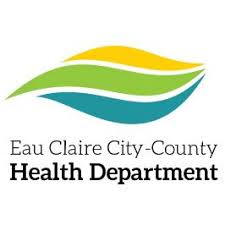 Wisconsin's coronavirus outbreak continues to be a much bigger problem for older folks. Numbers from the state's Department of Health Services show that 79 percent of the people hospitalized because of the virus are 50 or older.
Just over 12 hundred people have been hospitalized with the virus in the state, 957 of them are over 50-years-old. Over 94 percent of deaths are in people who are 50 or older. DHS yesterday said the state has now confirmed four-thousand-499 cases and 230 deaths.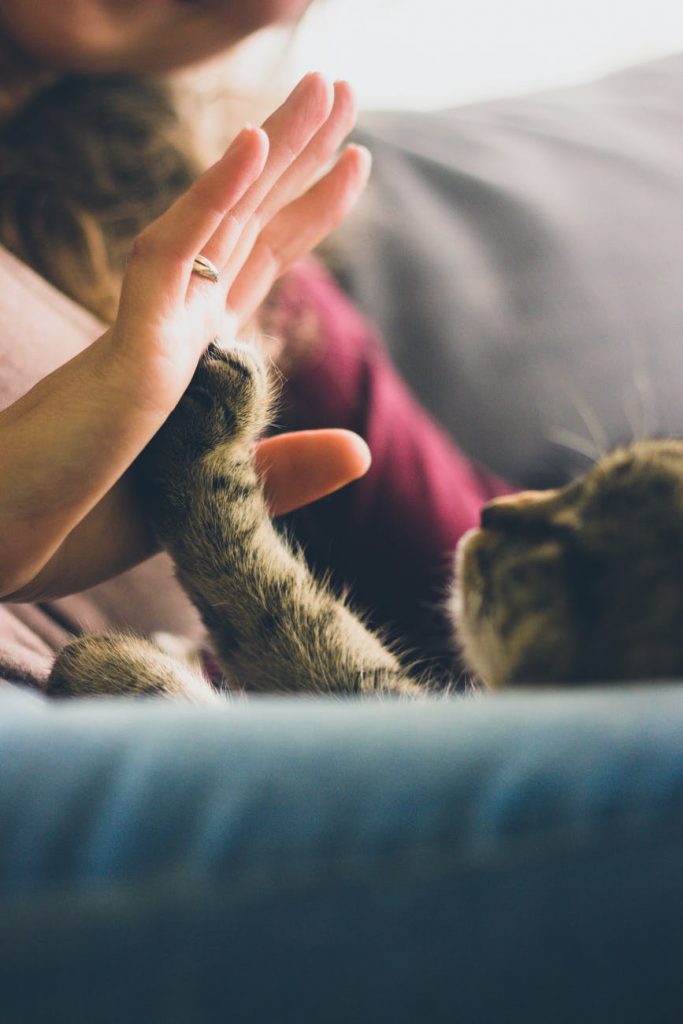 Most people in Wisconsin are keeping their distance during the coronavirus outbreak. A new survey from the University of Wisconsin yesterday said that 61 percent of people asked, say they socially distance 'very much.' Just one percent of those asked say they don't distance at all. The numbers for social distancing are, as expected, lower among younger people and higher for folks over 50.
And more women say they are socially distancing than men.