The governors of seven Midwestern states are now working together to determine how and when to reopen the region's economy. Michigan Governor Gretchen Whitmer outlined the four criteria for lifting stay home orders earlier this week.
Michigan, Ohio, Indiana, Illinois, Wisconsin, Minnesota and Kentucky's governors say they will take a "fact-based, data-driven" approach and try to get people back to work in a way that doesn't result in a return of COVID-19 cases.
The announcement came the same day Wisconsin Governor Tony Evers extended that state's stay home order until May 26th.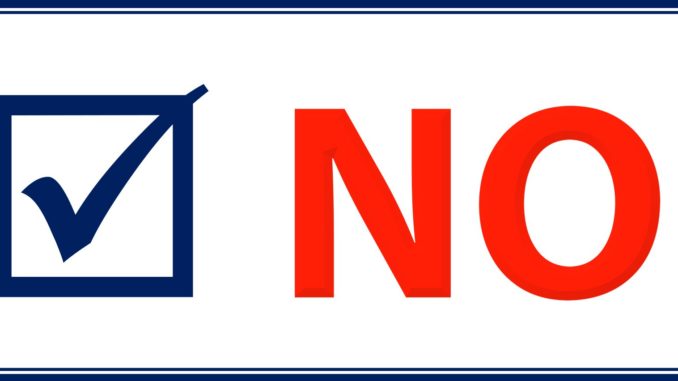 But, not all people support that order. A rally is planned to protest Wisconsin's stay at home order which is part of the coronavirus response. 
The ReOpen Wisconsin and Wisconsinites Against Excessive Quarantine are organizing the Freedom Rally to take place Friday April 24th at the state capitol. 
Yesterday, WMTV reported that Adrianne Melby with ReOpen Wisconsin says thousands of protesters are expected to participate in what she says is intended to be a largely bipartisan event.