It seems many of us have hit a "pause" button lately. With Wisconsin's Safer and Home Order being extended and much of our "normal" life flying further in the rear view mirror we can look to Mother Nature to remind us what we see when we slow down…and occasionally take a moment to pull over and enjoy the view.
We hope your weekend is full of deep breaths and good sights.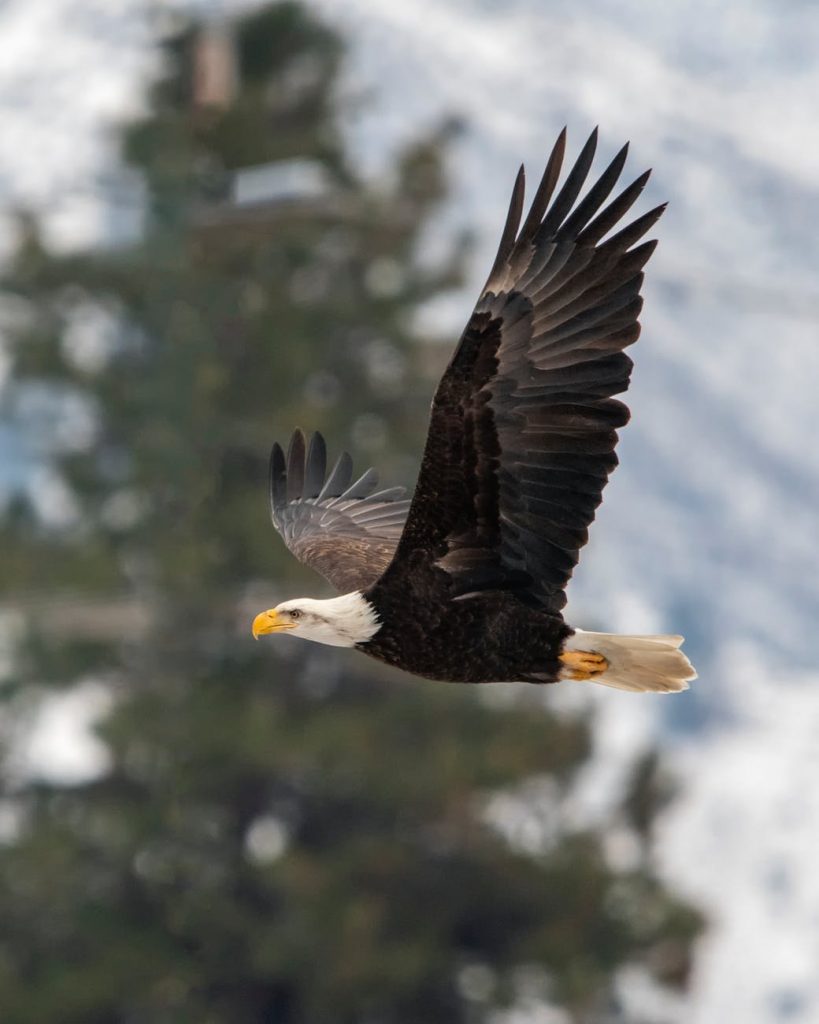 Officials with the United States Forest Service, El Dorado National Forest and the Sacramento Municipal Utility District (SMUD) are giving everyone the chance to see a pair of bald eagles in their natural habitat. 
SMUD's Chris Capra says a camera overlooking the majestic birds' nest in the Crystal Basin Recreation Area is now being streamed on-line:
Capra says the web-page, also includes high-definition photos and video of when the predatory birds aren't in their nest. CLICK HERE TO SEE MORE