State lawmakers fail to vote during Saturday's special session on whether to delay the primary elections.  The Republican majority opted not to act either way on Governor Tony Evers coronavirus inspired proposal to convert the election into an absentee ballot only event and move the primary election date from this coming Tuesday to May.  Lawmakers instead will meet again Monday to take up the matter again.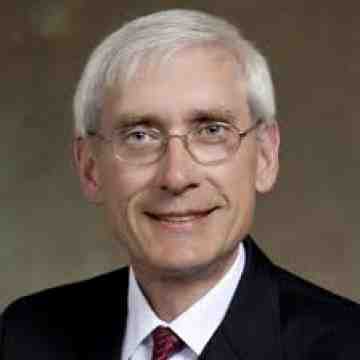 As you might expect, Governor Tony Evers is not happy with Republican lawmakers' failure to make coronavirus inspired changes to election day.  In a statement yesterday, the Governor chided Republicans for "playing politics with public safety." 
He says "no one should have to choose between their health and their right to vote."  The Governor calls on "every Wisconsonite to contact their legislators and demand a vote" on extending the election date and allowing everyone to fill out absentee ballots and stay home.