Western Wisconsin's congressman says people should start to get their stimulus checks soon.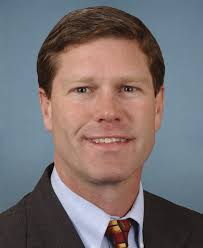 Congressman Ron Kind yesterday said he's not sure just when people can expect their 12-hundred dollars, or when families can expect their checks. He said everyone with a social security number will qualify for some help. The nation's treasury secretary said checks could be sent out within three weeks and to be aware of scams making the rounds.
Never give out personal or bank information over the phone to anyone claiming to be from the IRS.