We are heading back to the drawing board when it comes to the chalkboards an the wheels are turning.
A little more than ten percent of public schools in the state of Wisconsin have asked to have missed school days erased.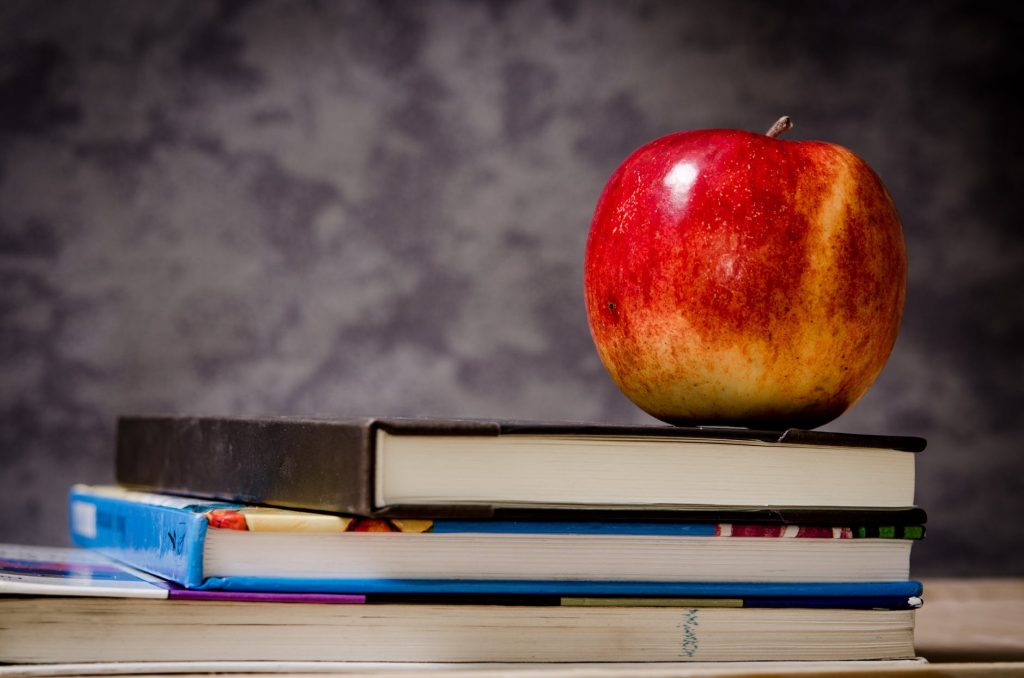 And more schools are expected to do the same. The state's Department of Public Instruction yesterday said 45 schools have already filed for a waiver to allow them to not make-up days missed because of the coronavirus. Governor Evers' emergency order allows schools to make the request. DPI expects more schools across the state to ask for waivers of their own. Schools in Wisconsin have been closed for about two weeks. It remains to be seen if students will come back at all this spring.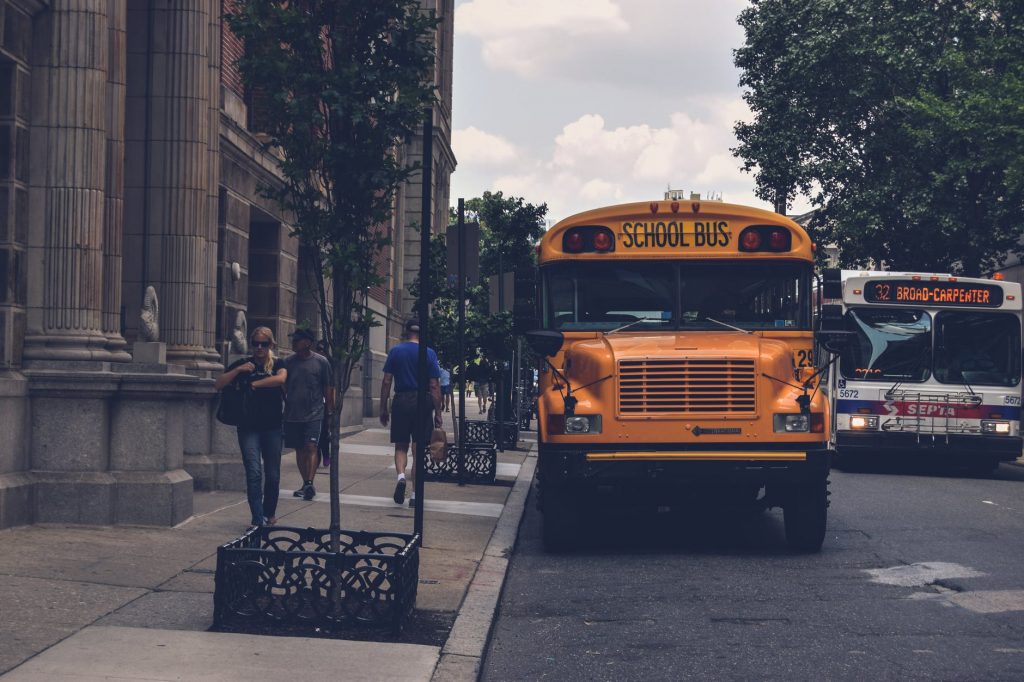 Meanwhile, you might see the wheels on the bus going round and round, but they are not picking-up kids. Eau Claire Schools are using their buses to deliver meals to kids across the city. The buses are going through neighborhoods and unloading bag lunches for kids who may not have anything to eat because they are not in school. All kids, not just Eau Claire public school students, are welcome to grab a lunch.