This is all new territory each day will look a little different, and we will let you know the latest, laid out in simple form. Your Covid-19 Cliff Notes are here.
As we follow the latest of the world pandemic, there is a lot (A LOT!) of information to digest, we will break it down from the larger (World) scope and work our way in here to Eau Claire and our own back yard and day to day lives. Trying to outline the basics and keep the information accurate, bite size, and easy to follow.
First of all, COVID19 is the name given to COronaVIrus Disease 2019, for the year that it was first detected. Now that we have that established we will look at the latest cliff notes.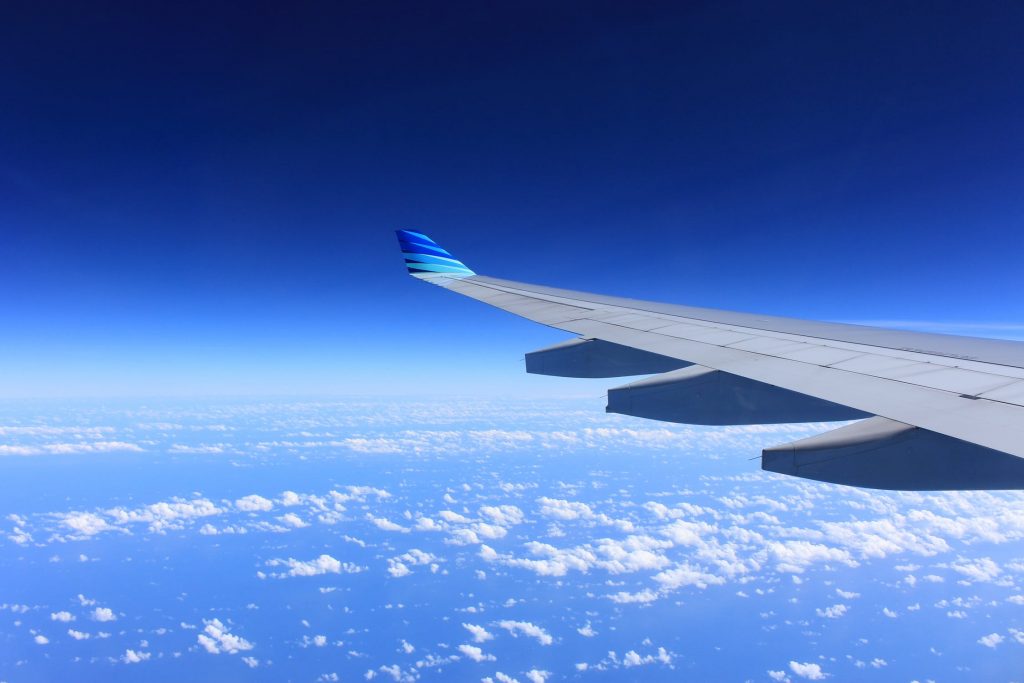 WORLD: Researchers say people who don't know they have the coronavirus could be spreading most of the infection. Epidemic specialists created a mathematical model based on data from China, where the outbreak started. They found that nearly 80-percent of confirmed cases were transmitted by people who weren't diagnosed because they had only mild, limited, or no symptoms. The researchers believe that helps explain why the virus is spreading so rapidly worldwide.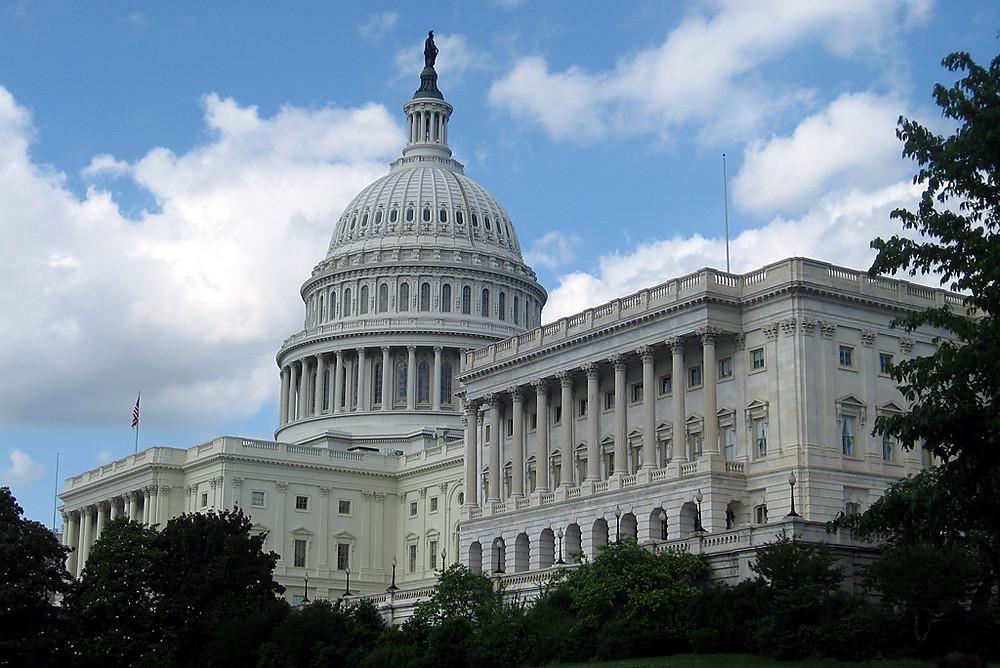 NATIONAL: New White House guidelines are recommending people avoid gatherings of more than 10 people. During a White House briefing, President Trump said the nation must work together to combat the spread of COVID-19
He warned that it could be July, August or later before the crisis is abated in the U.S. Trump urged older citizens to stay home and keep away from other people. Older people are at increased risk of contracting the coronavirus.

STATE: The latest coronavirus count in Wisconsin is up. But doctors say most of the people who are sick will fully recover. Wisconsin's Department of Public Health this afternoon updated the coronavirus count. There are now 46 people who are sick. There are another 504 people who have been tested and confirmed as not sick.
Dr. Ryan Wetsergaard with DHS says most of the people who are sick will fully recover. He says doctors and hospitals are remarkably well prepared to treat the virus. But there is a limit to the number of hospital beds if the virus grows too large, too quickly. There are now confirmed coronavirus cases in 10 Wisconsin counties.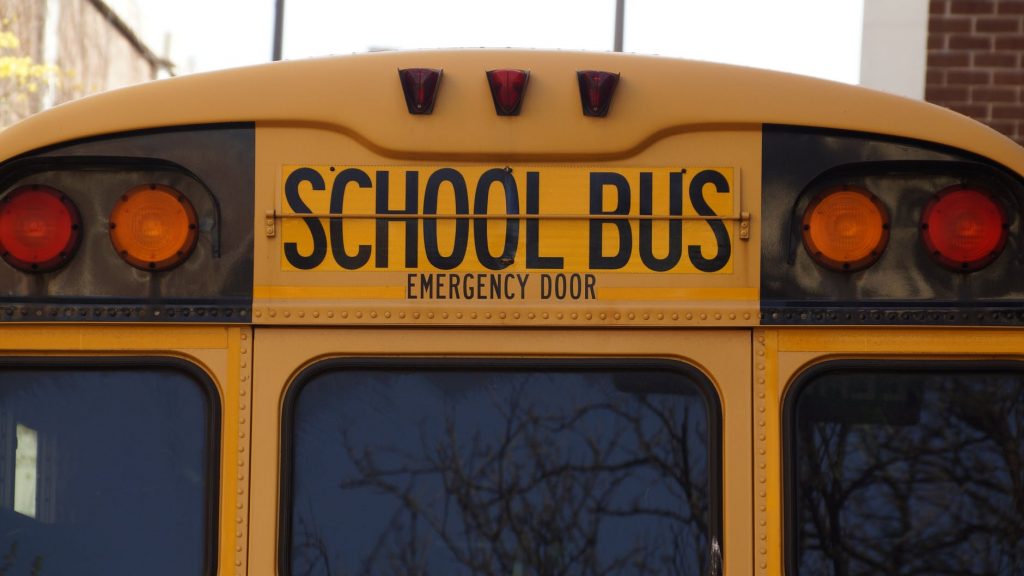 LOCALLY: People are shuffling plans as we prepare for kids at home.
CLICK HERE TO FIND A LINK ABOUT LOCAL CLOSINGS AND UPDATES ON BUSINESSES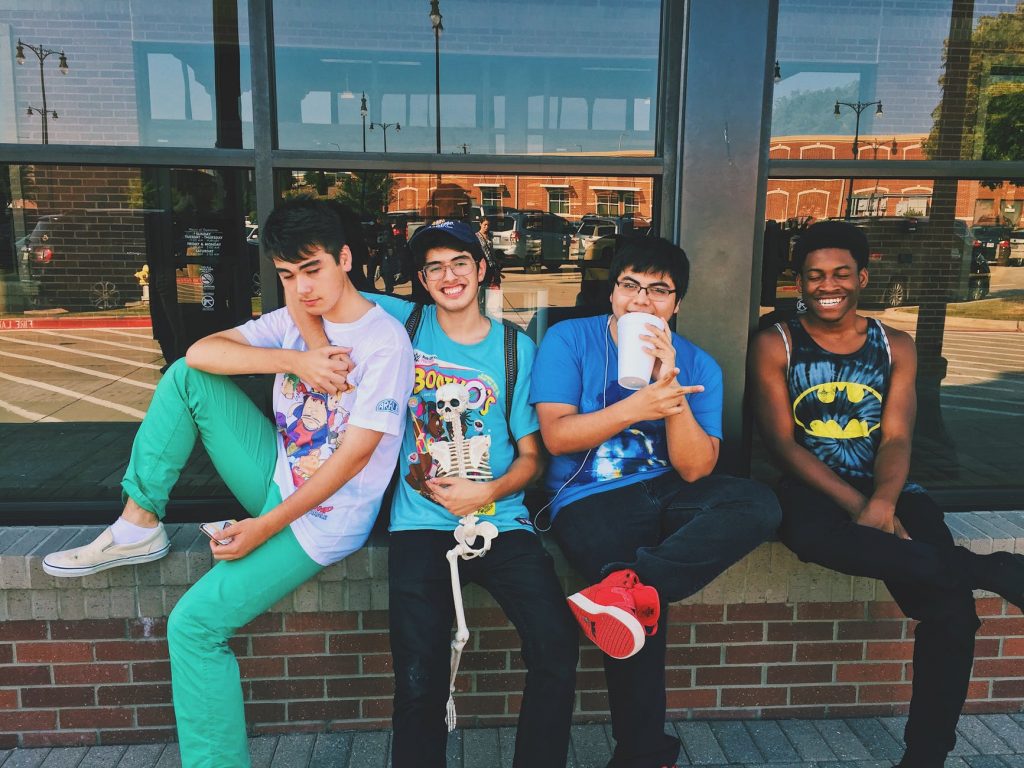 CLICK HERE FOR THE LATEST PREVENTION TIPS AND INFORMATION FROM THE CDC.